Category: Health, Science & Technology
By:
magnoliaave
•
4 years ago
•
9 comments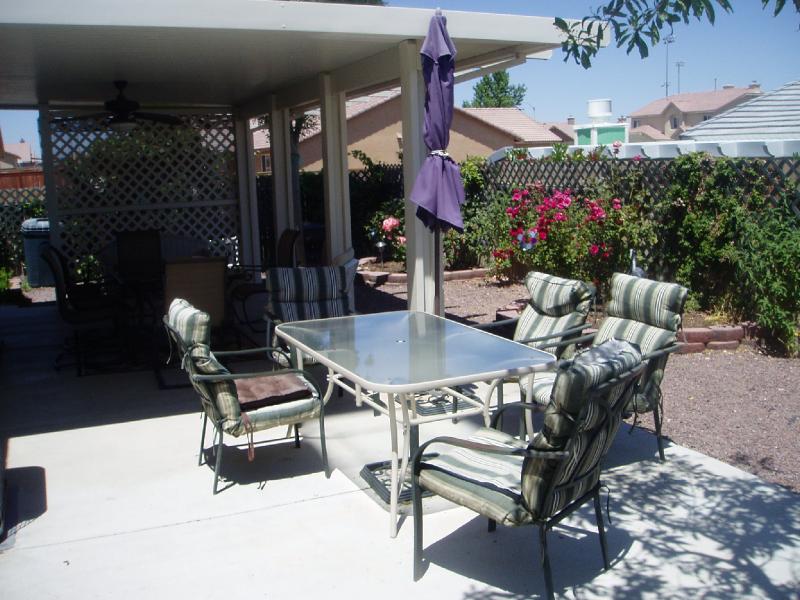 On January 15, I returned to my apartment and at some point collapsed.  I didn't pass out, but just collapsed to the floor.  It felt so good just lying there and not moving.  The next day my two sons found me.  While in the ER they were advised to call in family, etc.  So much for that....here I am!  I hadn't been feeling well for a few weeks...no energy and trouble breathing.  My son wanted me to go to the doctor, bu I didn't.  My diagnosis was pneumonia and the flu.  I was told that it was so toxic that it put my body in chaos.
The worst is yet to come.
My first vision was people dressed in white gowns with white masks.  In and out of reality.  Smothering and no one will help me.  I want to go home.  My hands are tied and I can't move my legs.  Please let me go home.  Please, dear God, help me! I needed to breathe.  The sign appeared**first, very clear, then, fading away.  My anxiety eased and I could breathe better.
After three weeks in the ICU and three weeks in a ward, I was released to a re hab facility.  There was nothing more they could do for me in the hospital. So, I was transported late one evening to the facility.  Dark, lonely and I am crazy as hell.  That is when I talked to the cabbage man and a woman namef Sues talked to me all night.
While I was there an ongoing show was going on in my head.  No food, fictitious people, police banging on the doors to arrest me with TV cameras and busloads of school kids, , throwing myself on the floor to be noticed, and I keep telling them that my son, Mark, is coming to get me. Where is Mark?
I was so afraid then and still am.
**A sign of an oval ivory colored figure with a black background.
..........to be continued
t