Keith Ellison accused of domestic violence
Category: News & Politics
Via:
silent-hysteria
•
5 years ago
•
34 comments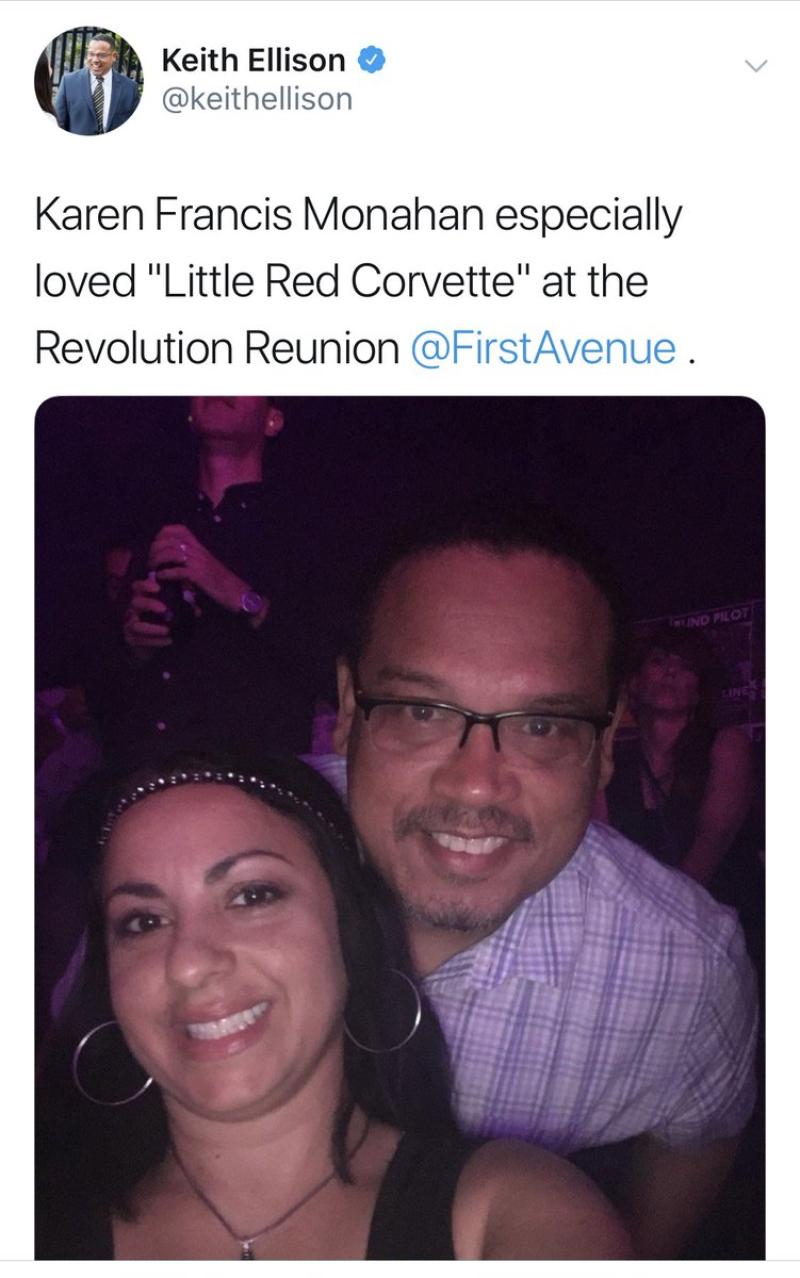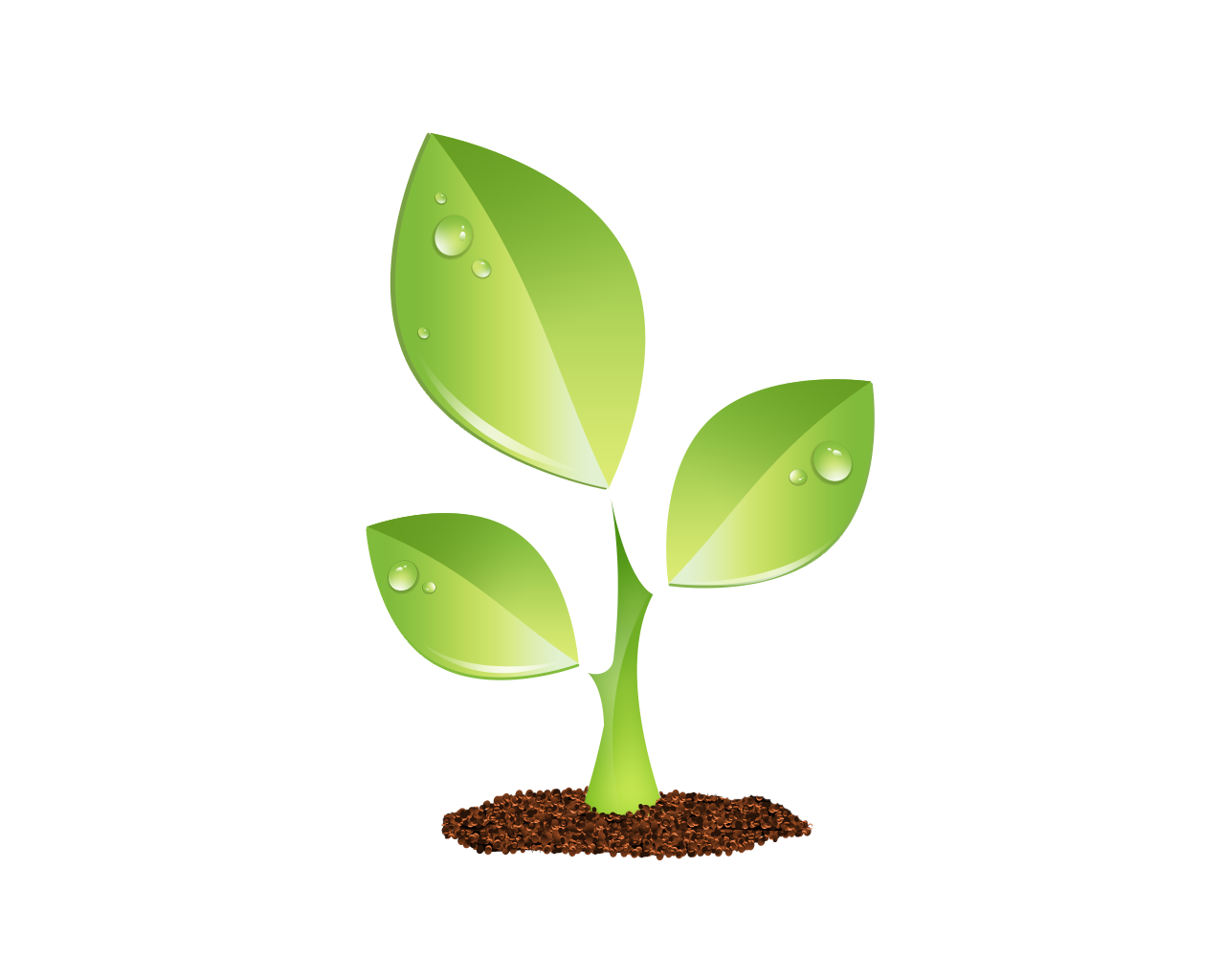 S E E D E D C O N T E N T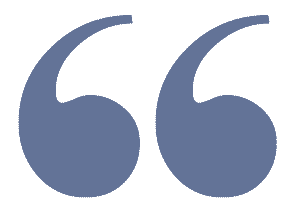 Ok.  Jumped the gun earlier by linking to the accusers twitter accusations.  Apologies.  Should have waited for the media to pick up with it.  Here it is again.  I will post screen grabs regarding the accusations as well in the comments.  edit:  updated to include pic of Ellison and accuser.  Some reason it kept posting pic of Ellison with a book initially



A person claiming to be the son of a prominent Minnesota-based environmental activist is accusing Rep. Keith Ellison of physically assaulting his mother while the two were in a relationship.




Ellison physically assaulted and psychologically abused Sierra Club activist Karen Monahan while the two were in a relationship, according to Austin Aslim Monahan, who claims to be Karen's son. Austin Monahan also claims his mother convinced him not to make the incidents public because it would not be in her best interests.

"My brother and I watched our mom come out of pure hell after getting out of her relationship with Keith Ellison," Austin wrote in a Facebook post Saturday before detailing the nature of the abuse. His post comes as Ellison runs attorney general in Minnesota.