The Final Push: Republican Fear versus Democratic National Unity
Category: Op/Ed
By:
docphil
•
5 years ago
•
48 comments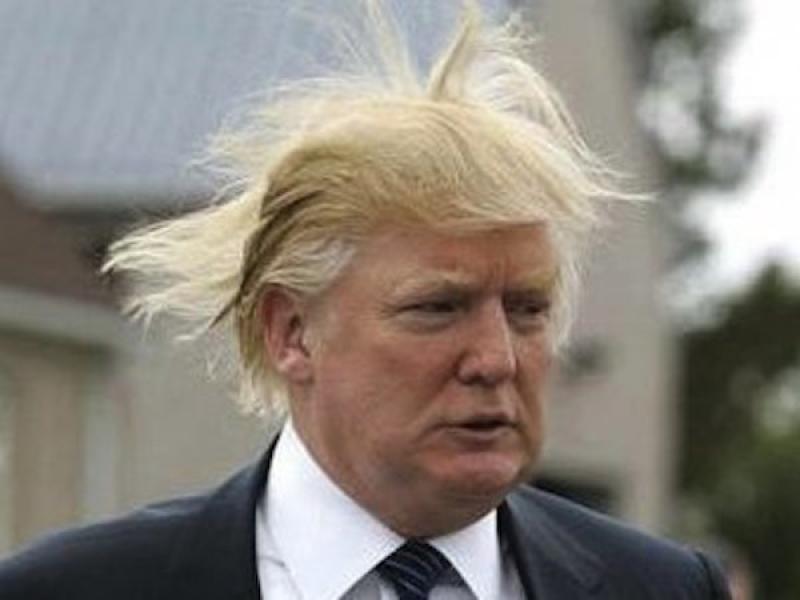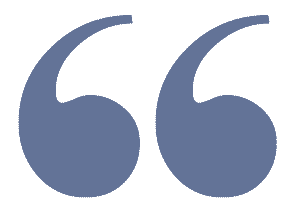 This year the difference between the two parties in making their closing arguments is about as stark as it has ever been. Neither party is being what could be called nuanced. Their positions are out there for all to see.
It's the final weekend before the election of 2018. Both sides are attempting to make a final push for votes. In political circles this period of time is known as closing argument time, when candidates make their positions on issues clear. This year the difference between the two parties in making their closing arguments is about as stark as it has ever been. Neither party is being what could be called nuanced. Their positions are out there for all to see.
So what are these closing arguments? 
For the Republicans the main closing relates to fear. Whether they are talking about immigration, finances, voter suppression, gun control, foreign policy, racial and ethnic views, or healthcare, the argument is one that tells their voters to be afraid. Immigration issues are not about immigration reform and how we develop a fair and reasonable immigration policy, but are focused on the "angry invaders" from Central America who are out to destroy America, even though they are 1200 miles from the Mexico/USA border and consist of a predominance of women and children. They don't look like "invaders" but much more like refugees seeking safety for themselves and their children. That argument was then followed up with one of the most noxious ads since the "Willie Horton" ads of twenty years ago. A Latino murderer was the subject of a TV ad that basically says that Democrats let the man in and would, if they win, allow many others like him into the country. The only problem was that the criminal came into America illegally under George Bush Sr., was deported under Clinton, and then reappeared under the Presidency of Bush Jr.. The only consistency of this ad is one of "fear the other".
Taxes are spoken of in the negative. Elect Democrats and we will have financial disaster befall the country. Yet the last financial crisis came under a Republican president. Voter suppression has become a watch word in certain battleground states like Georgia, Missouri, Kansas and North Dakota. Every voter controversy involves the potential suppression of Black, Brown, or Native American  votes. Mass murders with automatic weapons are not spoken about at all, even though the nation is grieving for the victims of the Pittsburgh Synagogue shooting. Foreign policy is spoken of in relation to increasing tariffs and establishing sanctions on other countries. They will not admit that these policies are either currently hurting or will hurt the American consumer.The republican closing argument on race is highlighted by Presidential rhetoric and name calling. Attacks against Black celebrities in the entertainment and sports arenas are tinged with the underlying wink and a nod that if you let these people get a foothold in government, the White race is lost.
Most appalling, however, is the Republican closing argument on healthcare. For a political party who have marched almost in lockstep in attempting to repeal the ACA over 70 times in the past 8 years, we now hear candidate after candidate and the President himself telling the most bald faced lie of the campaign. Voters must vote for Republicans if they want to see a guarantee of insurance for people with prior illnesses. As they talk, they are filing lawsuits to end the reality of mandatory health care.
And what are Democrats using as a closing argument? They are embracing voting rights for every citizen. They are fighting to strengthen and amend, where appropriate, the Affordable Care Act. They are pushing for comprehensive immigration reform and a humane way of dealing with refugees fleeing crime and poverty. They want to see sensible gun control that may help to lessen the number of mass murders this country has been famous for. They are arguing for the restoration of previous foreign policy commitments, including the Paris Climate Accords and the return to an Iran policy that was in effect in 2016. The Democrats want to see a return to improving education and lessening the cost of higher education.
The key wording in these closing arguments are that "the voter should be afraid of all those that are different", and that you must vote your individual well being. The key wording in the Democratic closing is that we are all community and must move forward as one house, one community and one nation. Fear versus progress. It's time to let Republicans know that the politics of fear and hatred are over. The message of acceptance and unity is going to win out.
Stay tuned America. Get out and vote on Tuesday. We are one.....Americans all, Let's be united.