Does anyone out there love fishing?
Category: Fields and Streams
By:
kathleen
•
5 years ago
•
15 comments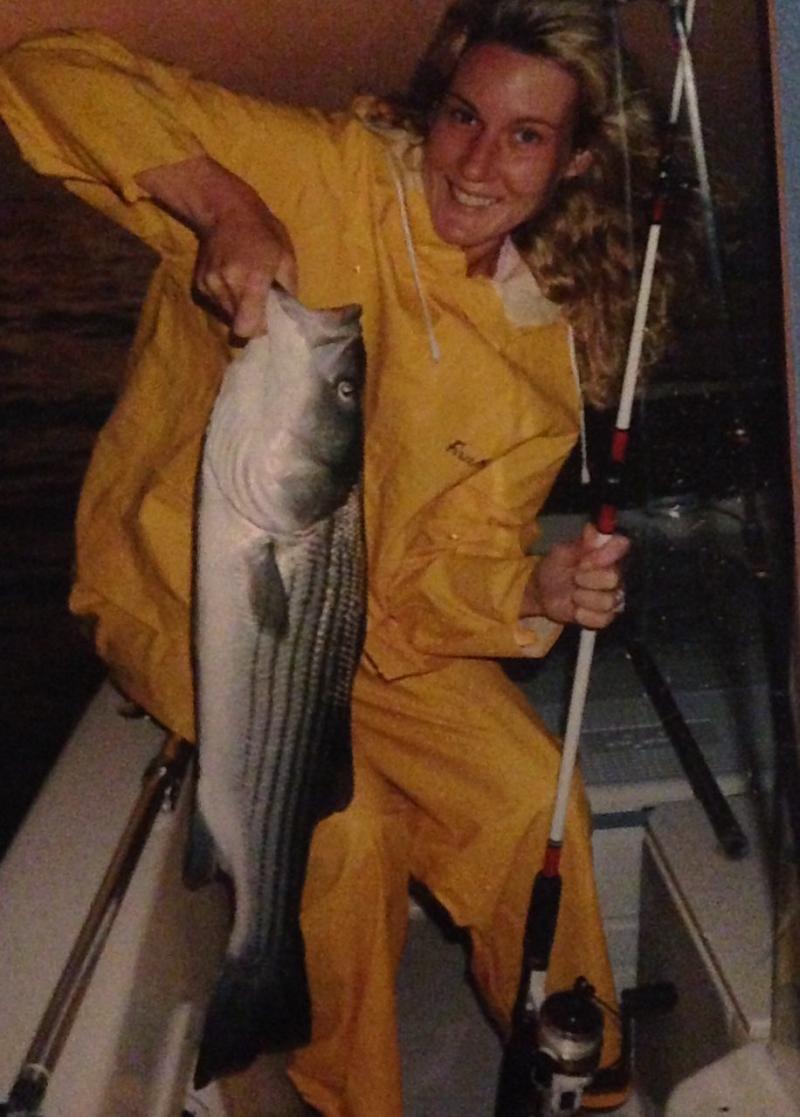 I was going through some old photos the other day and I found this one of my sister. She had passed away 13 years ago and there was a box of pictures that were hers. I never went through them all the way. At the bottom of the box I found a large picture of her holding this fish she caught. I do not know what kind of fish this is, maybe you can help me with that. She loved being on the water, scuba diving, fishing and water skiing. I sure as heck miss her, she was my older sister and I looked up to her. So I thought I would share this with you all this morning.
So, do does anyone else like fishing like my sister did?  If you have any pictures of your catch, please share them with us.
No politics or religion and be polite please.
Thank you..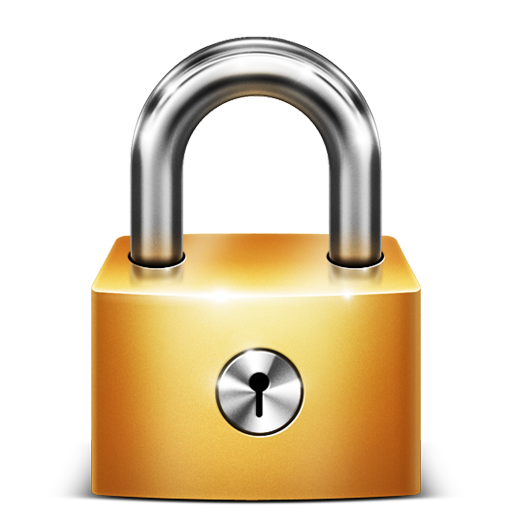 Article is LOCKED by author/seeder