Category: Op/Ed
By:
dave-2693993
•
2 years ago
•
27 comments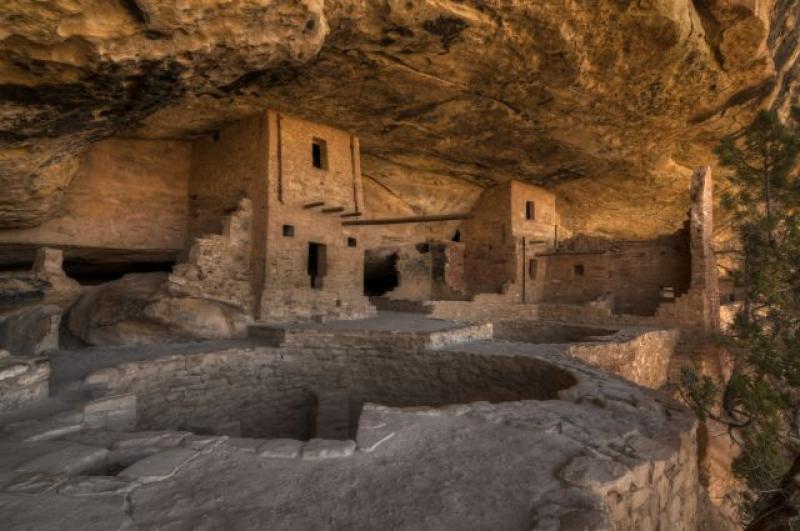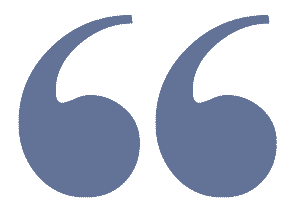 Wait...What?
So, I have had a chance to take a few peaks at the discussions lately, but really no time to get involved, until middle of the night, last night.
Earlier in the day I had seen an article oil leases near sacred Native American sites and made a mental note to jump in the conversation as soon as I had a chance. That happened to be the middle of the night last night.
The article was locked.
Then after catching a few Zs, woke up to no sign of the article. What?
Is it stashed away somewhere? What happened to it? Seemed like a worthwhile topic.
Anyhow, did a little independent reading. Unless I am confusing details, it appears this oil leasing strategy is affecting more than the Pueblo Indians mentioned in last nights article. I found one point out this seeming strategy is affecting the Navajo. You know, as in the code talkers. The code the Japanese could not break during WWII. 
Seems odd these lands are considered significant for oil exploration all of a sudden.
Have I missed something? Are we in a critical need for this infringement all of a sudden? Or is this just another follow the money deal?
Interestingly enough, from what I have read there is concern that not enough time will be allowed to file protests regarding these oil leases. This lines up with an article we had on this very site that pointed out geological and environmental studies has recently been reduce from months to now 10 days. Again, I am wondering, what is the critical national emergency to force this approach? Have I missed something?
Hmmm? Smells like a money trail...
Was this discussed in the hidden article?