Is It Possible-Voting Our Way Out Of The Swamp?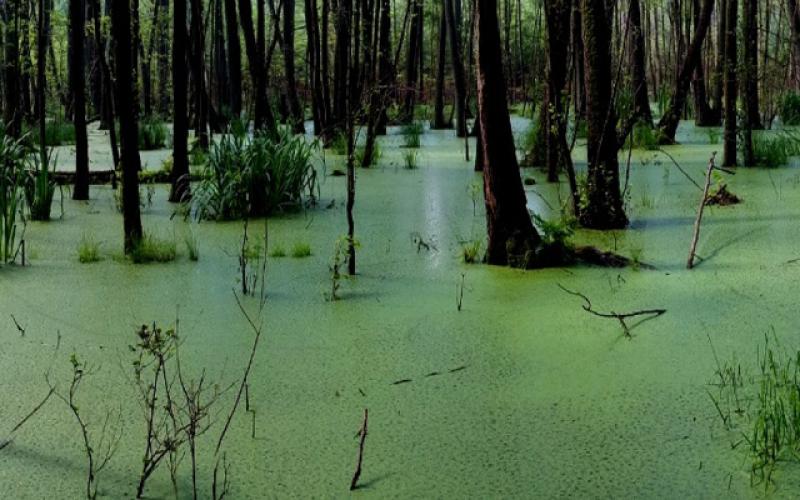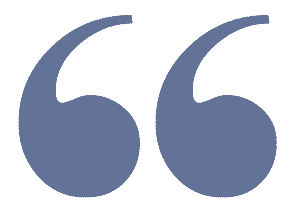 They count on you not voting...
Is it possible to vote our way out of this mess in State Legislatures,  Congress, and the White House? 
Seriously, can it be done???
I think we could, but it would require everyone to vote for the people who actually represent the values they hold dearest.  BUT!!! It would also require that you automatically eliminate the Incumbent politicians. You know, the ones that depend on Name Recognition to win; a.k.a., the Lazy Voter's Vote.  You see, we have this thing where we don't actually bother with Politics or Politicians all that much. We go to the polls, we pull the lever or push the button of our favorite Party, and if they are listed as an Incumbent, it makes it so much easier to decide, doesn't it??? It shouldn't!
I want you to vote. Hell I want EVERYONE to vote! I want you to vote whether you are a Democrat, a Republican, an Independent, a Green Party member, a Constitutionalist Party member, or any Party you care to claim--or none at all! Here is the catch though: If you really want Change, you won't get it from those who are already in office! Real Change will only come when you introduce new blood into the mix, so voting for those who are promising Change who are already part and parcel of the problem, just won't happen You simply HAVE to go outside the box.
For the Republican's (and Democrat's can also understand), let me explain it in a way you can really relate to:
A company is failing but it has a long history (think someone like Sear's here--or the Republican or Democrat Parties) that has Brand Identity (Party name and platform), valuable assets (members and supporters of policies), and yet is failing due to not keeping up with the changes in consumer demand (Politicians representing the interest of donors instead of their Party members). Along comes a Buyer (voters) that recognizes that this once great company (Country) is suffering not because it doesn't have what it needs to succeed, but because of a failure in Leadership.  Step One is ALWAYS to fire the heads of the company and replace them with those who will listen to the Consumer (voters) and institute the  changes needed (demands) to meet the current market. You can't get that with the old COE's (Chief Operating Executives) or the company wouldn't be failing in the first place!
So exactly How can we do this without violating our core beliefs in the Party we have chosen to support?
In two words: You Can't! What we all must learn to do is to examine the entire platform the candidate is running on while ignoring the stupid little letter following their name.  If the majority of their message aligns with what you perceive to be needed actions to make your life better, then VOTE for them for God's sake! I know this can get a little complicated at times because we have to weigh just how many points we agree with from each candidate, and how much impact those points would actually have on our lives at the moment--and in the far distant future. After all, what is most important to me when I'm young (like lower taxes and more Take Home pay) may be small potatoes in the future when I get older (like medical insurance and retirement).  It's called planning ahead. It is time we demand that we not only want to know what they will do for us in the short term, but what will you do for us in the long term???
For too long now the current crop of Legislators have focused their attentions on getting our votes only on short-term benefits, not how well we will fair further down the road. To be honest, they hope you die or they retire before they have to deal with you again before the next election. They too are focused on the Here and Now rather than the long run. Why? Because they hope you will either become a Lazy Voter and vote for the names you know, or else that you will become disenfranchised and quit voting altogether. 
It is a plan that has served them very well so far.
So here we are--we have our current crop of Legislator's who will "indoctrinate" the Freshman Legislator's when they reach the various Capitols in how they need to act in order to get along. They will fill them in on the whole Who's Who in the sphere of influence and will insist that these newcomers not rock the boat or they will suffer the consequences.  If they don't toe the Party line, they will see their opponents get funding while they have to scratch for every nickle and dime. On top of that, they will ensure that PAC's are formed to run negative ads against them from within their own Party!
They aren't lying either!
Lofty promises of actual Change that would indeed benefit the entire nation of working class people have been dashed to pieces against the rocks of the Old Boy's Club of politics. It is time we put an end to it once and for all...
Vote the Party or the Candidate of your choice; just make sure that when you do, they are going to be the newcomers to politics whenever possible. It is time to send a message to every Capitol that it is We The People who are really in charge--NOT their Rich friends or Corporate Sponsors!
Let's drain ALL the Swamp's ourselves!