The Metastasizing Cancer Of Trump -----------------------Vote as soon as you can. Vote Biden.
Category: News & Politics
Via:
john-russell
•
3 weeks ago
•
2 comments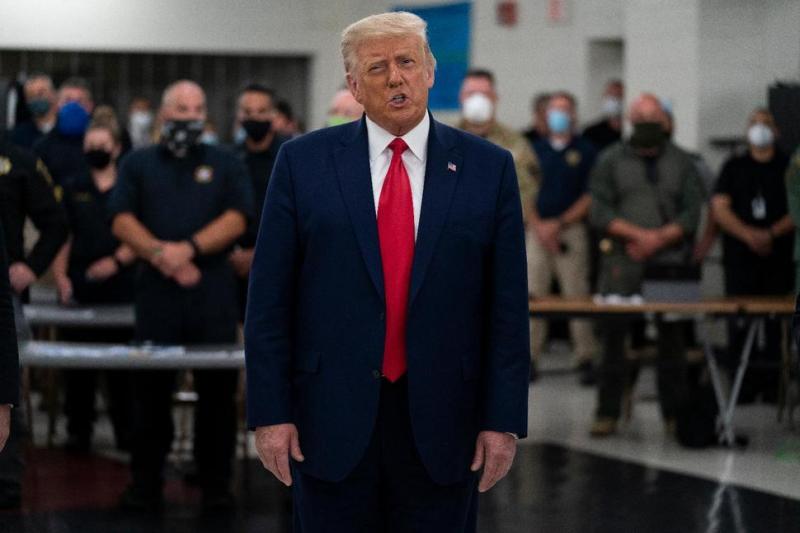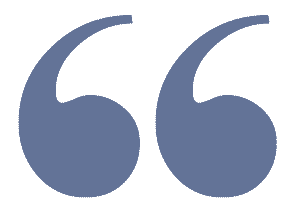 His lies are beyond anything seen previously in American politics — aimed at destroying any confidence in fact, objective truth, and reasoned deliberation about either. At his convention, he recast his own record in ways only cults and totalitarian regimes usually attempt.
The writer, Andrew Sullivan , is a well known conservative/libertarian political pundit and social commentator.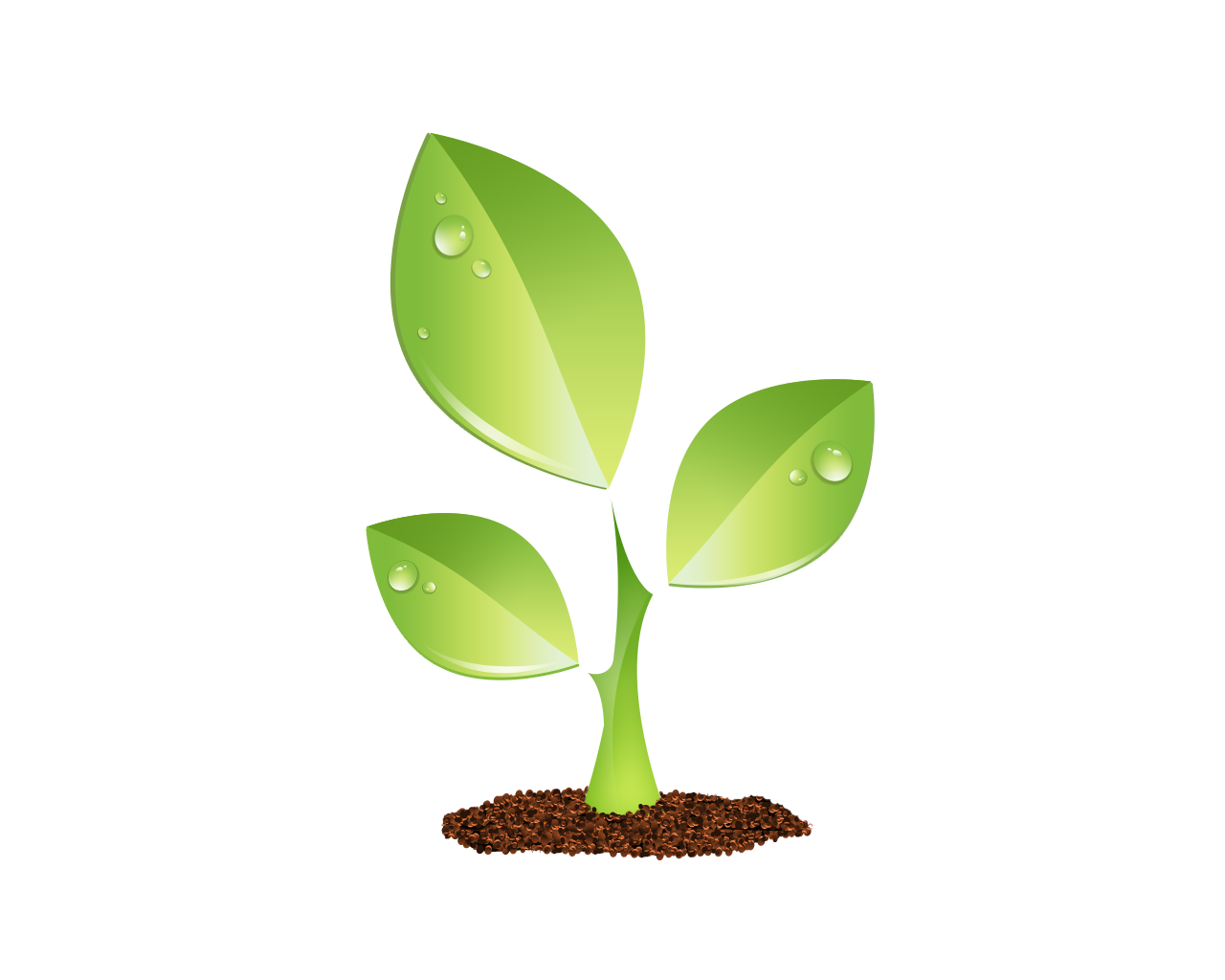 S E E D E D C O N T E N T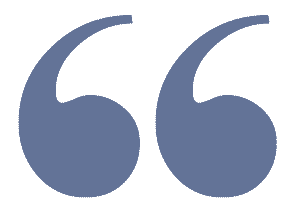 .......Let us count the ways of Trump's destructiveness. He has turned the Department of Justice into a politicized machine dedicated to attacking his political opponents, delegitimizing the most essential rampart of any democratic system: the rule of law. He has perverted US foreign policy for his own domestic political objectives, and been impeached for it. He has tried and largely succeeded in rendering his own administration immune to Congressional oversight and legal scrutiny, by reckless brinksmanship in the courts, and contempt for separation of powers. He has grotesquely done all he can to enrich himself, his kleptocratic family and his talent-free cronies at the public's expense. 
His lies are beyond anything seen previously in American politics — aimed at destroying any confidence in fact, objective truth, and reasoned deliberation about either. At his convention, he recast his own record in ways only cults and totalitarian regimes usually attempt. According to him, he has been a fantastic success in economic management, even as he added a trillion to the debt in peacetime to goose a recovery he inherited — a goosing that never actually happened. He also brazenly boasts of triumph in controlling the Covid19 epidemic, while the US remains a shameful exception in keeping the virus at bay, and, precisely because of that, 180,000 people are dead, millions will be dealing with health damage for years, and unemployment remains at staggering levels. In all this rank denial, he is as post-modern as his neo-Marxist opponents.
The tribal polarization of this country is deeper and more dangerous than at any time since the 1860s — and yet Trump continues to exacerbate and exploit it. The abdication of any presidential responsibility for the whole of the country, the contempt he has allegedly expressed for the war-dead, the appropriation of sacred national sites for partisan purposes, the open lawlessness, the sheer laziness: these are core abdications of basic presidential responsibility.
Tit-for-tat shootings in the wake of police protests would prompt any other president of either party to join with his political opponent to call for calm and peace. But Trump actually thrills to the conflict, inflames it with ever viler rhetoric, and stokes it. He is even trying to destroy in advance the legitimacy of an election that might turf him from office — by raising the idea that mail-in votes make a fair result impossible. He has doubled down on voter suppression. He is urging his own supporters to break the law and vote twice. He is deliberately spreading conspiracy theories about shadowy figures controlling his opponent.
If, because of mail-in ballots, it takes time to get the final result, and Trump leads in early counts only to lose as the days go by, we all have every reason to believe he will claim fraud, never concede and instigate civil violence if Biden is deemed the winner. It is   insane   that we have to contemplate such a strategy from the man responsible for the entire system of government. It is disqualifying in itself. I beg my conservative and Republican readers to see what is in front of their nose.
When I say "metastasizing," I mean he has turned some of his opposition into a mirrored version of himself. Civil servants, diplomats, judges, and journalists have, understandably but fatally, leaked and over-reached, propagandized and cut corners, hyperbolized, and inflamed — in ways that have only weakened our system even further. When the governor of New York State seems to threaten a sitting president with violence if he visits New York, as Andrew Cuomo   just did , Trump wins. When the former Democratic candidate, Hillary Clinton,   urges Biden   not to concede "under any circumstances", Trump wins. God knows I appreciate why they have these responses. But they only unwittingly deepen Trump's assault on our democratic liberal norms.
The only way out of this spiral is an unlikely figure, Joe Biden. An old-school moderate representing a party fast moving leftward, he is, quite simply, the least worst we've got. I'm worried the far left will eat his lunch in office, but that is a less pressing worry than the potential destabilization of the entire system if Trump wins in November. The potential for spiraling unrest in a Trump second term could prompt the   dictatorial nightmare   many of us have been worried about for years.
Biden is not perfect. He's too old. But he understands our democratic system; he loves this country and has a grasp of the Constitution. He's trusted by African-American voters who gave him the nomination, and has not alienated white voters in the middle who loathed Hillary Clinton. He is not deranged; he is not lacking in basic human empathy; and he does not treat all his opponents as enemies. 
Some Democrats mock his vow to restore a semblance of dialogue with some Republicans. And I understand their position. It is not without reason. But I reject it. If Trump is defeated, and a modicum of reason and decorum returns, and the embers of liberal democracy are not completely extinguished, we have a chance to rebuild the republic. But it may be our last one. 
Vote Biden. Vote as soon as you can. And save this democracy from itself.