2020 First Presidential Debate
Category: Entertainment
Via:
snuffy
•
one month ago
•
10 comments
By:
Jeff Dunham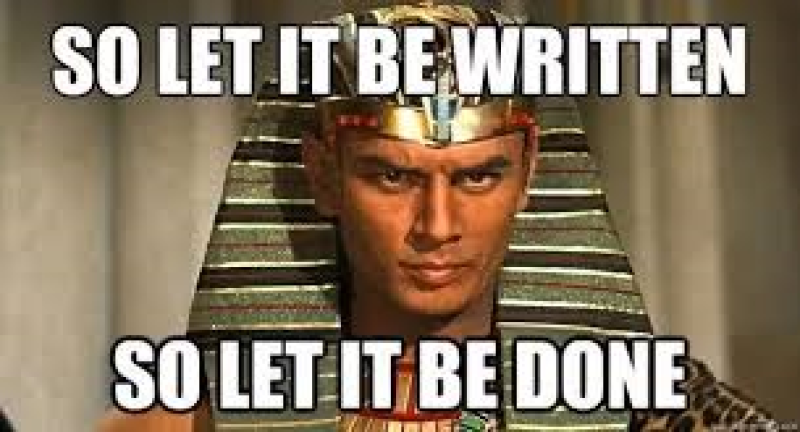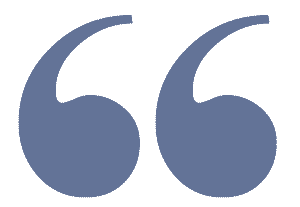 The first presidental debate for 2020 is in the can, what are your thoughts? Who won?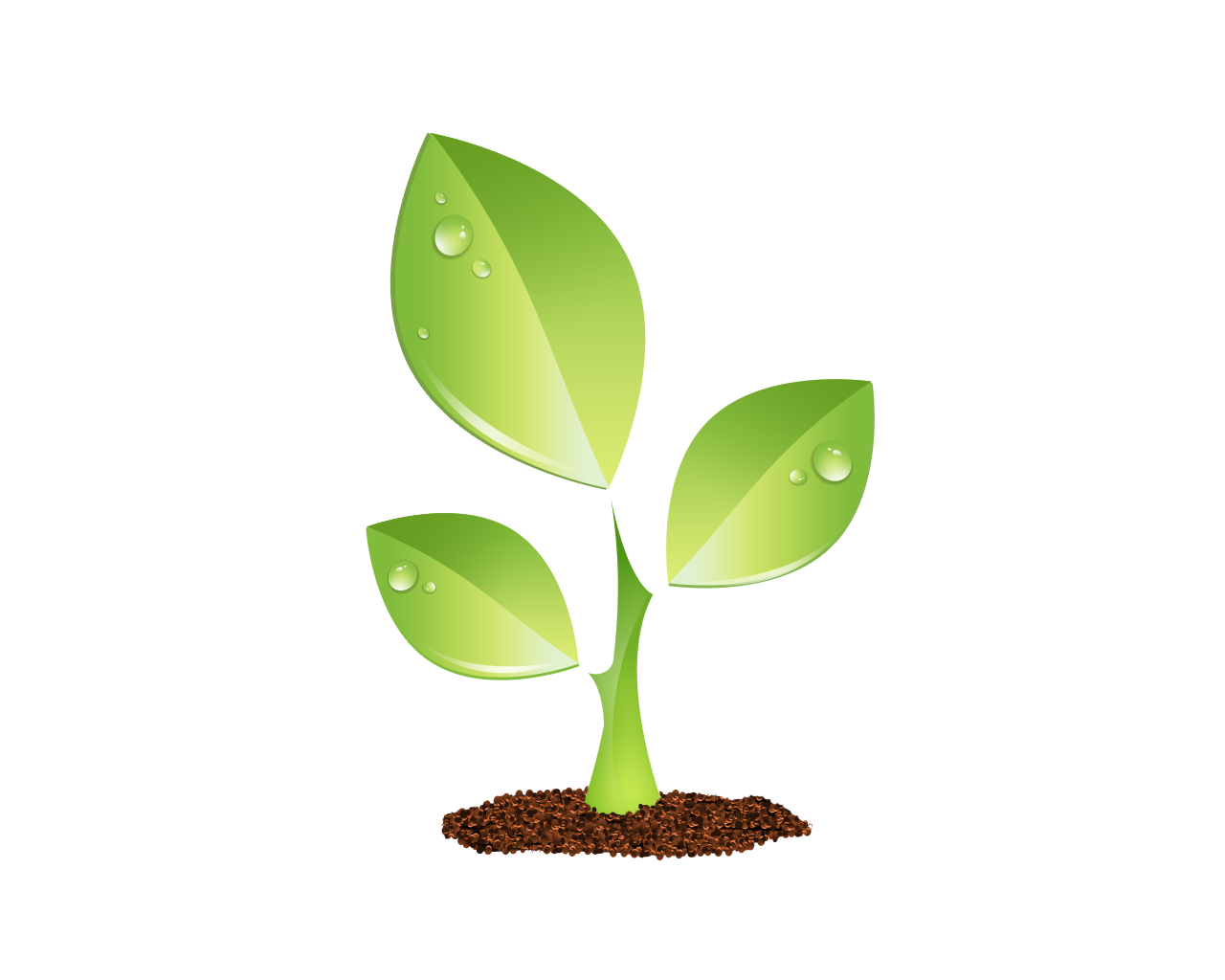 S E E D E D C O N T E N T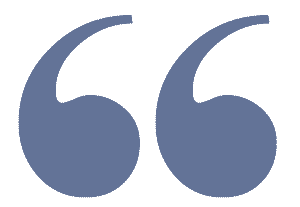 It was a tough debate with a tougher moderator who asked the hard questions. Only a few surprises. So who do you think won the debate?