Kamala alienates Manchin 10 days into the job
Category: News & Politics
Via:
texan1211
•
4 weeks ago
•
47 comments
By:
MSN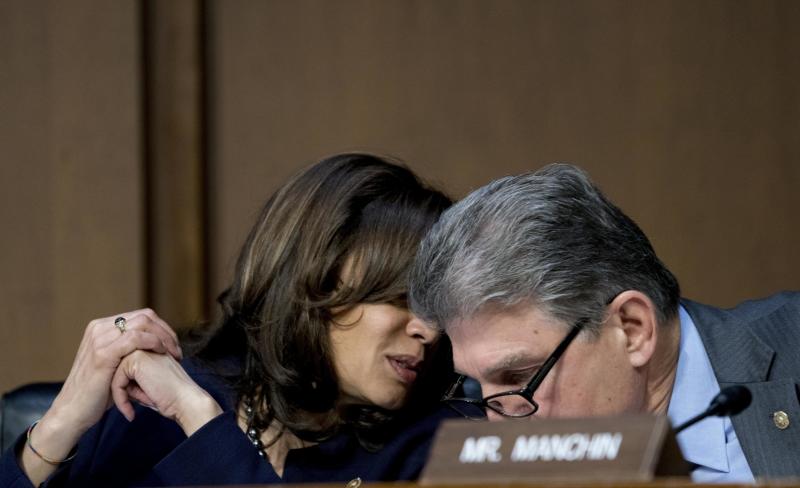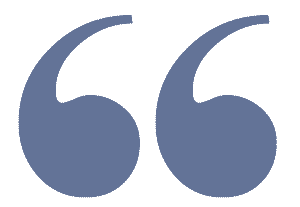 Just 10 days into the job, President Biden may be facing some buyer's remorse.
"How to Win Friends and Influence People"!!
LOL!
S E E D E D C O N T E N T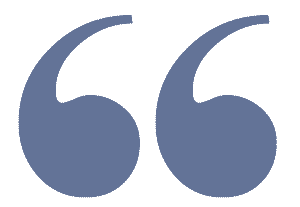 Kamala alienates Manchin 10 days into the job
Just 10 days into the job, President Biden may be facing some buyer's remorse.
© Provided by Washington Examiner
In her first real political gambit as vice president, Kamala Harris went on a local West Virginia news station to try and sell the state on the administration's coronavirus bill. Well, really, Harris was trying to sell it to one West Virginian in particular, Sen. Joe Manchin, the swing vote in a 50-50 deadlocked Senate.
Harris's pressure campaign backfired. Badly. Manchin, who has implored the White House to dial down the cost of the aid bill and try to compromise with Republicans, took to the same outlet to blast Harris for attempting to bully him in his own backyard.
"I saw [the interview], I couldn't believe it," he said. "No one called me [about it]. We're going to try to find a bipartisan pathway forward, but we need to work together. That's not a way of working together."
West Virginia is an R +19 state, and if Harris wants to wrangle Manchin into a vote that ensures a Democrat never represents West Virginia in the Senate, that's a 2024 problem. But Biden and Harris have to govern right now, and even if they believe they can squeak this thing through reconciliation, a feat that still seems dubious as a matter of procedure, Democrats still need Manchin's vote so Harris can come in and break the tie.
Biden ran on the promise of a return to normalcy and uniting the nation amid partisan divides. Passing a $1.9 trillion grab bag replete with items such as a $15 federal minimum wage with not a single Republican's support, and all of this after Congress already spent $4 trillion on coronavirus relief while we have our highest national debt-to-GDP ratio since World War II, is neither normal nor uniting.
Unlike his predecessor, Biden isn't spitballing to Maggie Haberman from the residence or live-tweeting from the Oval Office. We have little on where his head is at on the relief issue. But between Manchin's evident recalcitrance and the most centrist Senate Republicans now formally and publicly lobbying Biden to bring them to the table, the pressure is on, in large part thanks to Harris insulting Manchin when she needed him the most.
Harris achieved next to nothing in the Senate, and her presidential campaign flamed out so dramatically that she was forced to withdraw from the primaries before Iowa. Biden may have finally gotten the media to gush at how #historic and #progressive his presidency is by putting the first woman, first black American, and first Asian American in the vice presidency, but he has to get a handle on her before her Clintonian political instincts cost him his agenda.
Tags:Opinion, Beltway Confidential, Joe Manchin, Kamala Harris, Joe Biden, Coronavirus
Original Author:Tiana Lowe