20% of us are working for what is effectively the minimum wage (or less). 
Category: News & Politics
By:
john-russell
•
4 weeks ago
•
8 comments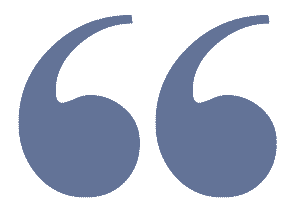 The $12.90 figure is what the minimum wage would be today if it kept pace with the rate average wages rose in America since 1970.  All wages on average have risen x 8.06 since 1970 , while the minimum wage (7.25) has risen x 4.53  ( was $1.60 in 1970).