Russia slows Twitter's speed after row over anti-Kremlin protests, threatens total block
Category: News & Politics
Via:
perrie-halpern
•
one month ago
•
5 comments
By:
Reuters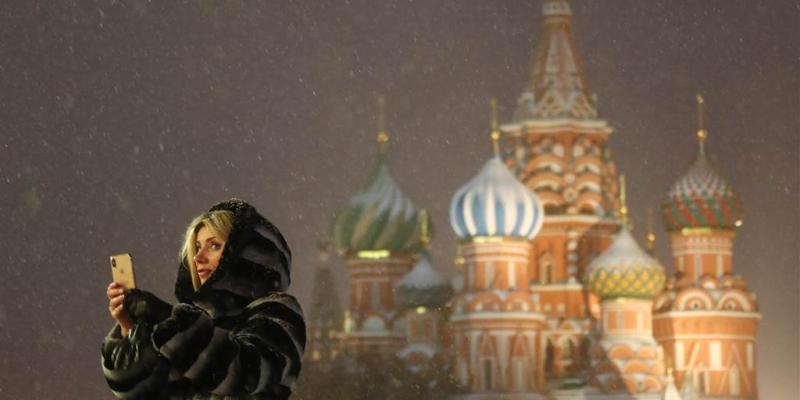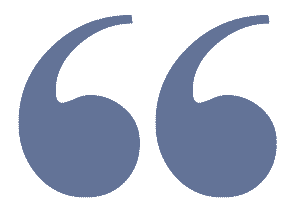 Russia said on Wednesday it was slowing down the speed of Twitter in retaliation for its alleged failure to remove banned content about anti-Kremlin protests.
S E E D E D C O N T E N T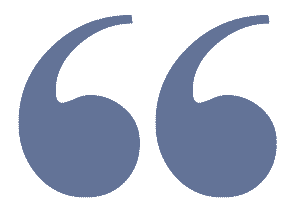 The Kremlin said there was no desire to block content but that companies had to abide by the law.
Parliament's lower house in December backed big new fines on platforms that fail to delete banned content and other legislation that would allow them to be restricted if they "discriminate" against Russian media.
Moscow has gradually introduced tougher internet laws in recent years, requiring search engines to delete some search results, messaging services to share encryption keys with security services and platforms to store user data on servers in Russia.
Some of those measures have spurred fears of China-style Internet curbs, but have only been partially successful.
Russia tried to ban the Telegram messenger service in 2018 for example, but proved technically unable to block the app and last year publicly lifted the ban
Reuters