Biden signs massive covid bill and makes a prediction
Category: News & Politics
By:
vic-eldred
•
one month ago
•
60 comments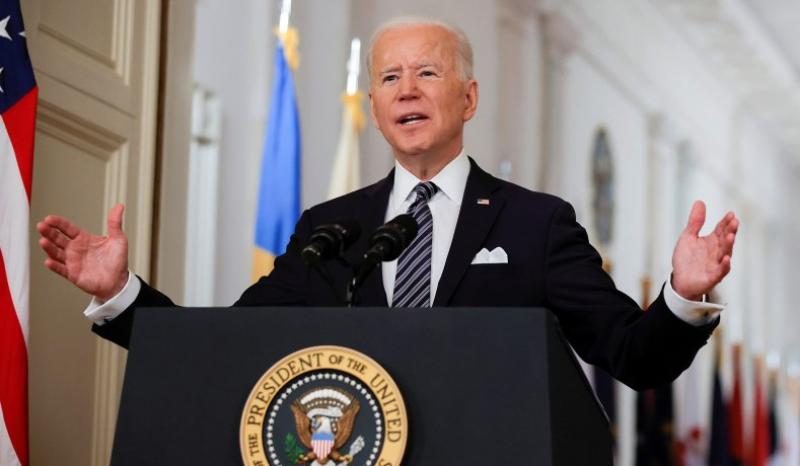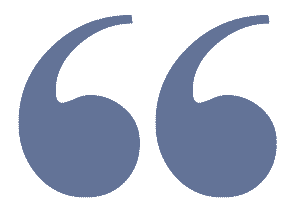 "That will make this Independence day something truly special. Where we not only mark our independence as a nation, but we begin to mark our independence from this virus."
Hours after signing a massive partisan covid relief bill, Joe Biden made his first prime time address to the nation. In one of those rare occasions, the president was lucid and was able to flawlessly read from the teleprompter for approximately twenty minutes. In his brief address, Biden set July 4 as the goal for a return to relative normalcy. He was careful to qualify that it might happen:

"I promise I will do everything in my power. I will not relent until we beat this virus. But I need you, the American people. I need you. I need every American to do their part. That's not hyperbole, I need you. I need you to get vaccinated when it's your turn, and when you can find an opportunity. Help your family, your friends, your neighbors get vaccinated as well. Because here's the point: if we do all of this, if we do our part, if we do this together, by July the 4th, there's a good chance of you, your families and friends, will be able to get together in your backyard or in your neighborhood and have a cookout and a barbecue and celebrate Independence Day."


No kidding!  By July 4th?

As far away as that is, it would certainly be better that the prediction of the man Biden told us we must all listen to:


"After months of suggesting that life could start to feel "normal" again this fall -- if the vaccine rollout worked as planned -- Fauci in an interview with  LA Times Today  this week gave a new prediction.
"Hopefully, by the time we start entering 2022, we really will have a degree of normality that will approximate the kind of normality we've been used to," Fauci said.


But by the next morning, White House press secretary Jen Psaki said the White House wanted out of the predictions business.
"We want to be straight with the American public … We are not in a place where we can predict exactly when everybody will feel normal again," Psaki said in a press conference on Wednesday.

https://abcnews.go.com/Politics/biden-faucis-shifting-timeline-pandemic-explained/story?id=75951232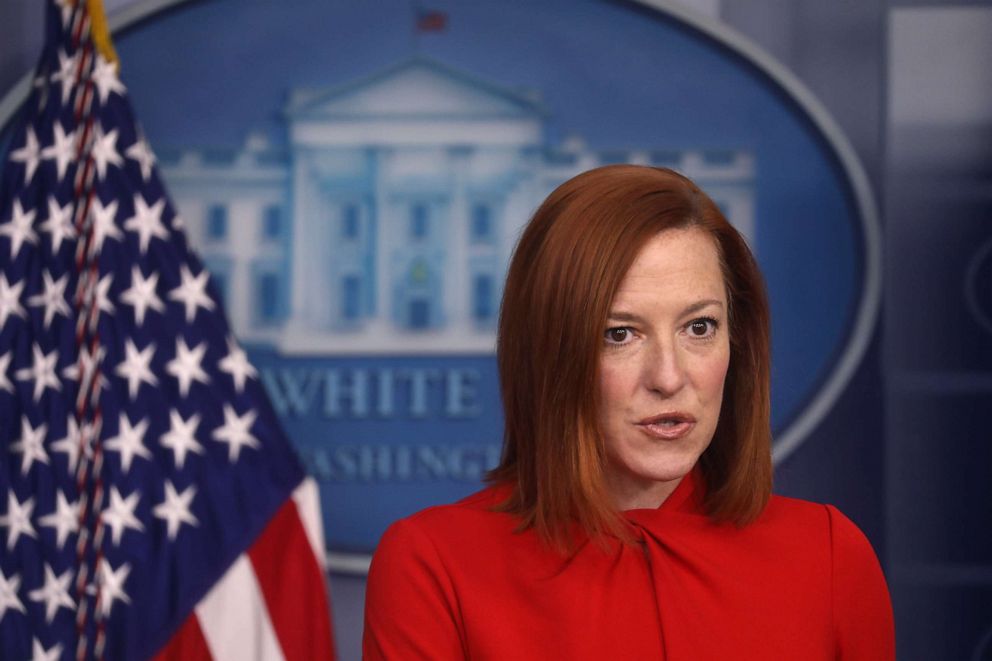 Jen Psaki

And round & round we go!


After developing a vaccine in record time, it would be tragic if it took us until July to return to normal, never mind the fall. Is anyone concerned by those estimates? I suppose we should all be grateful that our president was able to meet the low bar of delivering a coherent 20 minute speech. As for the partisan legislation that sends money to many Americans while quietly satisfying the left's wish list:

" The Congressional Budget Office estimates that $2 trillion in spending could shrink the economy by about $100 billion over the next decade, and with the national debt topping $27 trillion, our budget will have to shift over the coming years to accommodate larger and larger interest payments."

https://www.dailysignal.com/2021/02/25/democrats-covid-19-bill-would-squander-hundreds-of-billions-on-bailouts-of-pension-funds-blue-states/