Category: News & Politics
By:
vic-eldred
•
one month ago
•
39 comments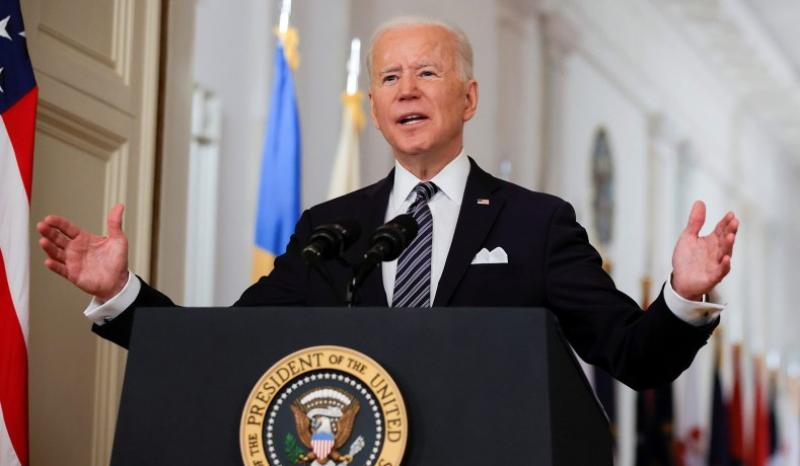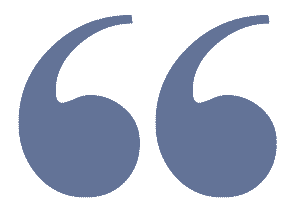 "People would accept the corporate tax raised a few points but beyond that you're going to have problems, especially in the middle of an economic crisis"
The Biden Administration is planning a major tax increase. I'm not sure how many Americans voted for that, but they're going to get it. After all, they got that "covid relief" package that partially dealt with covid relief.


Supposedly, if we can still believe unnamed sources, t he tax increases will include:

Raising the corporate tax from 21 percent to 28 percent
Increasing the income tax rate on people making more than $400,000
Expanding the estate tax
Paring back tax preferences on pass-through businesses such as limited-liability companies
Setting up a higher capital gains tax rate for individuals making at least $1 million.



Some have reached out to the Biden administration for comment...




Thus far, there has been no response.

Some tax hikes are expected to be part of the forthcoming massive infrastructure packages that the administration hopes to get through congress (again using reconciliation).


Also tucked into that Covid relief package:

"Democrats are getting an early start on their tax-increase agenda.

They've tucked a trio of little-noticed tax hikes on the wealthy and big corporations into their coronavirus relief package that together are worth $60 billion.
One takes away deductions for publicly traded companies that pay top employees more than $1 million. Another provision cracks down on how multinational corporations do their taxes. A third targets how owners of unincorporated businesses account for their losses."

https://www.politico.com/news/2021/03/10/covid-relief-bill-tax-hikes-475051


The big test will come soon when Biden's handlers put their tax plan on the table for all to see.