Irish Coffee Cocktail Recipe
Category: News & Politics
Via:
john-russell
•
one month ago
•
6 comments
By:
Scribd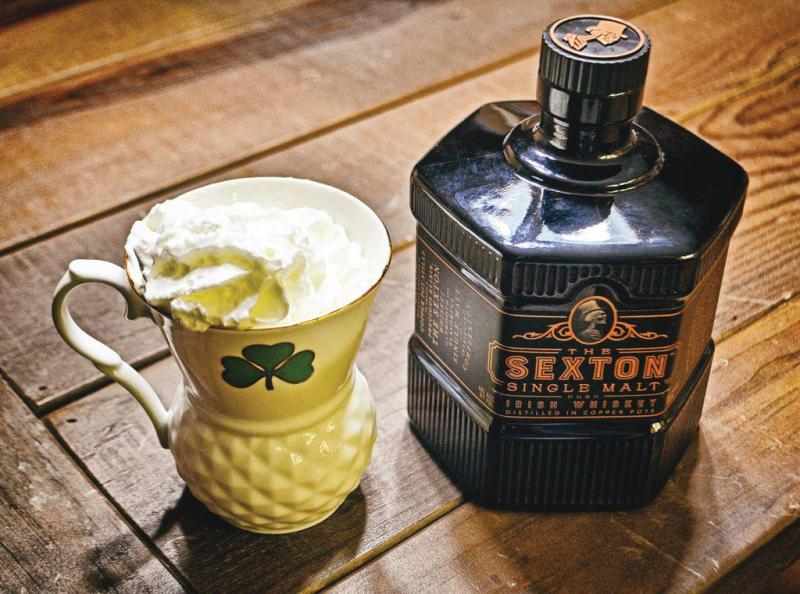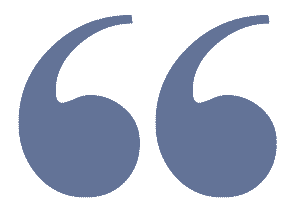 HAPPY ST PATRICK'S DAY !
S E E D E D C O N T E N T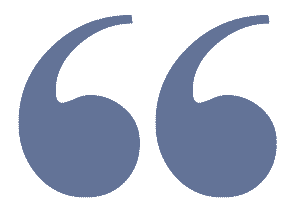 I 've mentioned this a few times, and this is the perfect after-dinner drink. It contains the four basic food groups: sugar, fat, caffeine, and alcohol.
2 oz. Irish whiskeys
1-2 tsp. sugar
Freshly brewed black coffee
1-2 oz. heavy cream
Whipped cream to garnish
Place the sugar and Irish whiskey into a heatproof glass or mug. Stir until blended and add coffee and heavy cream. Stir again and top with whipped cream.   ■
h/t  to Read Irish Coffee Cocktail Recipe Online (scribd.com)