Crenshaw rips Biden administration for claiming border is secure: 'They're lying'
Category: News & Politics
Via:
texan1211
•
one month ago
•
12 comments
By:
Michael Lee (MSN)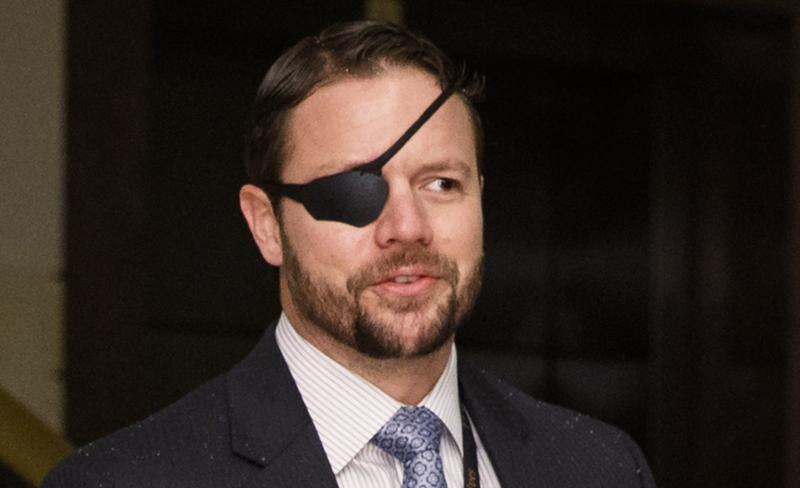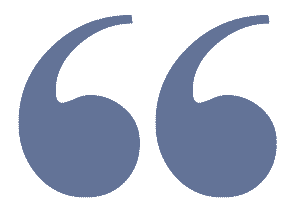 Texas Rep. Dan Crenshaw took aim at the Biden administration for saying the border is secure.
S E E D E D C O N T E N T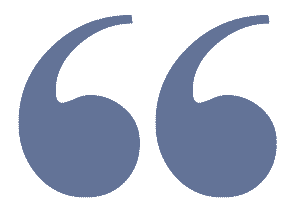 Texas Rep. Dan Crenshaw took aim at the Biden administration for saying the border is secure.
© Provided by Washington Examiner
"They're lying," Crenshaw said of Department of Homeland Security Secretary Alejandro Mayorkas's claim that the border was secure. "We have an unprecedented crisis. Look, in the past month, we're looking at about 100,000 people crossing per month."



.@BillHemmer: "The head of DHS, just yesterday, said the border is secure." @DanCrenshawTX: "Well, they're lying, and we have an unprecedented crisis."


Read more: https://t.co/O9Ws8k4hqIpic.twitter.com/7X95sasmSD
— Washington Examiner (@dcexaminer) March 17, 2021
"We are keeping our borders secure, enforcing our laws, and staying true to our values and principles," Mayorkas said in a Department of Homeland Security statement about the situation on the border.
Crenshaw warned that the main beneficiaries of the crisis at the border were drug cartels, which he said are pulling in millions amid the chaos.
"That adds up to $30 million in the drug cartel's pockets when you calculate how much it costs for one person to go across. The Biden administration is literally funding the Mexican drug cartels," Crenshaw said. "Do you know what they call this? They call this compassion, they call this a humane border policy. But there is nothing humane or compassionate about funding drug cartels."
HOURS AFTER DEMOCRATS ACCUSE KEVIN MCCARTHY OF LYING ABOUT TERRORISTS CROSSING THE BORDER, CBP CONFIRMS IT TO CONGRESS
The Texas Republican also argued that the situation is unfair to those who have tried to enter the country legally.
"There is nothing compassionate about incentivizing people to throw kids across the border to engage in human smuggling, and there is nothing compassionate about cutting in front of millions of people around the world who are trying to use our system legally, get a Visa here, claim asylum here, because they actually have a valid claim to asylum," Crenshaw said. "But instead, we're allowing people of a geographical advantage to take advantage of the system and clog it up. And it's not moral. It's not fair to legal immigrants, and it's certainly not compassionate, and it must stop."
Crenshaw also took aim at Democrats who accused House Minority Leader Kevin McCarthy of lying about terrorists crossing the border, a situation that was confirmed by U.S. Customs and Border Protection.
"You know, that's just the ones we've caught," Crenshaw said of the news that four individuals on the terror watchlist were arrested crossing the border. "The Democrats got fact-checked pretty quickly on that after Kevin McCarthy claimed that, and it was confirmed by press reports."
"By the way, we just learned that the Biden administration is telling Border Patrol not to allow ride-alongs from the press. So they really don't want this truth getting out," Crenshaw continued. "Here is the thing. When you have hundreds and hundreds of people paying the drug cartels $300 per person, they get to cross the river and then tied up Border Patrol hands. They are bringing children with them, they are bringing unaccompanied minors. And Border Patrol, instead of patrolling the border, they become babysitters, they become bus drivers, they become nurses. And you know what they're not doing? They're not looking for those people on a terrorist watchlist, they are going in between, right? There is a distraction over here, and the bad guys who don't want to get caught come through over here. So that's just a fraction of what's going through."
Crenshaw also said the administration was in denial about the border crisis, something he said was caused by the president's reversal of many Trump-era immigration policies.
"There is a real crisis on the border. The Biden administration won't admit it, Crenshaw said. "And they created it by executive orders rescinding Trump's policies that were actually working."
The remarks come as McCarthy faced skepticism from Democrats over his claim that people on the terror watchlist were attempting to cross the border, something Arizona Democratic Rep. Ruben Gallego said was either "wrong" or a lie.
A few hours later, however, CBP officials told Congress that four people on the FBI's terrorist watchlist have been arrested at the border.
"As I said yesterday and Border Patrol confirmed today, they have caught individuals on the Terrorist Watch List attempting to enter our country," McCarthy tweeted in response to the news. "We must secure our border now."
Tags: News, Dan Crenshaw, Kevin McCarthy, Joe Biden, Biden Administration, Alejandro Mayorkas, Border Security, Border Crisis, Border Patrol
Original Author: Michael Lee
Original Location: Crenshaw rips Biden administration for claiming border is secure: 'They're lying'