Category: News & Politics
By:
321steve
•
last year
•
14 comments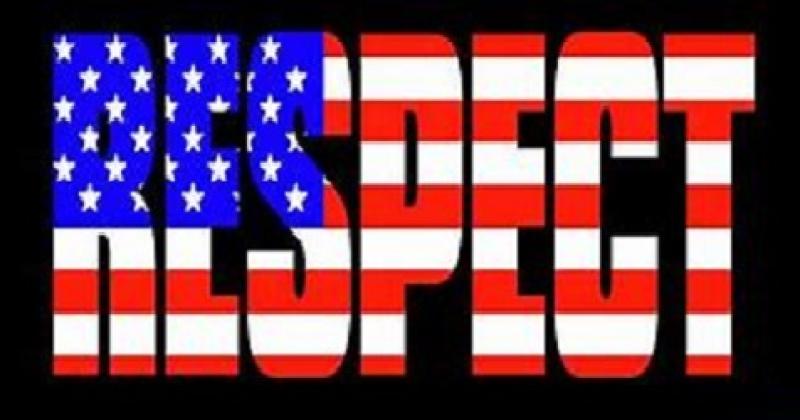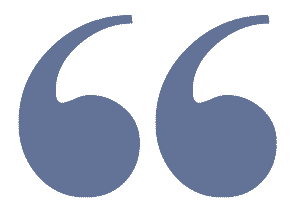 respect yourself and respect for others is natural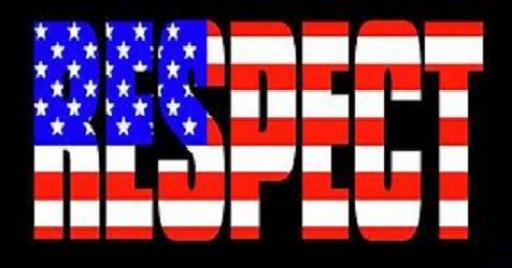 Here's something different, some reading music: offered choices;
Respect 
To me so much comes down to respect.   
To respect that I am not alone on this planet and to respect that other individuals have needs, wants, desires, ideas, identities and feelings just as I do.   
When I vote my goal is to elect individuals that at least appear to represent and will negotiate for my ideas, needs, wants, and desires.
Out of my respect of the different individuals whom I share this planet and nation with I certainly do not expect for everything to be exactly as I would like it to be. IMO: Thinking like that would drive a person nuts anyway.   
Nor do I expect that the individuals I help elect for them not to expect or demand that everything that they represent and negotiate on my behalf also not be everything exactly as I would like it to be.   (Or worse yet, as THEY would like it to be.)   
In my opinion to believe and feel differently would be pretty selfish, foolish and actually unrealistic. As, no one is an island.  
Not everyone seems to see it as I do, including most of the people who gain riches and power from the current political status. (our employees)
 
Today and for many years now our politicians and media have done little but backstab, undermind and retaliate against each other in their quest for power dividing up American families and friends all for their riches and more power over us. 
The respect for each other, the laws of our land, the election process and our leaders is about gone. The worst part may be that we allowed this to happen. We encouraged this to happen. When WE as individuals choose sides ourselves and voted for those who were more than happy to represent us to gain power and riches without the mandate of negotiation  in place and instead in a tone of winning at all costs, WE the people created our own unrespectable system. 
Sadly, and unfortunately, personally I don't see that changing for the better any time soon, I think we probably have not seen the worst of it or what this brings as of yet.  
Sadly, I think most of us are so involved already it's hard not to be a part of it all, as it appears that respect everywhere for most everything seems somewhat lacking to me these days.   For myself as well some days.
I do hope for a brighter tomorrow but that is up to all of us. (So, I'm not holding my breath!) 
If you read my whole rant .... Thanks, Steve  
fun link:  https://i.giphy.com/media/l0He8HZuuPo9UzrUY/giphy.webp
PS: Thank you all, especially to Perrie for this great versatile site !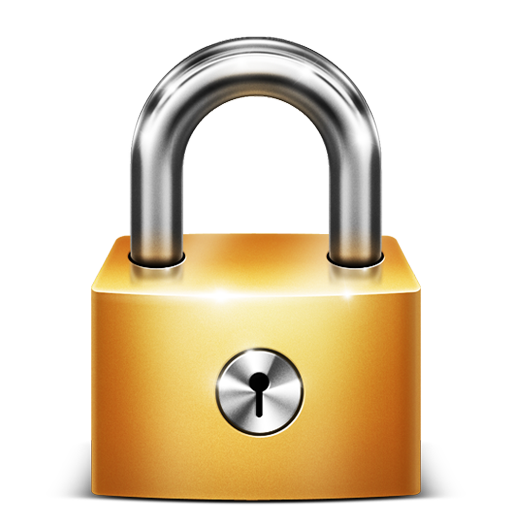 Article is LOCKED by author/seeder