The S.S. Psaki begins taking on water
Category: News & Politics
By:
vic-eldred
•
one month ago
•
31 comments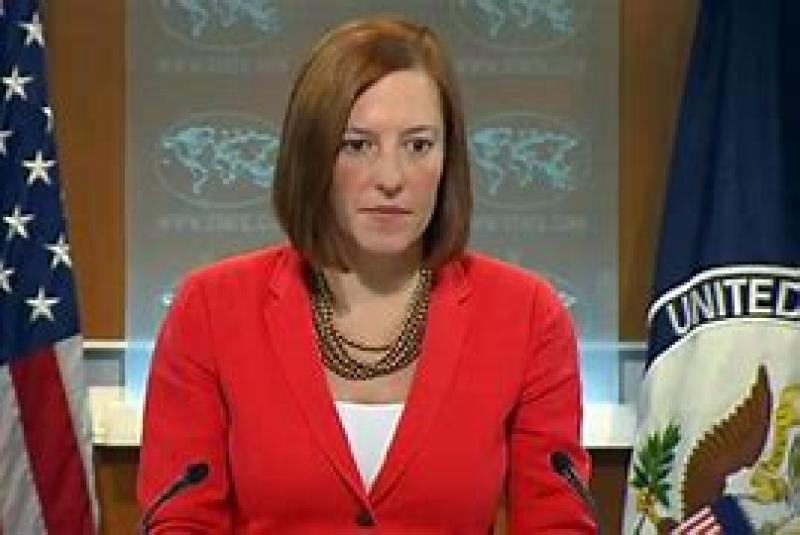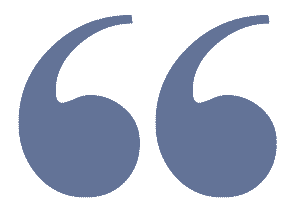 "It doesn't matter what you call it. It is an enormous challenge," Psaki said last week, before saying: "We don't feel the need to, you know, play games with what it's called."
Poor Jen Psaki has been left to defend Biden's open border policy, while adamantly refusing to call it a crisis. Progressives tend to obsess over words and messaging, but the ongoing situation at the border has really kept Jen Psaki under the gun for refusing to use the word "crisis."   Yesterday the pressure became overwhelming and she unconsciously used the word during a back and forth about vaccine doses for Mexico and Canada.



As the crisis on the border continues to escalate, the Biden administration has denied access to holding facilities. Meanwhile even the msm can no longer avoid the story. Places like Brownsville and El Paso Texas have suddenly become household names. 

And then there is this:




What is the goal of those who created this open border policy?  Is it to flood the country with people from other countries and then grant amnesty & voting rights?

That has become a serious question.