A New Grill For Grilling Season
Category: Wine & Food
By:
evilgenius
•
one month ago
•
77 comments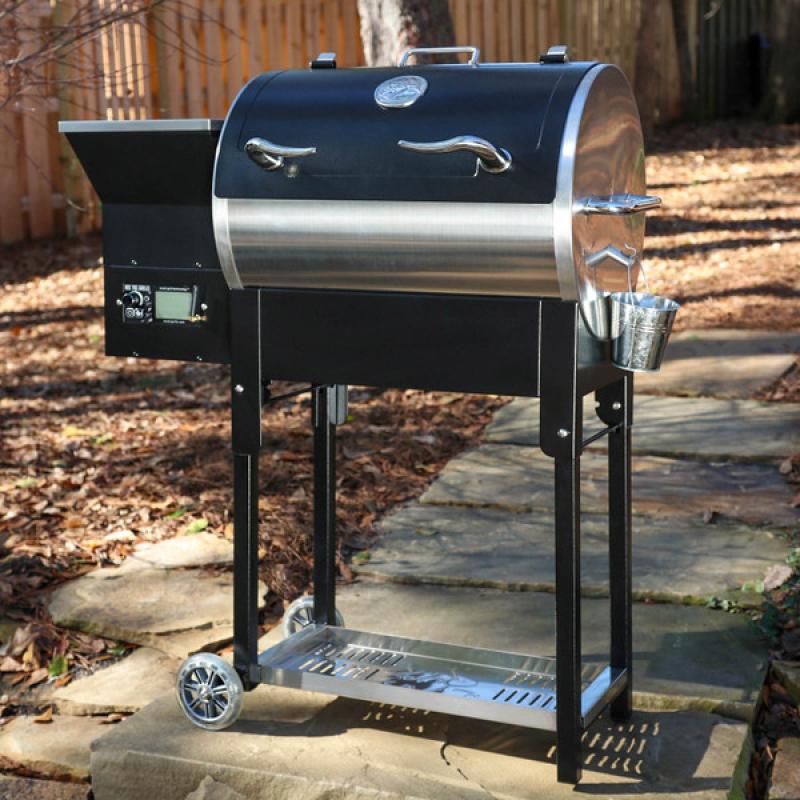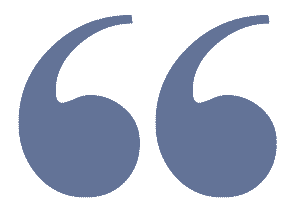 BBQ - Because you can't live a full life on an empty stomach.
I am no novice to grilling. I've been grilling on a small gas grill for many years now, but this week my gf purchased the Rec Tec 340 pellet smoker grill for my late Christmas gift. It came with 7 bags of pellets and all I had to do to put it together was put the hinges and the lid on. Tonight I'll do a burn in - which is just running the smoker at high temp for an hour to burn off all the dust and "season" the metal. Rec Tec grills are also a "smart grill" which means it connects to my home wifi. The Rec Tec Grilling app allows me to start, stop, change and monitor temps from my iPhone. This will be handy next winter when it's colder. 
Yesterday during my lunch break I stopped at the local butcher shop and picked up a 8.64lbs pork shoulder for my first smoke. I'll get things ready for tomorrow morning and start things up before the sun rises. For my rub I'll use sea salt, cracked pepper, onion powder, garlic powder, paprika and brown sugar for good bark caramelization. I haven't looked too closely at the meat, but if necessary I'll trim the cap down to under a 1/4" and remove the big vein that runs through the underside. 
Saturday morning I'll set the grill temp at 250 degrees. Apply the rub to the meat and set in the grill cap side up for 3 hours. After 3 hours I'll spritze the shoulder with a 1:1 ratio of apple juice and apple cider vinegar every 30 to 45 minutes until the internal meat temp reaches 160 degrees. As important as this internal meat temp is the cap fat should not spring back when I poke it. It should have a nice crust to it as well.
This where grilling meat often gets a stall. It just sorts of sits at this temp for a long time. Some people will leave the meat and eventually it gets past this and finishes the cook. Others will do what I'm going to do here and wrap the shoulder tight in aluminum foil. This allows the steam to hold in the meat and help break down the fats and connective tissue faster. You can do this either on the grill or in the oven. No further smoke flavor will penetrate the foil so either is fine. I'll most likely leave mine on the grill and cook it until the internal meat temp reaches 205 degrees. 
It will then be ready to rest. A big cut of meat like this should rest anywhere from 30 to 90 minutes still in the foil wrap. Once that is done, if it's cooked correctly the bone should pull easily and cleanly from the meat. Pull the meat apart and enjoy.
If you want to use a pan and foil wrap you can separate the grease from the juices and add it back to the pulled meat for some outstanding pulled pork. Or put it on sandwiches with some coleslaw and sauce. Hawaiian bread is outstanding to use as little pork slider sandwiches. 
Please share your tips and tricks for grilled pork in the comments!