This river in Canada is now a 'legal person'
Category: Environment/Climate
Via:
hallux
•
8 months ago
•
5 comments
By:
Jillian Kestler-D'Amours, 3 Apr 2021, Al Jazerra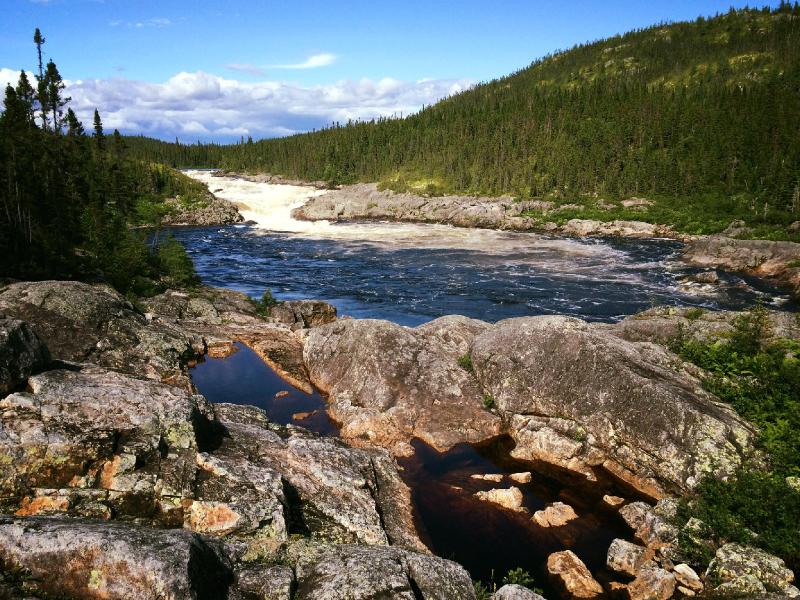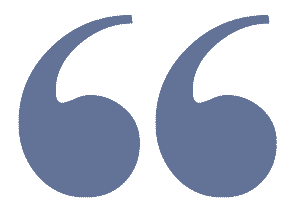 Indigenous communities are leading worldwide push to recognise legal 'personhood' rights of rivers, lakes and mountains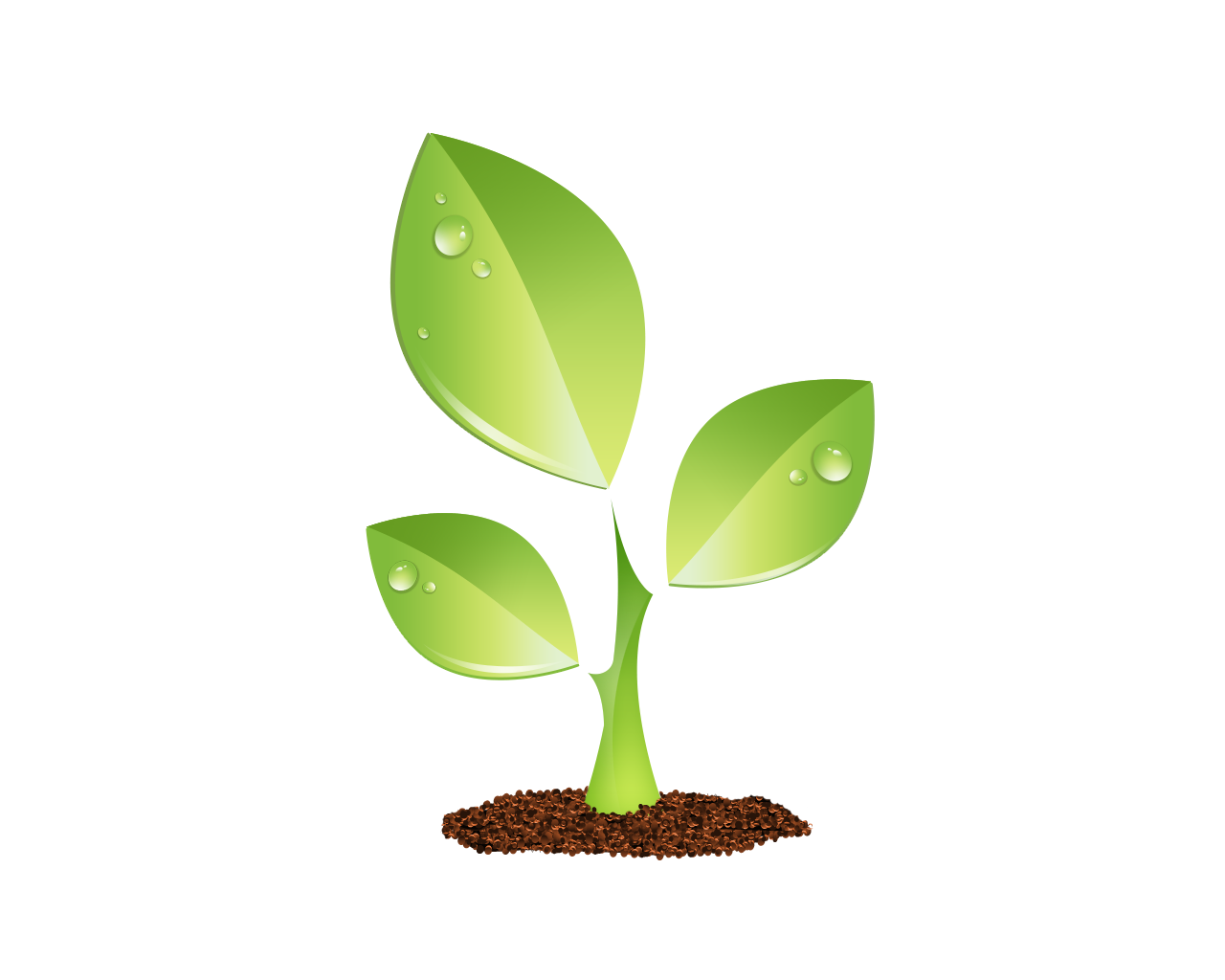 S E E D E D C O N T E N T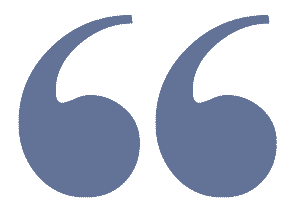 The designation – a first in Canada – aims to give the Indigenous community an added tool to defend the river, known as Muteshekau Shipu in the Innu language, from potential environmental harms.
"The Creator put us on this piece of territory called Nitassinan, which encompasses all these rivers, all these mountains, all these trees," Pietacho, chief of the Innu Council of Ekuanitshit, told Al Jazeera in a phone interview. "The Innu people always believed that you had to protect the earth. It's water – it's life."
The Magpie River, which sits on the north shore of the St Lawrence River and is known for its strong rapids, currently has one hydroelectric dam on it, but the provincial energy authority has said it has no plans for further development on the waterway.