5 Easy Ways To Deal With Extremely Closed Minded People
Category: News & Politics
Via:
321steve
•
last year
•
31 comments
By:
higherperspectives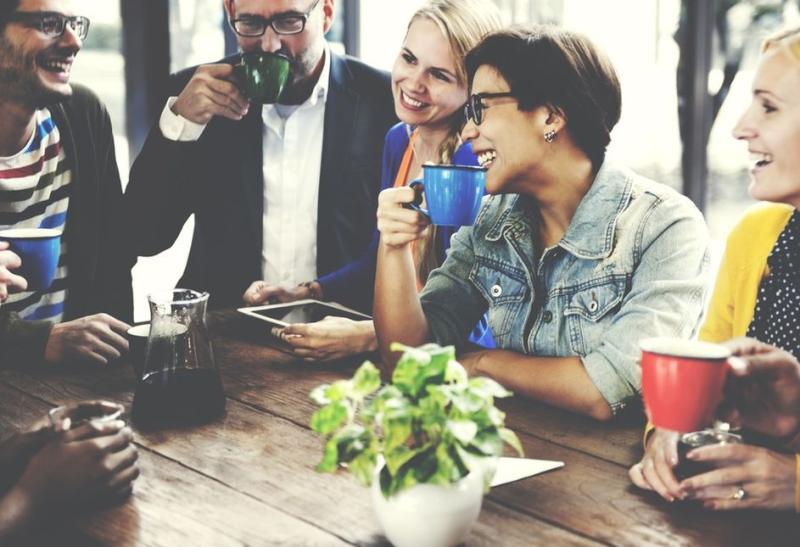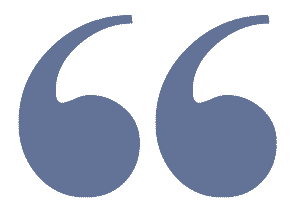 Closed-minded people are everywhere in your life.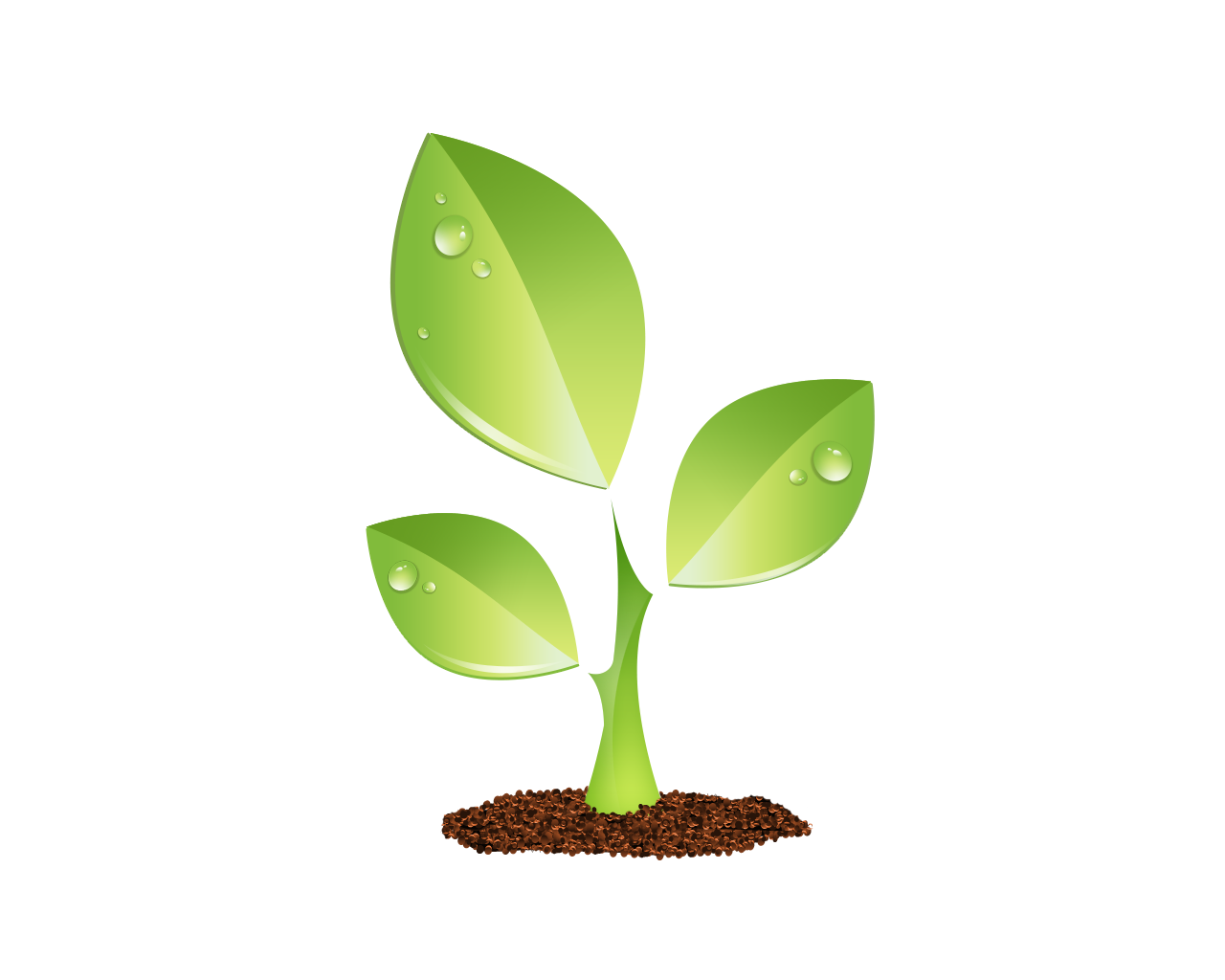 S E E D E D C O N T E N T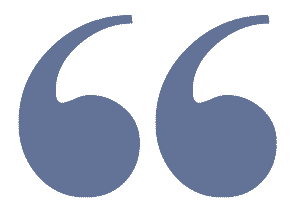 Closed-minded people are everywhere in your life. They will present themselves in various ways which may come off as ignorant or simply stupid.
Most of the time when we deal with them, they are either giving us unnecessary advice about our lives that they know nothing about, they will criticize you on the way you do things, and they will judge you for being who you are as a human being.
Being closed-minded is not how a person should operate in today's society or age and here are some ways for you to combat those kinds of people.
People who are closed-minded lack the ability to critically think about anything else that is different from their own way of living. However, it doesn't mean you do not have to be unreasonable with them.
Educating them on the things they no nothing about may seem tedious or pointless, but it does more good than you think it does.
1. Never Take Things Personally
The first rule when it comes to dealing with negative, closed-minded individuals is that you must never take anything they say or do personally. These kinds of people say a lot of horrible things to not just you but to everyone else that is different from themselves.
So, when they start lashing out at you and you feel as if they are trying to attack you in every way possible, just know that it's coming from a lot of their own insecurities.
This is a chance for you to educate this person on how it is you function, go about daily life, and just how you live as yourself.
Maybe they won't listen, but at least you gave them the chance to learn something new.
2. Stay Positive
It's also very important that you stay positive and do not fall victim to their hateful words or actions. At the end of the day, you might not ever see this person again in your entire life.
Staying positive throughout whatever adversity comes your way will reveal to you which kind of people are worthy as well as the unworthy weeding themselves out.
You do not have to despair for someone you don't even know who clearly has a lot of their own personal issues with the world around them. So love yourself, be happy, and don't let any kind of ignorance deter you.
3. It's Okay To Walk Away
People often underestimate themselves when they are dealing with someone who is coming at them full speed with their opinions, beliefs, and other things you never asked for in the first place, but it is more than okay for you to just walk away from the situation.
If a human being is purposely trying to cause you harm verbally and you never wanted a debate with them about something you're not comfortable discussing, then you can tell them "No thank you, I'm leaving" and simply walk out the door.
They do not deserve your time or words since they only have cruel intentions anyways.
4. Be Honest With Yourself
If you ever find yourself in a situation where you cannot simply walk away, sometimes being honest is all you have left. Stay true to yourself, your own beliefs, and the way you feel.
Even though the other person is trying to attack you or make you question yourself, just remember who you were before this person showed up and started harassing you.
Even if it means telling them to go away and never speak to you again, then do that instead of letting them assault you with insults/ignorance.
5. Keep Your Personal Life To Yourself
If a closed-minded person starts asking you about personal things in your life like your friends, family, work, etc. do not give them any of this information. They only have one true cruel intention when they can get their hands on personal things you love.
They will insult your family, friends, work, and make your life seem like a joke to them. It's important you tell them to mind their own business, please go away, and never talk to you again.
Once more, these kinds of people do not deserve your personal information.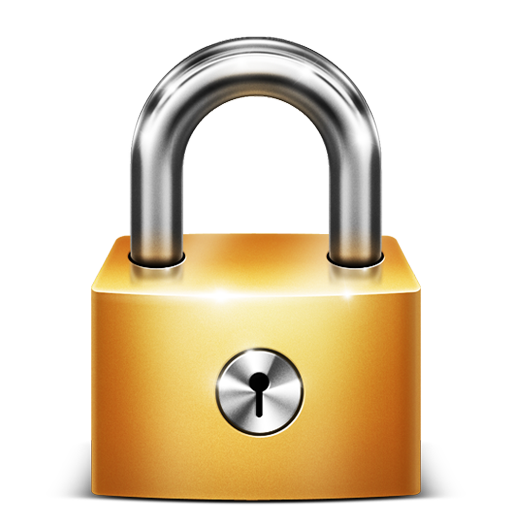 Article is LOCKED by author/seeder