NEW ... Justice Department: Arizona Senate Audit, Recount May Violate Federal Law
Category: News & Politics
Via:
321steve
•
last year
•
11 comments
By:
BEN GILES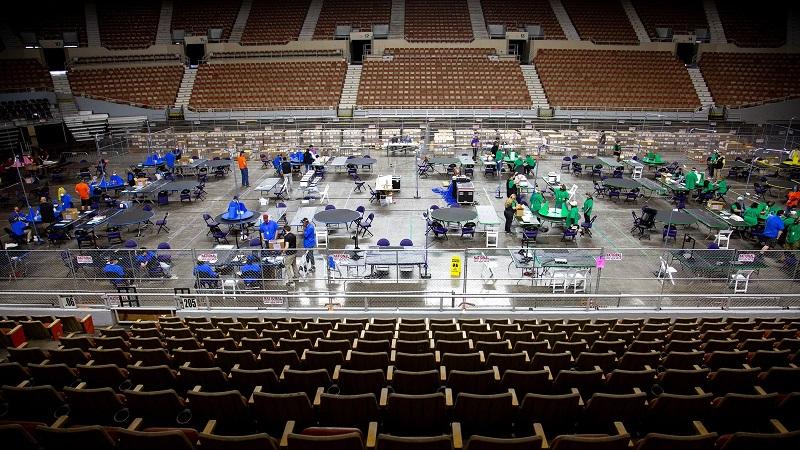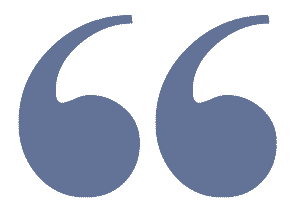 Updated May 6, 20212:03 PM ET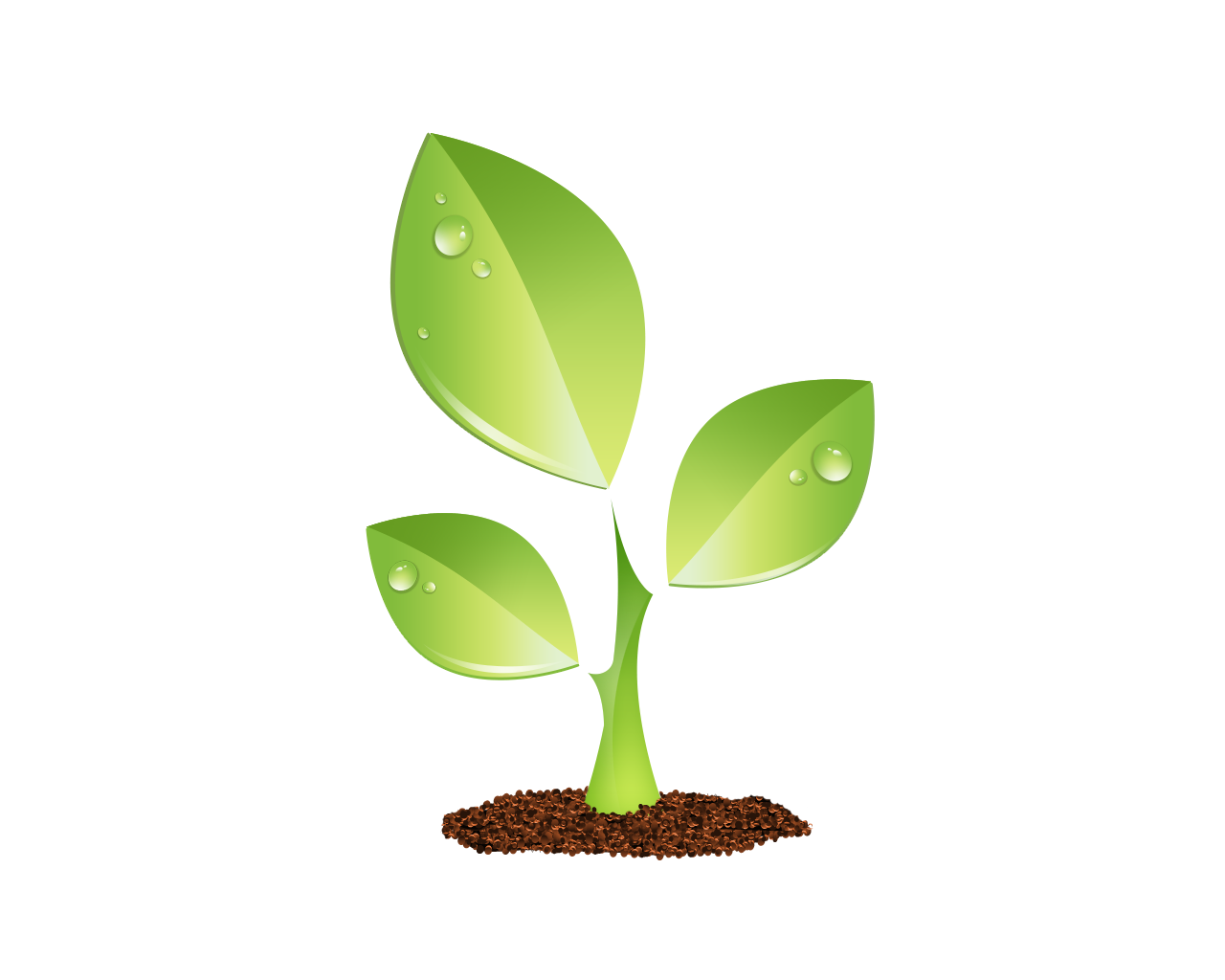 S E E D E D C O N T E N T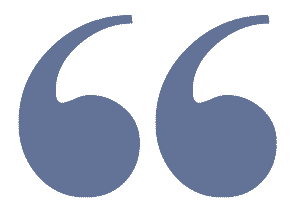 "We have a concern that Maricopa County election records, which are required by federal law to be retained and preserved, are no longer under the ultimate control of elections officials, are not being adequately safeguarded by contractors, and are at risk of damage or loss," Karlan wrote in the letter addressed to Fann.
The other issue: Plans for door-to-door canvassing may also violate federal laws aimed at preventing voter intimidation, according to Karlan.
Enlarge this image
The election review is seen at Veterans Memorial Coliseum in Phoenix.
Courtney Pedroza/Getty Images
The Senate's contract with Cyber Ninjas states the firms plan to "identify voter registrations that did not make sense, and then knock on doors to confirm if valid voters actually lived at the state address ." Auditors also plan to ask voters about their voting history to determine "whether the individual voted in the [November] election."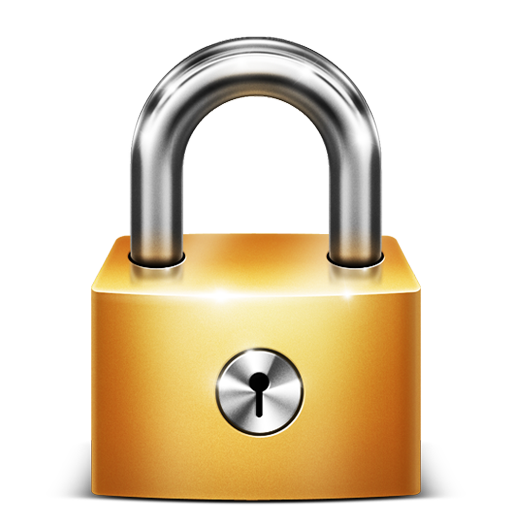 Article is LOCKED by author/seeder