BREAKING NEWS: 5 Things To Know About The Derek Chauvin Trial Verdict
Category: The Lighter Side/ Humor
Via:
krishna
•
2 years ago
•
7 comments
By:
The Onion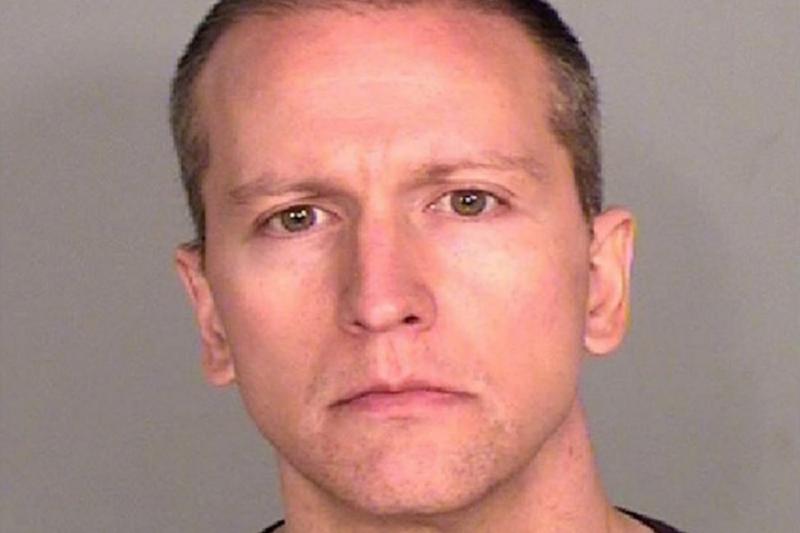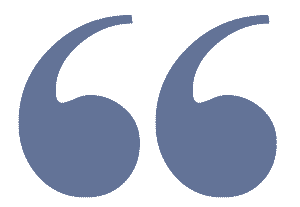 #5 - What's next for Chauvin?
. File Photo courtesy Ramsey County Sheriff's Office/UPI |  License Photo
# 4: What about the other officers present during the murder?
As with the other 4, the answer to this question is also highly relevant . . . and in the case of all 6 questions, The Onion provides their own unique insights....
S E E D E D C O N T E N T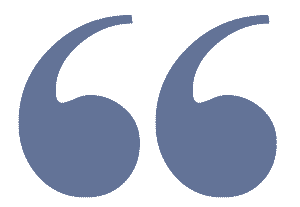 The Onion's Video wouldn't embed-- so here's the link: