What the programming list for Fox's new weather channel will look like
Category: Satire
Via:
hallux
•
5 months ago
•
10 comments
By:
Alexandra Petrie - WAPO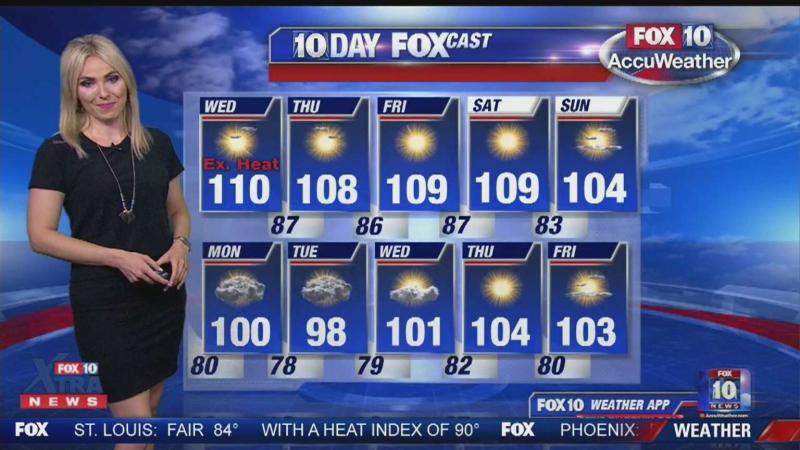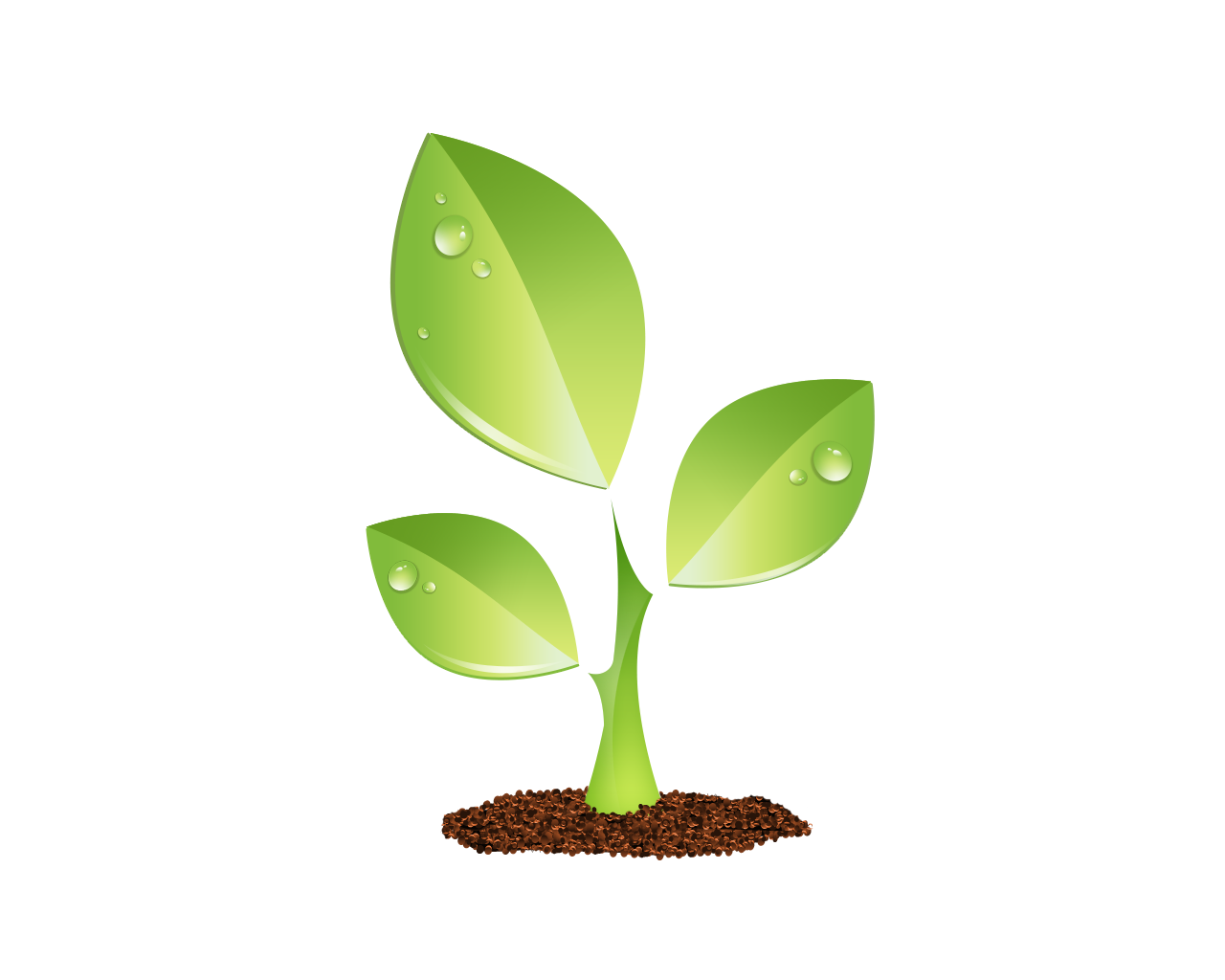 S E E D E D C O N T E N T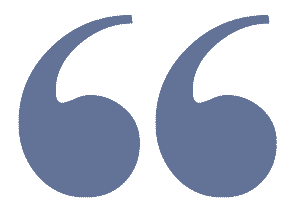 Wow! Little did I know that Rupert Murdoch   hung on my every word   and that Fox was in the process of   starting a weather channel   where people will get the best, most correct weather news out there — fair and balanced in a way no weather news has been yet!
I got an advance glimpse of the programming list, and it's going to be a thrilling, action-packed 24-hour cycle:
2—4 a.m.:   Dangerous Hurricane Now Making Its Way from Foreign Waters to Your Home Because Joe Biden Isn't Strong Enough
4—6 a.m.:   Cloud Caravan Shaped Like All Your Worst Nightmares Is Almost to Your Neighborhood
6—8 a.m.:   Worst Weather Moments of the Obama Administration
8—9:30 a.m.:   Tucker Carlson Asks Whether Anyone (Dr. Fauci?) Can Explain Why Clouds Look So Much Like Sheep If We Aren't Being Programmed to Obey

9:30—11 a.m.:  Static Shots of Trump Golf Courses Where the Weather Is Very Nice
11 a.m. — noon:   Sinkhole Given Free Hour to Defend Itself
Noon — 1 p.m.:   Paid Programming — MyPillow Also Serves as a Personal Flotation Device Not That You'll Ever Need It
1—2 p.m.:   It's Not Raining Anywhere We Have Sent Correspondents! America Is Doing Much Better Than Other Stations Would Have You Believe!
2—3 p.m.:   You Shouldn't Feel Bad About These Wildfires
3—4 p.m.:   We Just Broke a 100-Year Heat Record in Five States, But They Wouldn't Call It "Permafrost" If It Were Not Permanent Frost
4—5 p.m.:   Sixteen Hurricanes the Mainstream Media Is Trying to Keep From You and Refuses to Name Yet

5—5:30 p.m.:  Rainbows: Fine in The Privacy of Their Own Homes But I Don't Need One Over My Workplace
5:30—6 p.m.:   Paid Programming — These Sunglasses Are Stronger Than the Sun Itself! They Have the Properties of Copper!
6—7 p.m.:   Things Used to Be Better When I Was Younger, But the Weather Wasn't One of Them, The Weather Has Always Been Like This and It's Fine
7—8 p.m.:   Lightning: Why Is God Upset? Our Panel Weighs In.
8—9 p.m.:   It's Raining! Counterpoint: No, It's Not!
9—10 p.m.:   I Personally Have Never Experienced a Derecho and Don't Think They're a Problem
10—11 p.m.:   Could the Flood Be Because of Something Your Child's Public School Teacher Is Doing Wrong?

11 p.m. — midnight:  Greg Laughs About the Weather
Midnight — 2 a.m.:   Two Hours of People Saying "Merry Christmas" in July