Category: Op/Ed
By:
vic-eldred
•
2 months ago
•
27 comments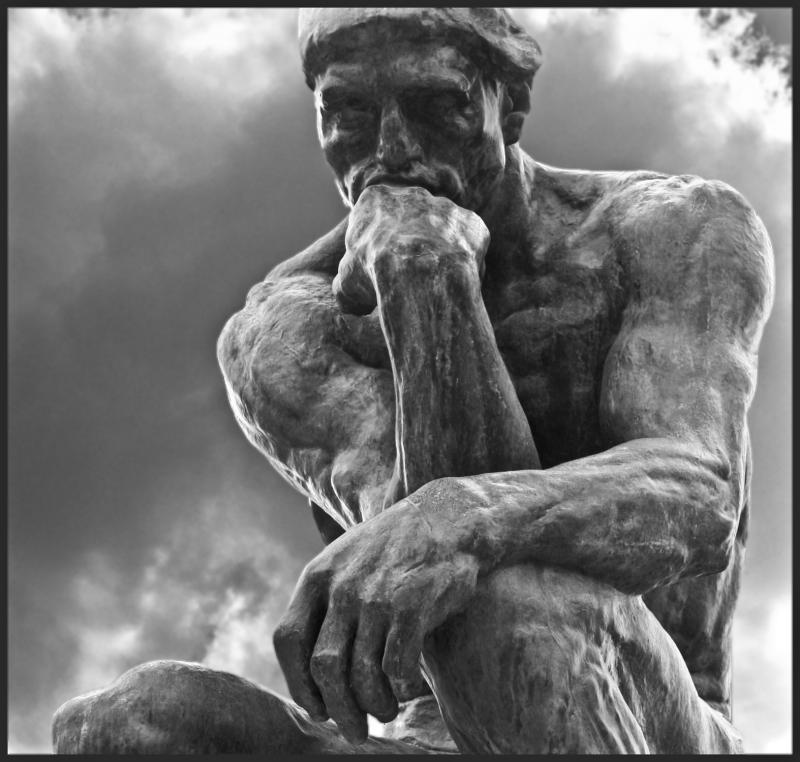 "That's what we're doing now, that's the path we're on. And I think we'll get there," he said. "If there's American citizens left, we're gonna stay to get them all out."....Joe Biden (8/18/21)
It was another amazing week in these terrible times. We left Afghanistan with our tails between our legs. Suffered 13 casualties, left billions of dollars in military equipment, as well as American citizens and allies in the process. It was a terrible debacle and the ramifications are just begining to play out. We also had the sectacle of the hollow man president looking at his watch during memorial services for the fallen Marines. The president's despicable and revealing conversations with Ashraf Ghani were leaked, most likely by individuals in the intelligence agencies.

We had a major storm take numerous lives and caused significant damage from Louisiana to New York. Two big events took place in the state of Texas. First: the Supreme Court's refusal to halt a new restrictive Texas abortion law has plunged the fight over the issue into a new phase of turmoil, with both sides of the issue trying to make sense of it's meaning, taking the country back to where it all began when the court discovered, from out of nowhere, a constitutional right to the procedure nearly 50 years ago. Second, Texas also finally got it's voting law passed. Perhaps a few Texas democrats got a look at their polling numbers and decided to go back to work?

We also learned the identity of the man who shot & killed Ashley Babbitt and discovered that he diregarded every police protocol in shooting her. Looking back on the investigation by the U.S. Attorney's Office for the District of Columbia's Public Corruption and Civil Rights Section and the Civil Rights Division, with the Metropolitan Police Department's Internal Affairs Division (IAD), which determined that there was insufficient evidence to support a criminal prosecution, we can now conclude that the investigation was another miscarriage of justice. Another national disgrace.

Three members of a prestigious FDA panel resigned over an approval of Biogen's Alzheimer drug. The Biden administration, which made a priority of accepting migrant children coming accross the southern border lost track of about one third of them. Nancy Pelosi is using the Jan 6th incident, once again, to openly spy on her Republican congressional opponents. Last but not least, Joe Manchin has finally taken a stand on the partisan spending bill backed by his party's hard left.

President Joe Biden's job approval rating has fallen underwater in the latest ABC News/Washington Post poll amid broad disapproval of his handling of the U.S. withdrawal from Afghanistan, including a large share of the blame for the conditions leading to last week's attack on US Marines.

What have we learned:

We have learned that those on the left seem to think that they have already changed America and that all of what we have been subjected to this past 8 months will become the norm. The destruction of American society and imposition of autocratic rule continues to be their goal. We heard them call decent Americans right wing extremists. We heard them try to justify the murder of Ashley Babbitt and the outrageous 1973 decision of an activist court, which ironically struck down a Texas statute banning abortion and effectively legalized the procedure across the entire United States. We even heard them try and defend a "cognitive mess" (as Sean Hannity calls him), who has no respect for the rule of law, the US military or the American people.

Since the 2020 election, those on the left have become increasingly outspoken and brazen about who they are and what they intend to do. They unleashed their agenda on this nation through their clueless puppet Joe Biden and it hasn't taken long for the consequences to be felt by every American. Even in big blue California, the left is very concerned about Governor Newsom being recalled on September 14th and a Republican replacing him.

Parents of young school children across the country have led the way for the rest of us. We take back the congress a year from now.

Let us not forget what they tried to do to this country!