Pelosi's dilemma, Biden's travails, cowboys and the week that was
Category: News & Politics
By:
vic-eldred
•
2 months ago
•
39 comments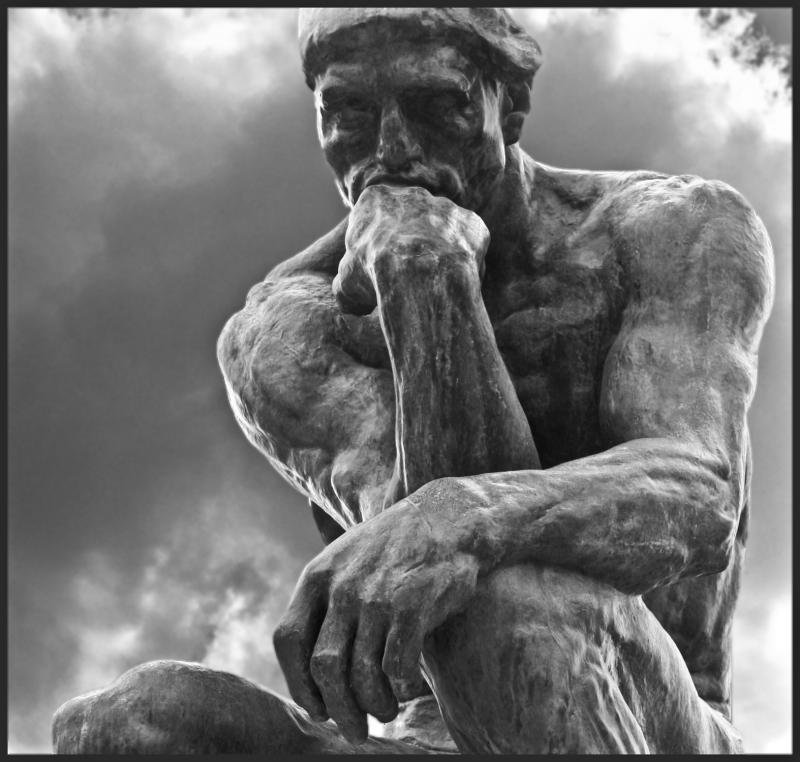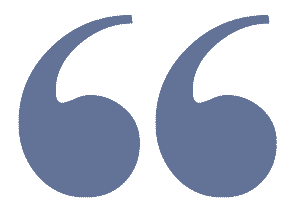 "I'm pissed. I'm unhappy, and I'm not just unhappy with the cowboys who were running down Haitians and using their reins to whip them. I'm unhappy with this administration," said Ms Waters on Wednesday.
It was another horrendous week for Joe Biden and democrats everywhere. Biden's promise of a booster shot for all Americans was shot down by the FDA. Pelosi has a deadline set for Monday, Sep 27th to package two bills for passage and moderate democrats and the progressive wing of the party are bitterly divided over it. Meanwhile in the US Senate, the parliamentarian shot down democrats hopes of sneaking a provision about amnesty for millions of illegal migrants into an "Infrastructure bill." 

Panic has begun to creep into Democratic talks on the Biden agenda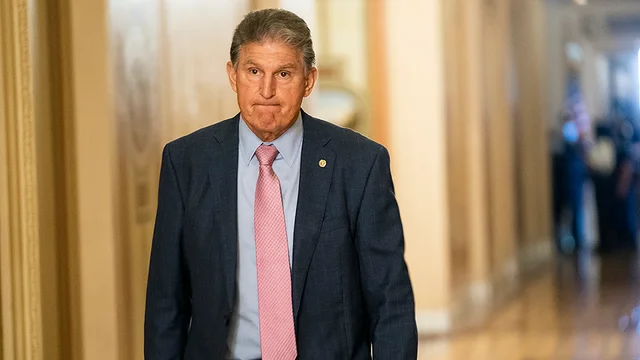 Biden offered a bland, globalist address to world leaders at the United Nations General Assembly, in a speech which was somewhat gaffe free. He gave the usual progressive nod to global warming activism, spoke of "lifting people up around the world" and made a less than credible vow to stand up against terrorism and defend ourselves and our allies.

As if that wasn't enough, an epic drama was playing out on the southern border. Under a bridge in Del Rio, Texas, illegal migrants began building a huge encampment. It had started the previous week. By this past Saturday about 15,000 migrants were encamped there. Many were Haitians, who had been living in Brazil and a few other South American countries. It may not have been widely know, but Fox News began covering the story and used drones to show how big the camp was.




It wasn't long before the administration took notice. At first DHS banned drones from flying over the area because of "safety issues." Then they decided to clear the place out quickly. They didn't want to tell us if the migrants were being sent back, but it didn't take long for Fox News to discover that all family groups and any woman claiming to be pregnant were given NTR (Notice to Report) status and released into the country. By wednesday night there were only about 5,300 remaining in the camp. There was also the image that woke the "hard core" hate-filled progressives.




That image was at first falsely described as a cowboy using a whip. Then it was described as a cowboy whipping with the reigns. A careful examination of that photo and one can easily see that the agent is apprehending the migrant with a firm grip.
That had the rabid racist Maxine Waters claiming that it was worse than slavery. She also condemned the Biden administration for it. Jen Psaki was pressed on it. She said that the president thought it was horrific and that DHS was investigating it. DHS immediately illiminated the mounted unit of the border patrol. Thus Biden has been under the gun from both right and left.

Also making news on the border was Texas Governor Abbott who set up a wall of police vehicles to stop the flow of migrants.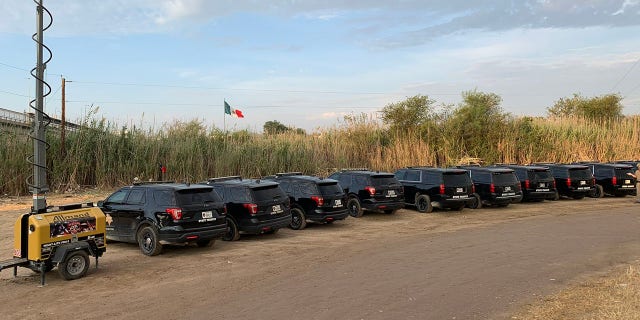 "If they're thinking about coming and crossing this river here in Texas, you may end up with handcuffs on your hands and going straight to jail rather than being released into the general population," he said.

Although a Federal Judge has ruked that the Biden Administration must reinstate Trump's "Remain-in-Mexico policy," little has yet been done to bring back the successful policy.


Finally there were major developements in the human interest story that has gripped the nation. The body of Gabby Petito was found.


What have we learned:

We are learning how willing the Biden administration is to lie to us. This week a Judge ordered Biden's justice Department to release the film that was being held by the Department of the Jan 6th protest. None other than Tucker Carlson showcased it for the nation last night:



Right here on NT there are some who still seem to believe the Russia hoax and we even have them defending it. Btw, Politico just admitted that the Hunter Biden story was true - every word of it!  It's easy to admitt it after Biden got elected, I suppose. We recently found out that Hunter Biden reportedly demanded a $2 million retainer plus "success fees" to unlock Libyan assets frozen by the Obama-Biden administration, according to newly discovered emails obtained by Business Insider.

The souther border and Hunter Biden are two stories that just won't go away!



My favorite line was when one of our leading progressives said "No one sane gives a shit about Hunter Biden."





Until next time......