At Yale Law School, a party invitation ignites a firestorm
Category: News & Politics
Via:
s
•
2 months ago
•
18 comments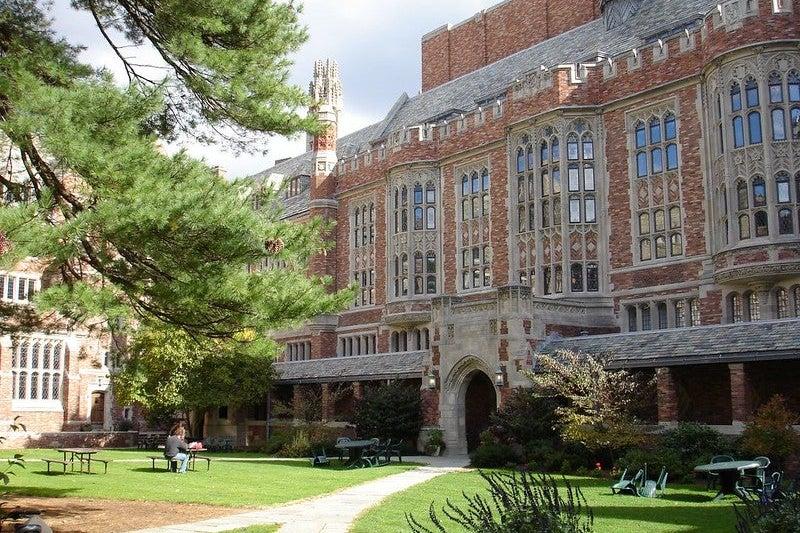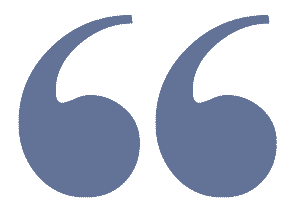 Maoist reeducation camps have nothing on Yale Law School.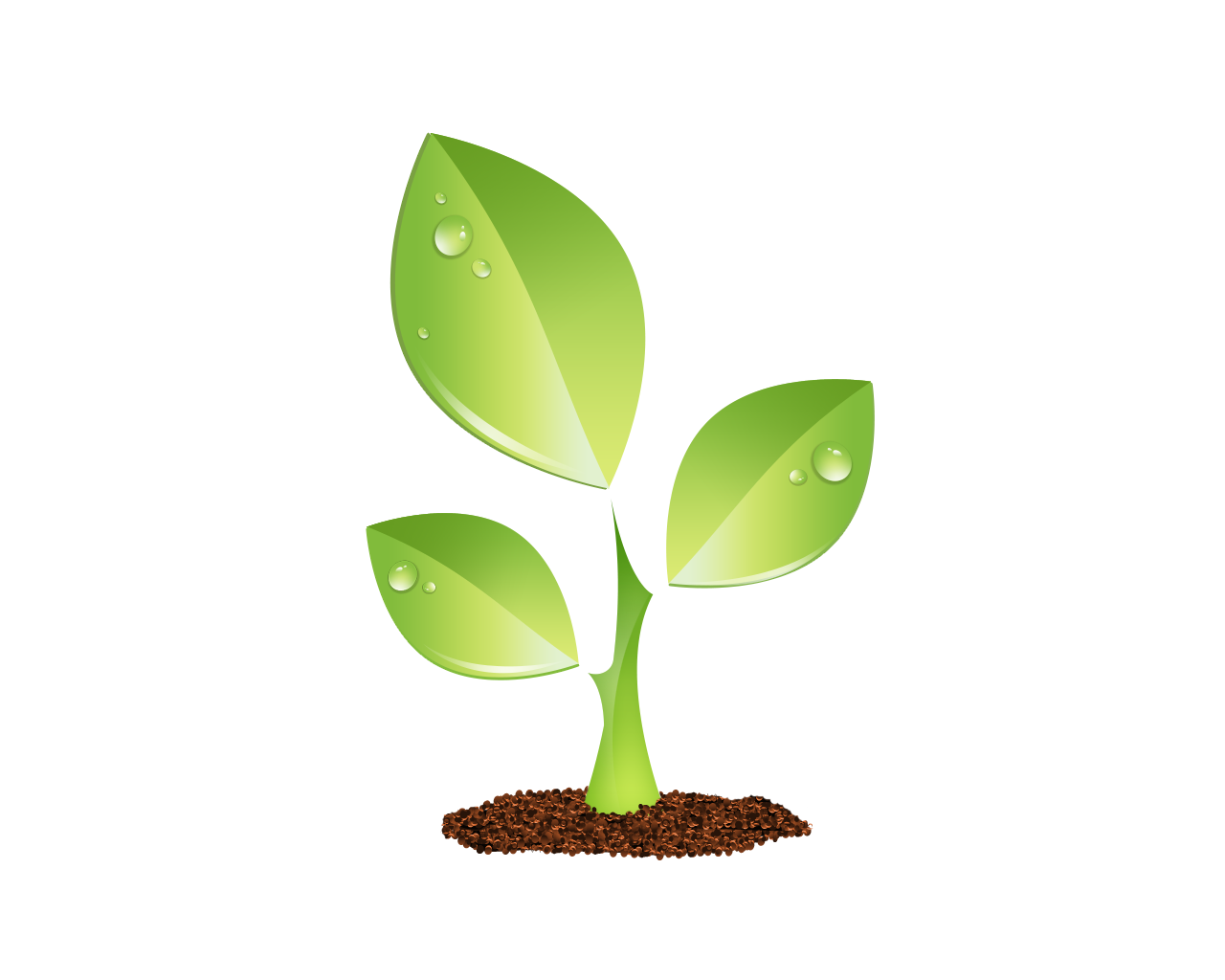 S E E D E D C O N T E N T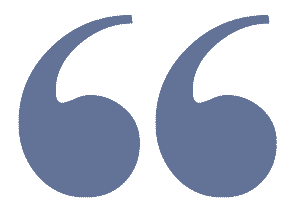 Maoist reeducation camps have nothing on   Yale Law School . If you think this is an exaggeration, okay, it is, but keep reading.
Last month, a second-year law student sent some classmates an invitation to a party — to celebrate Constitution Day, of all things.
The student, Trent Colbert, who has the unusual profile of belonging to both the Native American Law Students Association (NALSA) and the conservative Federalist Society, emailed: "Sup NALSA, Hope you're all still feeling social! This Friday at 7:30, we will be christening our very own (soon to be) world-renowned NALSA Trap House . . . by throwing a Constitution Day bash in collaboration with FedSoc. Planned attractions include Popeye's chicken, basic-bitch-American-themed snacks (like apple pie, etc.) . . . Hope to see you all there."
"Trap House," according to
the Urban Dictionary
, was "originally used to describe a crack house in a shady neighborhood," but "has since been abused by high school students who like to pretend they're cool by drinking their mom's beer together." A popular far-left podcast, by three White men, calls itself Chapo Trap House, without incident.
Not at Yale Law School. Within minutes, as
reported
 by Aaron Sibarium of the Washington Free Beacon, the invitation was posted on the group chat for all 2Ls, or second-year law students, of which several asserted that the invite had racist connotations, and had encouraged students to attend in blackface.
"I guess celebrating whiteness wasn't enough," the president of the Black Law Students Association wrote in the forum. She objected to the involvement of the Federalist Society, which, she said, "has historically supported anti-Black rhetoric."
But what erupted on the group chat didn't stay on the group chat. All too typically, the issue was escalated to authorities and reinforced by the administrative architecture of diversity and grievance. And that's when things went off the rails.
Within 12 hours, Colbert was summoned to meet with associate law dean Ellen Cosgrove and diversity director Yaseen Eldik. There, he was told that his message had generated nine student complaints of discrimination and harassment, and was more or less instructed to apologize.
Colbert secretly recorded that conversation, and another the next day, and the Free Beacon has posted them. The audio offers an unsettling insight into the hair-trigger and reflexively liberal mind-set of the educational diversity complex.
Eldik told Colbert that the email's "association with FedSoc was very triggering for students who already feel like FedSoc belongs to political affiliations that are oppressive to certain communities. That of course obviously includes the   LGBTQIA   community and Black communities and immigrant communities."
Sorry, but if you're triggered by the Federalist Society, you don't belong on a law school campus.
The administrators leaned on Colbert to think about "asking for forgiveness" to help "make this go away." They drafted a note that they thought would suffice, apologizing for "any harm, trauma or upset" the email caused," and adding, in language reminiscent of the Cultural Revolution, "I know I must learn more and grow. And I will actively educate myself so I can do better." Dunce cap, anyone?
When Colbert resisted, saying he would prefer to discuss the issue face to face with anyone who was offended, the administrators acted on their own that same night, emailing the entire second-year class. "An invitation was recently circulated containing pejorative and racist language. We condemn this in the strongest possible terms."
A conversation the next day was even more unsettling, warning of repercussions down the line. "You're a law student, and there's a bar you have to take," Eldik said, as reported by the Free Beacon. "So we think it's really important to give you a 360 view."
After the Free Beacon story broke, Yale issued a statement denying that it had any intent of disciplining Colbert or alerting bar authorities down the line. "No student is investigated or sanctioned for protected speech," the statement said.
Good to know. But that's not the biggest challenge at Yale or at other law school campuses. It's how to deal with a grievance culture in which every slight, real or perceived, is greeted with outsize demands for disciplinary consequences. There is — or should be — a distinction between sophomoric provocation and   outright racism .
Every first-year law student learns in torts class about the plaintiff with the "eggshell skull" — someone who suffers a greater injury than normal and must be compensated accordingly. But in the modern world, it seems, everyone's skulls are susceptible to cracking at the slightest provocation. "Taking the worst possible reading and then twisting it to make it worse is a practice that is all too common," Colbert told me.