Elizabeth Holmes testifies in her own US criminal fraud trial
Category: Other
Via:
hallux
•
7 months ago
•
2 comments
By:
Joel Rosenblatt - Bloomberg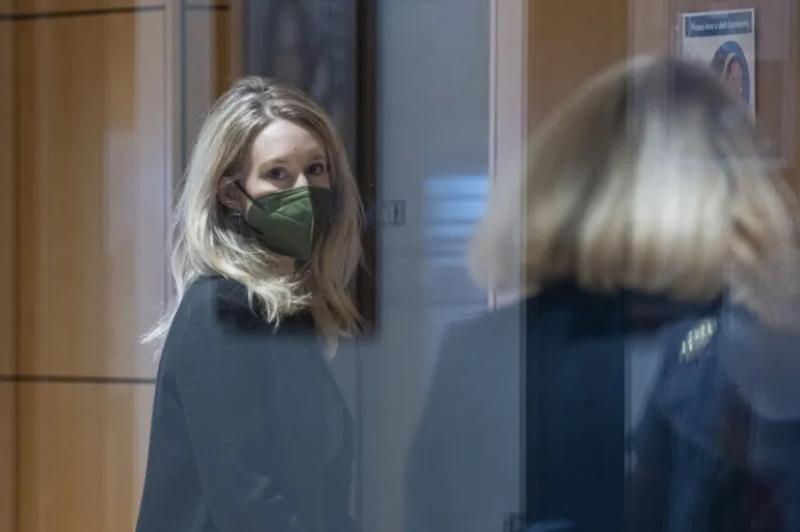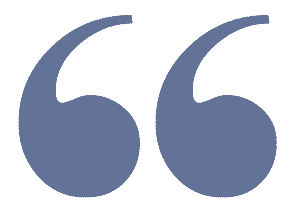 Holmes's testimony is designed to recast her as an innovator who hardly deserves to be punished for daring to try to reform a key dimension of healthcare.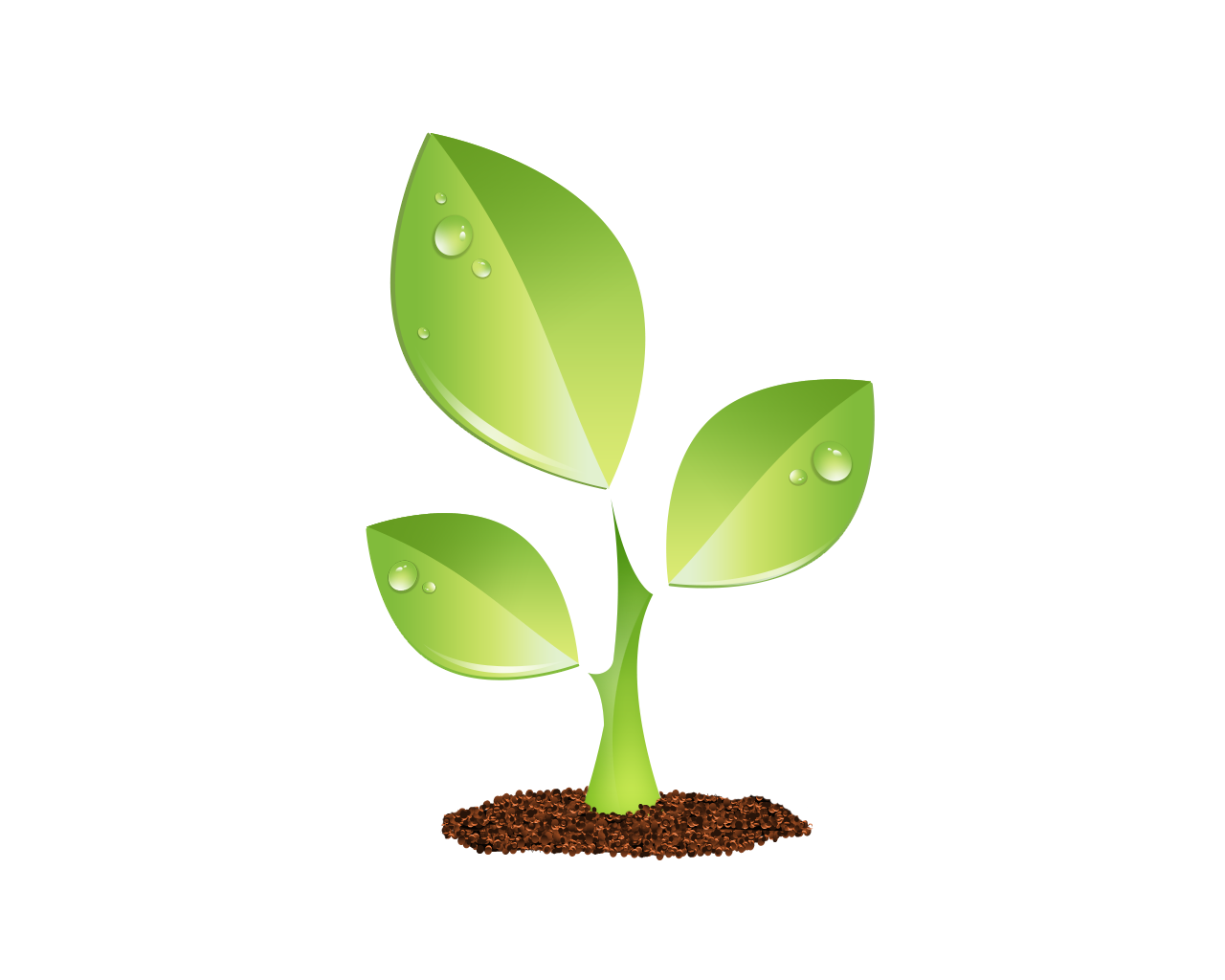 S E E D E D C O N T E N T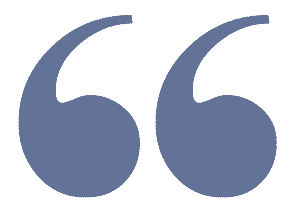 Elizabeth Holmes testified that she reached out to the U.S. military about roles for her Theranos Inc. blood-testing machines, but she didn't offer any response to allegations she had falsely claimed the devices were deployed in helicopters and on the battlefield.
Holmes, under early questioning at her criminal fraud trial in California, told jurors on Monday that Theranos made contact with the Department of Defense in 2008 and 2009 for various projects, including one to determine "whether there were markers in the blood that could predict PTSD." The research was also aimed at detecting diabetes and infections in blood, she said, adding that she'd met with a colonel in Texas who was overseeing research programs.
Asked by her attorney if goals to arrive at a Defense Department contract were successful, Holmes said they weren't. Her lawyer then quickly moved her to testimony about a successful research program Theranos did with Stanford University to study sepsis, and other such programs with pharmaceutical companies.
Prosecutors have alleged that Holmes misled investors and business partners by, among other things, touting her collaboration with the military as a mission accomplished, including by listing it in printed prospectus materials for Theranos.
The Theranos founder made the surprise decision to testify in her own defense late Friday in a high-stakes gambit at the trial in federal court in San Jose. At the outset, her strategy appears to be an attempt to break the mold prosecutors have cast over 10 weeks of a young woman who brazenly lied to powerful people in business, finance and government to achieve success and renown. She's yet to be questioned by prosecutors.
Her testimony picked up where she left off Friday, describing the origins of her blood-testing startup while fielding friendly questions from her own lawyer.
Holmes also testified about technical problems Theranos experienced in a demonstration for Novartis AG in about 2006, and how the company corrected the errors within a year and had produced a new 3.0 version of its blood testing machine by the end of 2007 that offered advantages over traditional analyzers.
Journalist John Carreyrou's book, "Bad Blood: Secrets and Lies in a Silicon Valley Startup" recounts a more sinister version of events — that the chief financial officer of Theranos was promptly fired when he confronted Holmes in late 2006 after he learned that the demonstration in front of the Swiss drug company had involved a pre-recorded test result that wasn't disclosed to Novartis.
Holmes's testimony is designed to recast her as an innovator who hardly deserves to be punished for daring to try to reform a key dimension of health care. In one sense, it may be a gamble worth taking. The 37-year-old Stanford University dropout-turned-entrepreneur already has proven herself to be an aggressive and persuasive advocate for her company. Prosecutors need a unanimous verdict to win a conviction.
But it's also a risky move. Under questioning from her own lawyers, Holmes will have to counter months of evidence intended to show she defrauded investors of hundreds of millions of dollars and endangered patients with inaccurate lab results. Then she'll have to do the same under the much more intense pressure of prosecutors grilling her under cross-examination.
It is a "smart move by the defense getting her on the stand before the weekend so the jurors had two days to reflect on her benign background before" the cross examination, said Amanda Kramer, a lawyer at Covington and Burling who isn't involved in the case.