Navajo rebuild traditional food ways as inflation, supply chain woes hit hard
Category: News & Politics
Via:
perrie-halpern
•
2 weeks ago
•
0 comments
By:
Chiara Sottile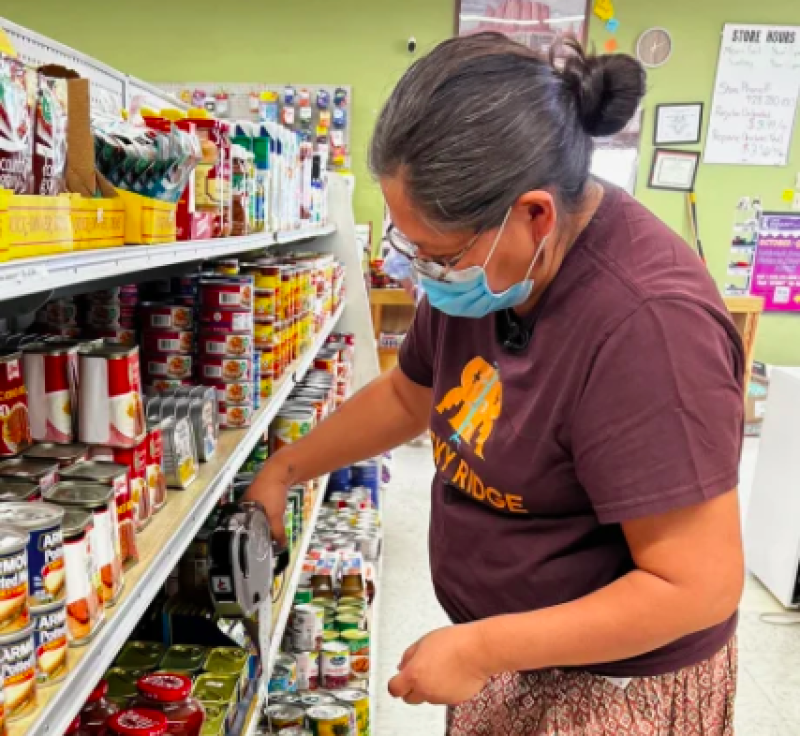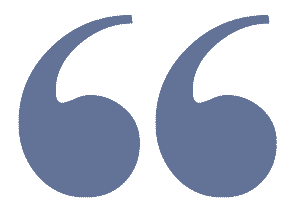 As the country's supply chain fractured, areas that were already at the fringes of that system, like the reservation, have suffered even harsher impacts.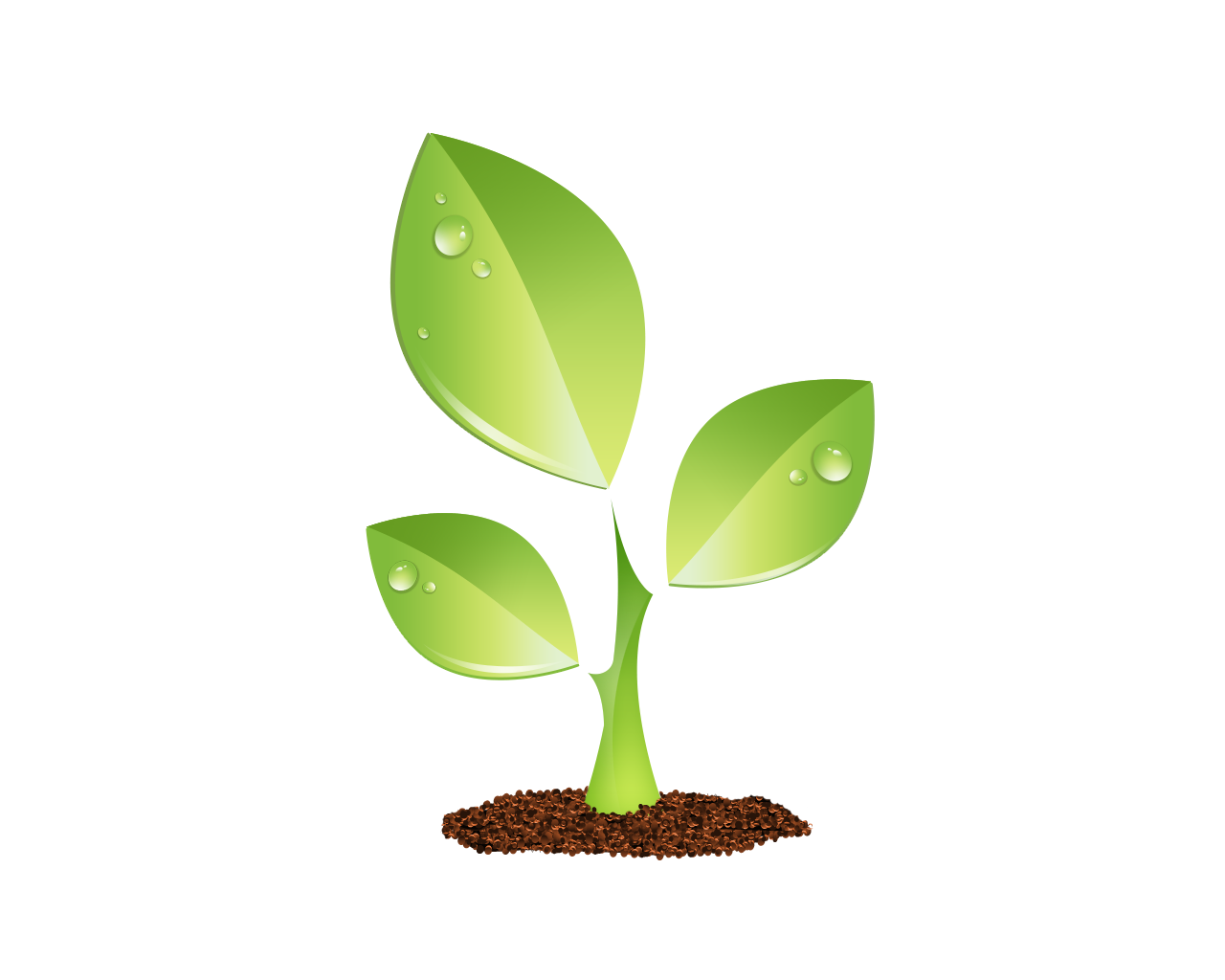 S E E D E D C O N T E N T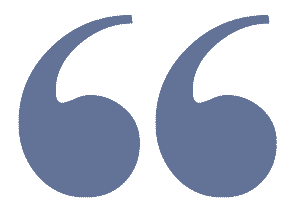 NAVAJO NATION, ARIZONA — The Navajo Nation spreads across more than 27,000 square miles, but its citizens, the Diné — as many prefer to be called — are served by fewer than a dozen grocery stores.
As the nation's supply chain fractured, causing shipping delays, areas that were already at the fringes of that system, like the reservation, felt even harsher impacts.
Germaine Simonson owns the Rocky Ridge Gas & Market store in the Hard Rock chapter of the Navajo Nation (a chapter is similar to a town in the reservation context). Her humble grocery store is like a mirage at the confluence of two gravel, washboard roads: It's the only place across more than 100 miles where her community can buy food and essential items.
And it's not easy to keep her shelves stocked. "I don't have purchasing power," she said, gesturing to the stacks of snacks around her. "For a while there, we weren't able to get tissue products. We weren't able to get Clorox products, wipes, sanitizers," she lamented, referring to the peak period of Covid-19 spread on the Navajo Nation.
Many of Simonson's customers must drive 30 miles each way for groceries, and rain makes the dirt roads impassable. Even her delivery trucks sometimes can't make the drive, and she has to meet customers at the nearest thoroughfare or go pick up supplies herself.
"A fish without water. That's how I feel most of the time being here in this rural community," she said, noting that she also loves her people and this land. "I just don't have the resources. I mean, did you see a bank coming here? Did you see, you know, maybe an accountant's office that, you know, I could go to? Did you see a Small Business Administration office? Nothing, you saw nothing," said Simonson, who had a career in social work before taking over the grocery store.
Food was already expensive on the Navajo Nation before the pandemic. Shoppers often pay more than twice what they would in larger border cities for staples such as milk and meat. Simonson says she has to mark up products just to stay open and cover the costs of operation.
Roxana Bedonie, a resident of the Navajo Nation and a mother of four, would have to drive for hours for groceries if not for Rocky Ridge. "The prices is kind of high, but sometimes I don't have the gas money to go all the way out into border towns and so this is my last option." She notices the higher prices locally: At nearly $7 a gallon, milk is more than double what it would cost at the Walmart in Phoenix. And, Simonson sells a 12.1-ounce can of baby formula for $44, when it costs less than $30 at big box stores.
The food inflation rate is on the rise across the country, but on the Navajo Nation, on average, food prices rose 14.6 percent more in the third quarter of this year than in urban centers. Categories such as produce and deli have been particularly more expensive on the Navajo Nation, according to the research firm Datasembly.
The food inflation rate is on the rise across the country, but on the Navajo Nation, prices rose around 14.6 percent more than in urban centers.
Even regional grocers have struggled to stay afloat during the pandemic. The grocery chain Bashas', operating on the Navajo Nation for more than 40 years, is in the process of selling to Raley's, a larger supermarket chain. "As a small regional [market], we were struggling to get product into our distribution center. We don't have the buying power, so we don't have the clout that the national retailers have," Trey Basha, CEO and president of Bashas' Inc., told NBC News.
Navajo farmers, chefs work to decolonize food
"People with money shouldn't be the only ones to buy a fresh garden salad, you know what I mean?" chef Carlos Deal, who is also Diné, said as he sliced vegetables in an impromptu kitchen space at the back of Simonson's market. Deal put himself through the Auguste Escoffier School of Culinary Arts in Boulder, Colorado, and now owns and operates a catering company called AlterNative Eats. Though his kitchen has a makeshift stove and no vent hood, he says he will work as long and hard as it takes to help his people eat more healthily.
Deal is part of a growing movement on the Navajo Nation to decolonize the reservation's reliance on outside, highly processed food. It's a diet that was forced upon them: The United States government systematically destroyed their traditional food ways beginning in the 1860s.
"They burnt all the food, they burnt all the crops, they destroyed all the fruit trees. And they burnt all the homes, and then they started sending everybody to concentration camps," Deal explained, referring to the Long Walk, during which the U.S. cavalry forced Navajo men, women and children to walk hundreds of miles.
"They gave us shortening, lard, at the concentration camp. They gave us flour, sugar, salt," he said, pointing out the high rates of diabetes and obesity among his community members.
But despite this effort to destroy their culture, entrepreneurs on the Navajo Nation aren't giving up. In fact, they're building a new food system that grows and distributes food locally. The microgreens, carrots and herbs that Deal lovingly arranged in a neat plastic box to sell at Rocky Ridge Gas & Grocery were grown at a Navajo-owned farm called Ch'ishie Farms near Leupp, Arizona. 
One recent afternoon under a setting sun, Ch'ishie Farms' owner, Tyrone Thompson, plucked kale and radishes from neat rows in his greenhouse and dropped them in a crinkly paper bag for Deal to take back to the market.
"It's just getting back to our roots and, you know, our traditional ways, as well as adopting innovative ways like the hoop houses." Thompson has already helped his community build more than 40 greenhouses.
But progress is slow, food is expensive, and bureaucratic red tape is particularly sticky on the Navajo Nation. Bleu Adams is a chef and restaurateur who says she has seen food prices, for meat in particular, triple and quadruple due to being "the last rung on the supply chain ladder."
"It was very intentional. We had a great amount of natural resources that companies including the federal government wanted," she explained.
Like Thompson and Deal, Adams is reclaiming her Indigenous identity with food.
"There's so much you can do with Indigenous cooking," explained Adams, who is Hidatsa, Mandan and Diné, sitting in the kitchen of her closed restaurant, Blackbird Brunch. "It's both been here since time immemorial, but it's also like this burgeoning culinary scene." Blackbird Brunch was forced to shut in the pandemic, but she has big plans for the space.
She is trying to build a co-working space and small business incubator called "Indigihub," complete with speedy broadband internet (not to mention electricity and water, which many Navajo people don't have).
Back at Rocky Ridge Gas & Market, Simonson is trying to piece together repairs on the aging building and hopes to have an on-site hoop house of her own someday.
"There has to be constant education about foods, and how, you know, really that food is medicine." said Simonson, who wishes her patrons would buy more broccoli and fewer bags of chips. "And so it's going to be a slow process."