Powell Lays Groundwork for Faster End to Stimulus as Inflation Outlook Worsens - WSJ
Category: News & Politics
Via:
vic-eldred
•
8 months ago
•
5 comments
By:
By Nick Timiraos and Amara Omeokwe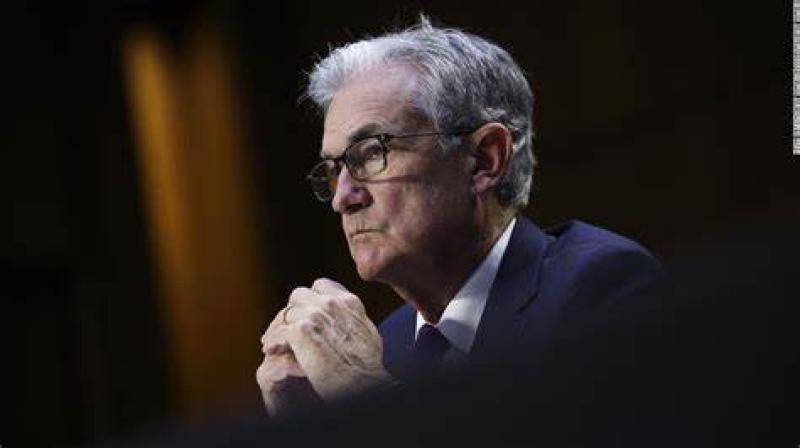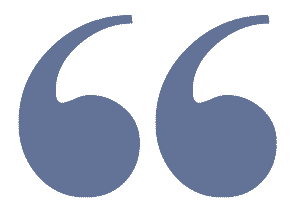 "To get back to the kind of great labor market we had before the pandemic, we're going to need…price stability," Mr. Powell said. "And in a sense, the risk of persistent high inflation is also a major risk to getting back to such a labor market."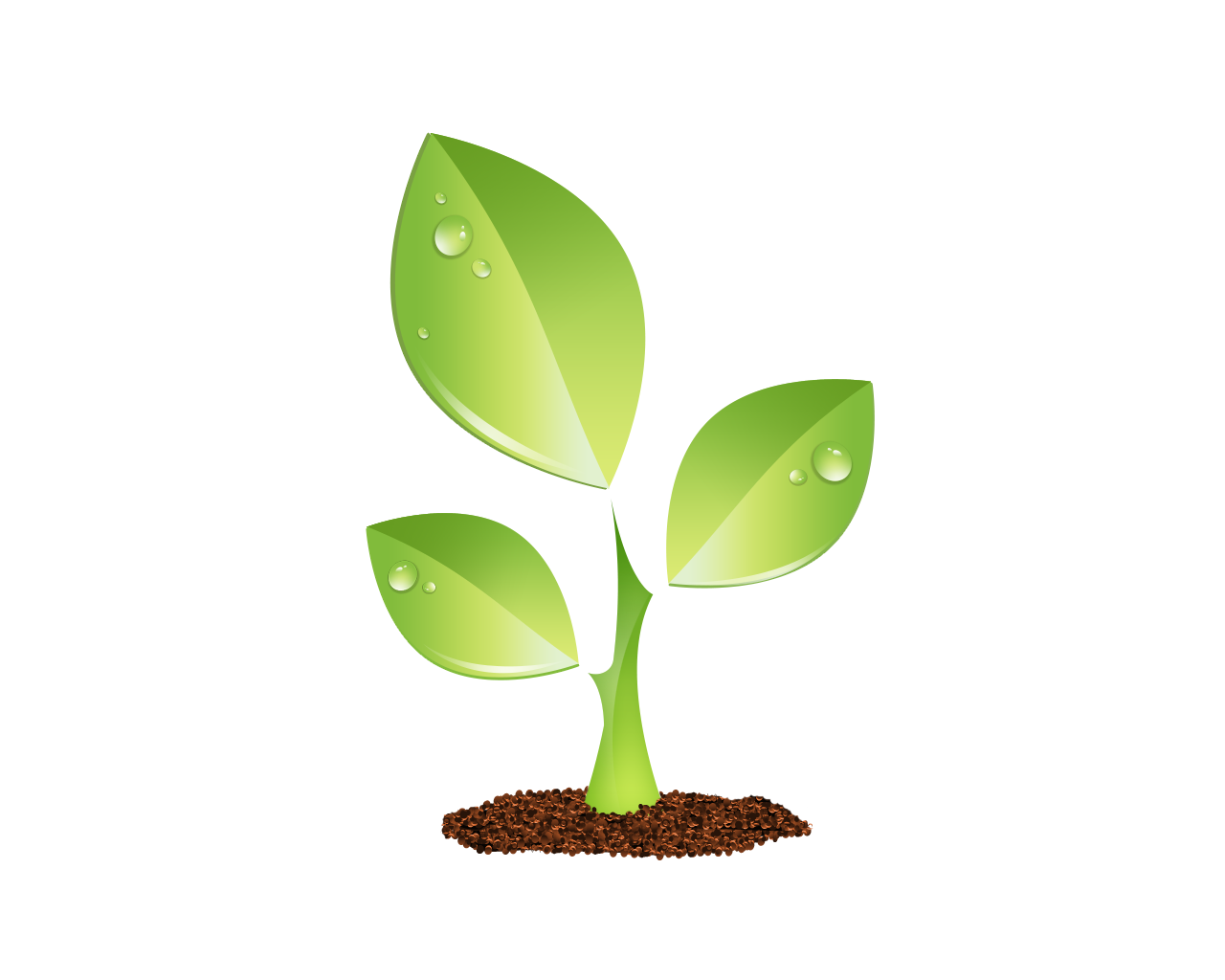 S E E D E D C O N T E N T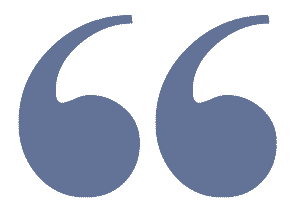 Federal Reserve Chairman Jerome Powell said the central bank was prepared to prepared to quicken the pullback of its easy-money policies, opening the door to raising interest rates in the first half of next year as it grapples with inflation and a potential new virus wave that could exacerbate supply-chain disruptions.
Mr. Powell during a Senate hearing on Tuesday said it would be appropriate for the Fed to consider accelerating the reduction of its asset-purchase stimulus program at its meeting on Dec. 14-15.
His comments,  which caused stock markets to tumble  and bond yields to rise, were part of a broader shift in how the Fed leader characterized the risks to an economy that faces a fresh coronavirus threat following the identification last week of the  potentially more transmissible Omicron variant  in South Africa.
His remarks suggested the Fed is pivoting from being more concerned about nurturing a faster labor-market recovery toward being more anxious about keeping prices from rising higher.
"The risk of higher inflation has increased," Mr. Powell, who was  tapped for a second four-year term  by President Biden last week, said to the Senate Banking Committee. He appeared alongside Treasury Secretary Janet Yellen for the first of two days of testimony on Capitol Hill.
The Fed is heading into a difficult environment because the virus threatens to pull the central bank in different directions by putting its goals of low and stable inflation and a tight labor market into greater conflict.
Inflation has surged this year—to 5% in October from a year earlier, according to the Fed's preferred gauge—amid strong demand for goods and services that have faced supply-chain bottlenecks associated with reopening the economy from the pandemic.
The latest variant of the coronavirus, like the Delta variant that led to a slowdown in growth during the third quarter, raises the risks of more continuous economic disruptions that fuel higher inflation.
Moreover, successive virus outbreaks could keep more Americans on the sidelines of the labor market for longer. That in turn could put pressure on the Fed to conclude that wage and price pressures might grow more entrenched than initially anticipated.
Mr. Powell was more explicit on Tuesday than he has been at any point this year that the Fed might need to raise interest rates to cool down the economy to extend any economic expansion.
"To get back to the kind of great labor market we had before the pandemic, we're going to need…price stability," Mr. Powell said. "And in a sense, the risk of persistent high inflation is also a major risk to getting back to such a labor market."
Underscoring the political risks that the Biden administration and the Fed faces from higher inflation, lawmakers from both parties encouraged Mr. Powell to dial back its monetary support—a contrast from 2019, when the Trump administration pressed the Fed to loosen policy and spur faster growth.
The Fed closed a chapter on its aggressive pandemic policy response when it approved plans at its last meeting on Nov. 2-3 to shrink, or taper, its $120 billion monthly asset-purchase program by  $15 billion in each of November and December . At that pace, the asset purchases would end next June. The Fed wants to end the asset purchases  before it lifts interest rates , which it held near zero.
"The economy is very strong and inflationary pressures are high, and it is therefore appropriate in my view to consider wrapping up the taper of our asset purchases…perhaps a few months sooner," Mr. Powell said.
Several of his colleagues had earlier said they were open to such deliberations at the Fed's next meeting, but Mr. Powell's comments provide a strong indication the central bank is readying such a move.
If officials were to quicken the pace at which they reduce the purchases by $30 billion a month after the December meeting, they could conclude the program by March, giving them more flexibility to raise rates in the first half of next year.
Mr. Powell also offered an unusual concession that the central bank may have erred in its earlier assessments about how long inflation would stay elevated. Fed officials and private-sector forecasters had estimated that because the pandemic was likely to have a beginning, middle and end, so, too, would inflationary pressures associated with pandemic-related disruptions.
"What we missed about inflation was we didn't predict the supply-side problems, and those are highly unusual and very difficult, very nonlinear. And it's really hard to predict those things," he said.
Mr. Powell said he still expects that because many price increases can be traced to supply-and-demand imbalances that resulted directly from the pandemic, inflation would decline next year. "But it's also the case that pricing increases have spread much more broadly" in recent months, he said.
Mr. Powell pointed to rising energy prices, increasing rents and brisk wage gains as other factors that could keep inflation elevated.
Mr. Powell and his colleagues had initially described such pressures as likely to be transitory, but on Tuesday he backed away from the phrase, which he said had become unnecessarily confusing. "It's probably a good time to retire that word and explain more clearly what we mean," he said.
Fed officials last year pledged to keep interest rates near zero until they are confident inflation will achieve their goal of averaging 2% over time after years of undershooting the mark. Mr. Powell said it was likely the Fed had satisfied that objective this year. Officials have also said they would keep rates at their current setting until the labor market reaches conditions associated with maximum employment.
While the Fed still had ground to cover on that front, Mr. Powell said the labor market had recovered rapidly this year, implying that the Fed could within months be debating when to raise interest rates.
Meanwhile, Ms. Yellen again urged lawmakers to address the nation's debt ceiling and said a failure to do so could threaten the U.S. economic recovery. The Treasury Department has been using what it calls extraordinary measures, such as suspending certain investments, to conserve cash as it bumps against the $28.88 trillion borrowing limit set by Congress.
Ms. Yellen said Tuesday that the federal government could run out of resources to fully meet its obligations  as soon as Dec. 15  if the limit isn't raised, reiterating previous projections.
"There's uncertainty about where we will be on Dec. 15 and there are scenarios in which we can see it would not be possible to finance the government," Ms Yellen said. "That doesn't mean that there are not also scenarios in which we can, but we think it's important for Congress to recognize that we might not be able to and therefore to raise the debt ceiling expeditiously."
At a news conference Tuesday, Senate Majority Leader Chuck Schumer (D., N.Y.) said he and Senate Minority Leader Mitch McConnell (R., Ky.) have made progress in talks, without giving details, and he said he is hoping Congress can address the issue by Dec. 15. Mr. McConnell, at his own news conference, also struck upbeat notes about the state of the discussions. "Let me assure everyone the government will not default, as it never has," he said.