Dow closes with 650-point loss after Fed Chair Powell says he wants to speed up 'tapering'
Category: News & Politics
Via:
perrie-halpern
•
8 months ago
•
10 comments
By:
Lucy Bayly and Martha C. White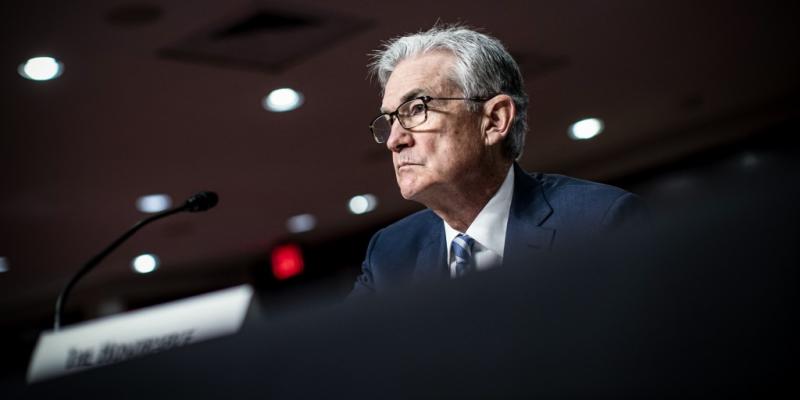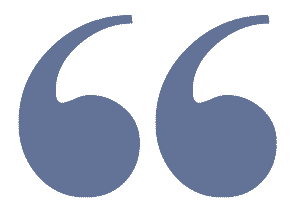 Wall Street took a dive Tuesday, with the Dow Jones Industrial Average falling by more than 600 points after Federal Reserve Chairman Jerome Powell said he was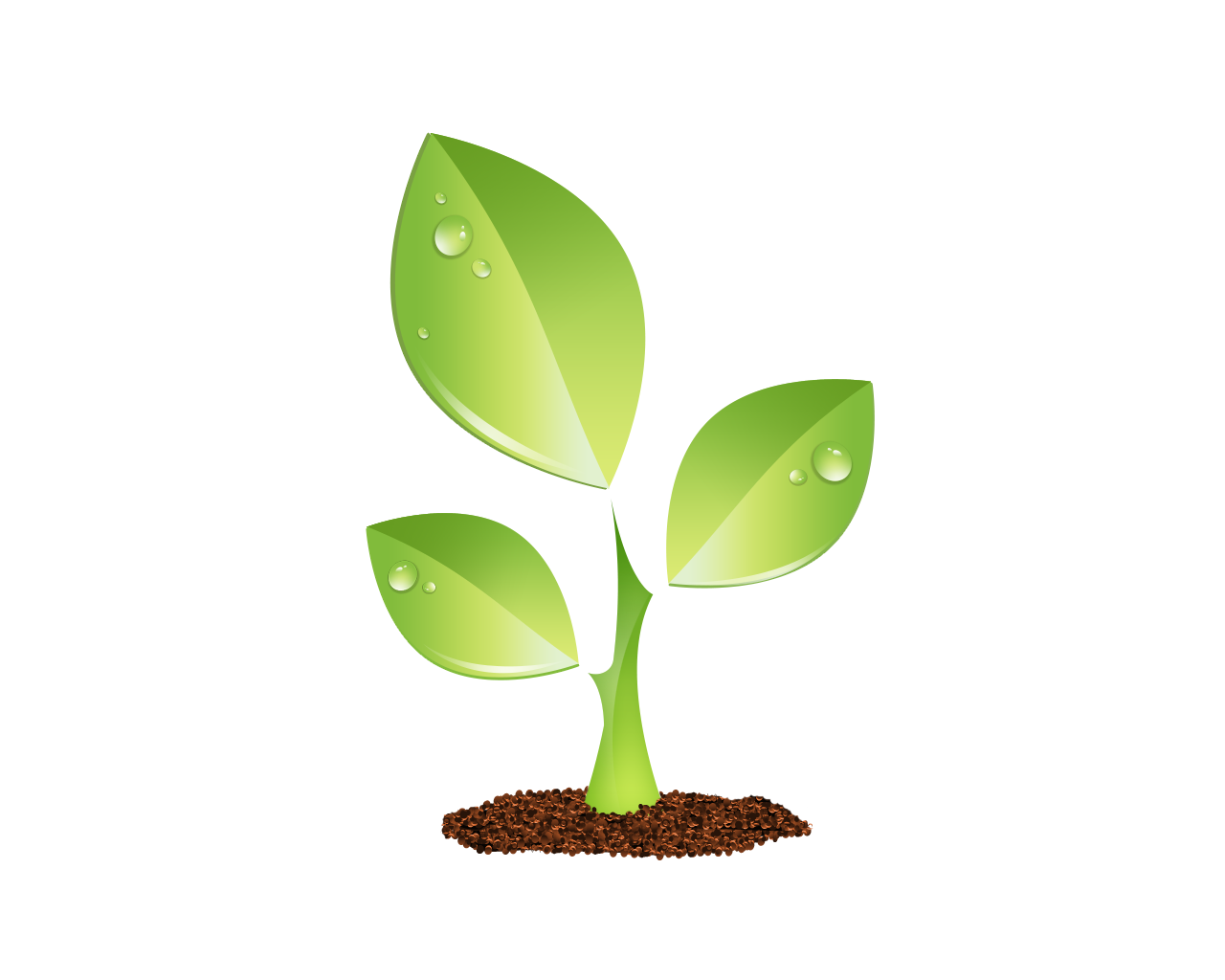 S E E D E D C O N T E N T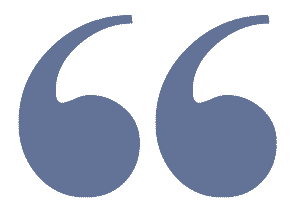 Wall Street took a dive Tuesday, with the Dow Jones Industrial Average falling by more than 600 points after Federal Reserve Chairman Jerome Powell said he was considering withdrawing support for the economy at an even faster pace.
The blue-chip index closed with a loss of more than 650 points, bringing November trading to a juddering end.
Powell spoke as investor concerns are already heightened by the omicron variant of the coronavirus, which sparked the biggest market selloff this year on Black Friday.
All three major averages fell to session lows Tuesday after Powell told the Senate Banking Committee that in light of a "very strong" economy, "it is therefore appropriate in my view to consider wrapping up the taper of our asset purchases ... perhaps a few months sooner."
The Federal Open Market Committee, the central bank's policymaking arm, next meets Dec. 14 and 15. After the group's last meeting, Powell announced that the Fed would start to taper its asset purchases in December. The purchases are one of the central bank's biggest interventions in the wake of the pandemic.
Since June 2020, the central bank has been buying $120 billion in bonds every month — $80 billion in Treasuries and $40 billion in mortgage-backed securities — to add liquidity and keep the financial system working efficiently. Powell said this month that the Fed would reduce the purchases by around $15 billion a month, but he said it was "prepared to adjust the pace of purchases if warranted by changes in the economic outlook." He echoed the sentiment Tuesday, telling lawmakers, "You'll see our policy continue to adapt."
Powell's comments indicate a shift in outlook for the Fed, which has insisted for months that inflationary pressures are "transitory." Powell acknowledged Tuesday that it was time to "retire" the word and noted that supply-side pressures — shipping and logistics snarls that have slowed global growth during the pandemic and pushed up prices for cars to groceries — had been greater than expected.
Faster tapering could lead to an earlier discussion among Fed policymakers about hiking its benchmark interest rates, which it slashed to almost zero in March last year as the pandemic hit the economy.
Some market players said Tuesday that Powell's willingness to revisit the taper timeline in the context of higher and more persistent inflation was a sign of smart policy.
"In the long run, it is constructive that the Fed is indicating they take the threat of inflation seriously," said Bill Merz, the chief fixed income strategist at U.S. Bank Wealth Management.
Others played down the idea that markets were caught flat-footed by the prospect of tighter policy.
"The idea of having to speed up the taper wasn't something out of left field by any means. It's that it's happening at a time when we don't know if this variant is going to take the market down," said Liz Young, the head of investment strategy at SoFi. She said many Wall Street watchers had already brought up the possibility of a faster unwinding for the Fed's bond program, adding, "I don't think that anything he said was outrageous."
But the omicron variant already had markets on edge, Young said. "We're on business day three of knowing about this variant, and we don't yet know how effective the vaccines and the therapeutics are against it," she said.
"The market doesn't care as much about how quickly something spreads. It cares about hospitalizations and deaths," Young said. "We don't know enough yet."