Two Georgia election workers sue far-right website over false fraud allegations
Category: News & Politics
Via:
hallux
•
8 months ago
•
19 comments
By:
Peter Eisler - Reuters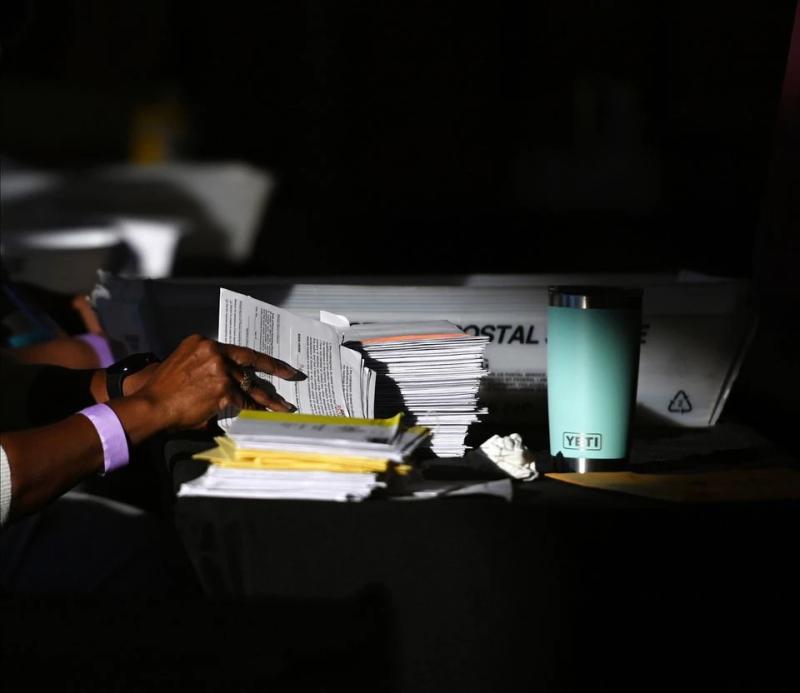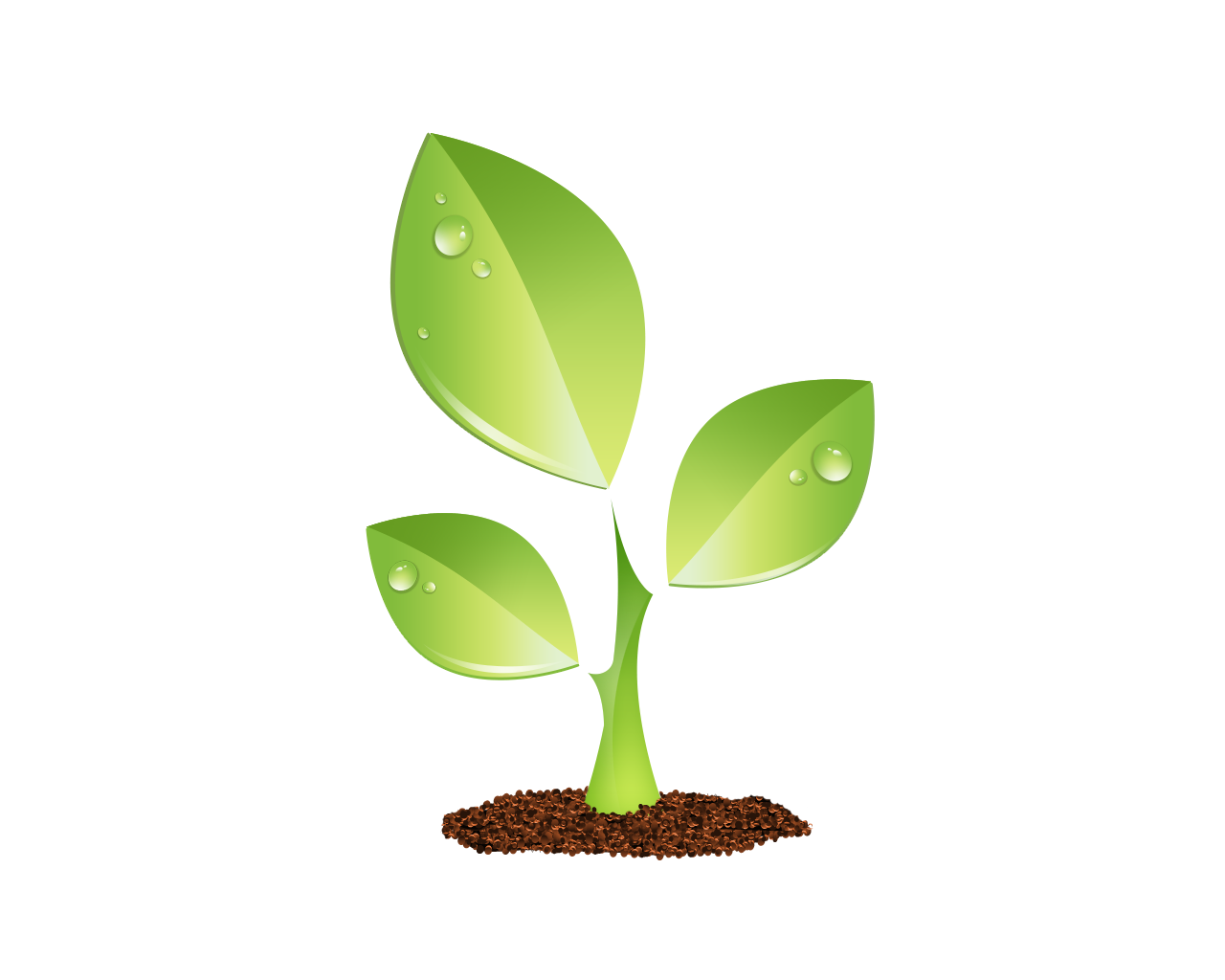 S E E D E D C O N T E N T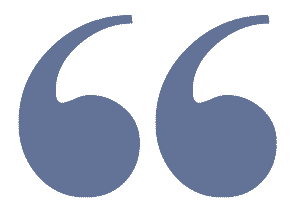 Dec 2 (Reuters) - Two Georgia election workers targeted by former U.S. President Donald Trump in a vote-rigging conspiracy theory have sued a far-right website that trumpeted the false story, alleging it incited months of death threats and harassment against them.
The defamation suit against The Gateway Pundit was filed Thursday by Wandrea "Shaye" Moss, a voter registration officer in the Fulton County elections office, and her mother, Ruby Freeman, who was a temp worker for the 2020 election. The women were featured in a Reuters report published Wednesday on their ordeal.
The lawsuit names the Pundit, its founder and editor Jim Hoft, and his brother, writer Joe Hoft. It alleges they repeatedly published demonstrably false claims that portrayed the women as "traitors" who conspired to "steal the presidential election in Georgia."
A lawyer for Jim Hoft and The Gateway Pundit did not immediately respond to a comment request Thursday morning. Joe Hoft did not respond to a comment request.
The lawsuit, filed in St. Louis Circuit Court, alleges that the Pundit's "lies" about Freeman and Moss "devastated" their reputations and "instigated a deluge of intimidation, harassment, and threats that has forced them to change their phone numbers, delete their online
accounts, and fear for their physical safety." the suit says. Freeman went into hiding.
The lawsuit, which seeks unspecified damages,
…

visit seeded article for remaining content