Category: News & Politics
By:
vic-eldred
•
8 months ago
•
55 comments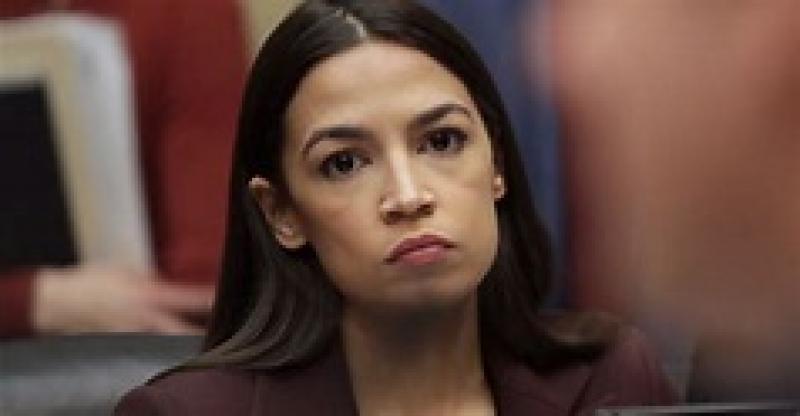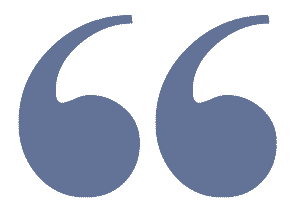 "Respectfully, the congresswoman has no idea what she is talking about. Both the data and stack of video evidence makes fairly clear that this is a growing problem in need of solutions," Jason Brewer, senior executive vice president of communications for the trade association, said in an email. "If she is not concerned with organized theft and increasingly violent attacks on retail employees, she should just say that."
Recently our friends on the left have made the big move from simple lying & denials to galactic gaslighting.

The first example comes from spaceshot AOC who claims that "data" does not back up the spurt of smash & grab looting going on in San Francisco. " A lot of these allegations of organized retail theft are not actually panning out," said the moron from New York. "I believe it's a Walgreens in California cited it, but the data didn't back it up," she added. 

We all know the feeling, right?  We hear the same nonsense here on a daily basis.

Then if that was not enough the Washington Post, who nobody with any common sense believes anymore, has a columist named Dana Milbank who claimed that their beloved Joe Biden has faced more hostility from the leftist media than did Donald Trump:


"Artificial intelligence can now measure the negativity with precision. At my request,  Forge.ai , a data analytics unit of the information company FiscalNote, combed through more than 200,000 articles — tens of millions of words — from 65 news websites (newspapers, network and cable news, political publications, news wires and more) to do a "sentiment analysis" of coverage. Using algorithms that give weight to certain adjectives based on their placement in the story, it rated the coverage Biden received in the first 11 months of 2021 and the coverage President Donald Trump got in the first 11 months of 2020.
The  findings , painstakingly assembled by FiscalNote vice president Bill Frischling, confirmed my fear: My colleagues in the media are serving as accessories to the murder of democracy.
After a honeymoon of slightly positive coverage in the first three months of the year, Biden's press for the past four months has been as bad as — and for a time worse than — the coverage Trump received for the same four months of 2020."
https://www.washingtonpost.com/opinions/2021/12/03/biden-media-coverage-worse-trump-favorable/
How stupid does Milbank think the Post readers are?
We know they are fools but are they really that stupid?
Did we ever think we would see this day?