Category: Sports
By:
vic-eldred
•
one month ago
•
19 comments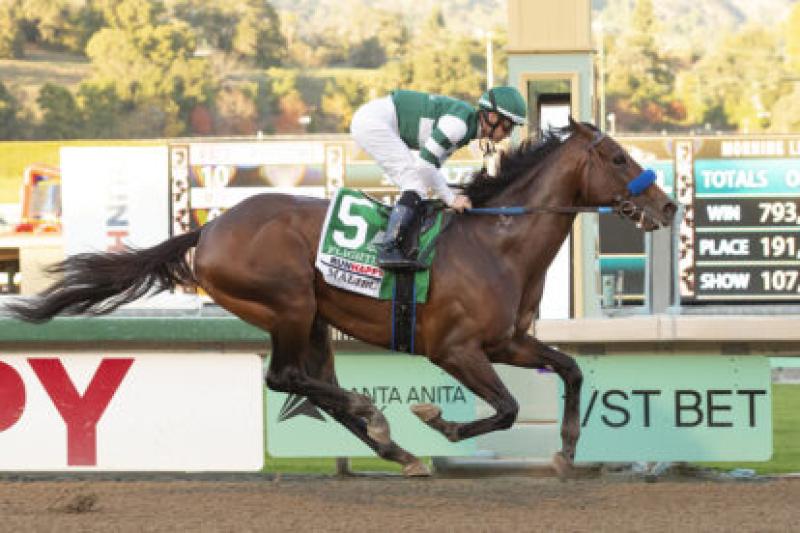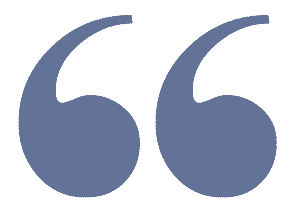 "I was in cruise control the whole race, galloping freely," Prat said. "I wanted to get a good position and get myself into the race."
Horse Racing is no longer a mainstream sport. Something really exceptional has to happen in the Grand Game in order for a racing story to capture the media's / the nation's attention. In the early 1970's it was Secretariat who graced the cover of magazines such as Sports Illustrated, Newsweek and Time. For the better part of 3 decades, beginning in the late 1940's the big stories in the UK revolved around a genius from Ireland by the name of Vincent O'Brien. In the 1920's it was the legendary Man O War, but then again, racing was more of a mainstream sport back then.

Yesterday, not to get political, "something happened." It happened at Santa Anita, in the Malibu Stakes. A lightly raced three year old demolished a stellar field by more than 11 lengths. It wasn't the first time. In his brief career the horse many are already talking about, named Flight Line, has made a habit of distancing his opponents, winning his two prior races by 13 1/4 lengths and 12 3/4 lengths. Flightline was awarded a 127 Equibase Speed Figure, the top number earned by any horse racing on dirt in North America this season. As he coasted past the finish wire yesterday, there was a roar of approval from the crowd on hand.

Flightline's brief career to date—his first start in April as a 3-year-old and his second last September—was due to a couple of setbacks, one an incident between Flightline and a fence. I guess you could say the fence won that battle. He has come a long way since then with a lot of patience via owners & trainer.

"There is a lot of pressure on you, but it is the pressure you want," said Flightline's trainer John Sadler. "It's like the high school coach for LeBron (James). You know you have something special, and he is much the best." "The next race is up to the horse," Sadler said. "We have to be true to the horse. This horse is so brilliant. This is not an ordinary horse—this is a very special horse."

I'm predicting that one day he'll be a household name.