Betty White, Iconic TV Star Dies at 99, Weeks Before 100th Birthday
Category: News & Politics
Via:
freewill
•
4 weeks ago
•
7 comments
By:
Jon Jackson (Newsweek)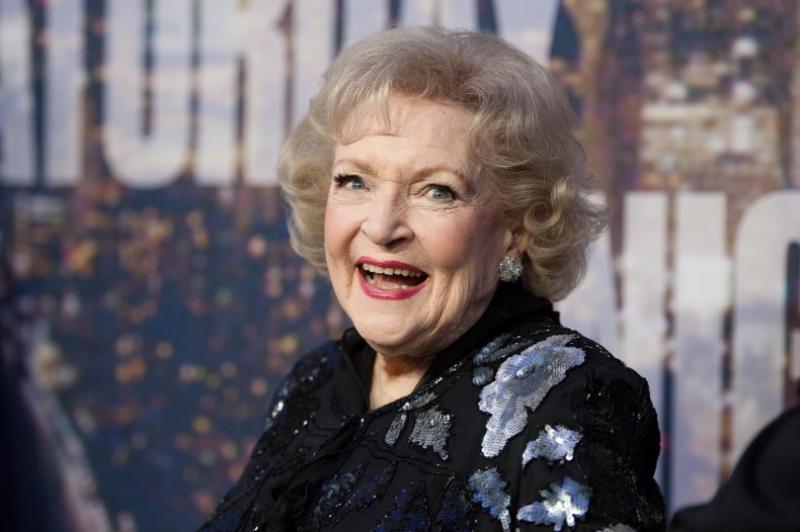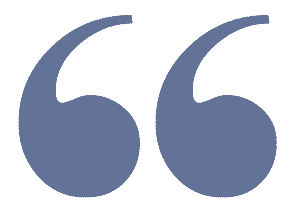 The beloved actress would have celebrated her 100th birthday on January 17.
Just when we thought that 2021 could not get any worse!  Two of my favorites passed in the last few days.  First John Madden, the reason for most Raider fans being fans, and now one of my favorite comedians Betty White.  May they both rest in peace and my condolences to their families, friends and fans everywhere.  They will truly be missed.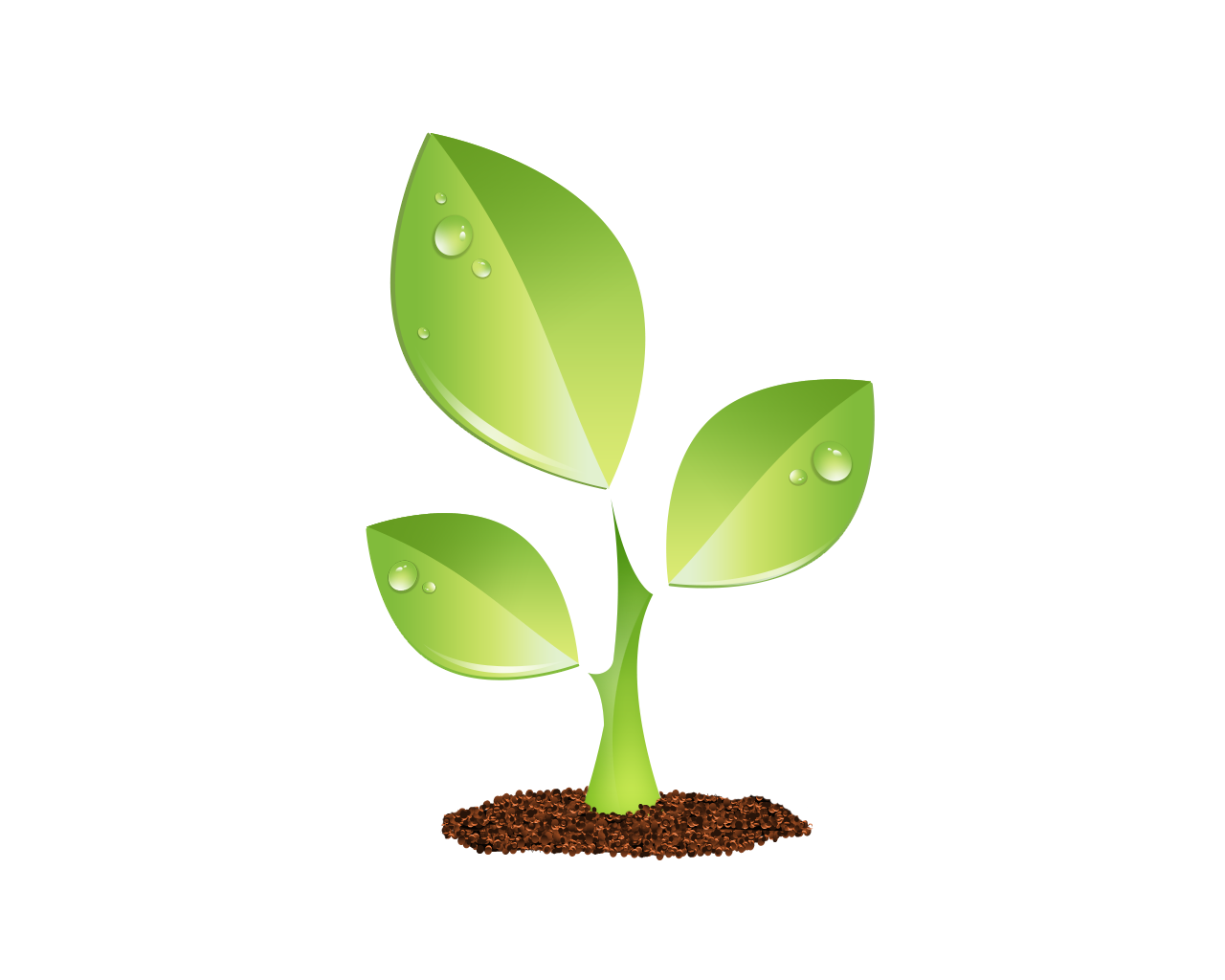 S E E D E D C O N T E N T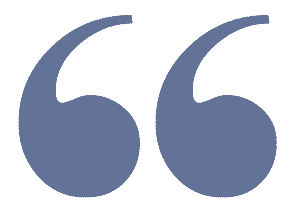 NewsActressHollywoodCalifornia
Beloved actress Betty White died Friday at the age of 99, her publicist confirmed.
White's career spanned decades and included memorable roles on The Golden Girls and The Mary Tyler Moore Show. She also became a popular presence in television commercials and talk shows. In 2010, White became the oldest person to ever host Saturday Night Live at the age of 88.
"Even though Betty was about to be 100, I thought she would live forever," White's agent, Jeff Witjas, told People in a statement. "I will miss her terribly and so will the animal world that she loved so much."
Betty White died Friday at the age of 99. In this photo, White is seen at the "SNL 40th Anniversary Celebration" at Rockefeller Plaza on February 15, 2015, in New York City. D Dipasupil/FilmMagic
White's long career in show business began when she was eight years old with an appearance on a radio program in 1930. She was appearing on early television broadcasts by 1939 and found success in modeling.
She once had a radio show called The Betty White Show, which also served as the name of a daily talk and variety show that premiered in 1954 on NBC. That show prompted protests from some viewers due to its inclusion of a Black cast member, but White refused to remove him from the show even after stations threatened boycotts.
Her husband, actor and television personality Allen Ludden, passed away in 1981.
"I don't think Betty ever feared passing because she always wanted to be with her most beloved husband Allen Ludden," Witjas said in his statement to People. "She believed she would be with him again."
This is a breaking news story and will be updated.