Jan. 6 live updates: Biden tears into Trump for inciting Capitol attack
Category: News & Politics
Via:
krishna
•
4 months ago
•
10 comments
By:
ByLibby Cathey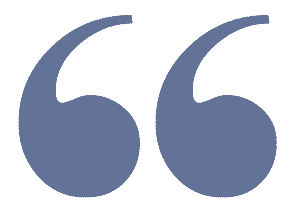 Speaking at the Capitol, Biden slammed Trump for "spreading a web of lies."
ABC News Live will provide all-day coverage of Thursday's events at the Capitol and examine the continuing fallout for American democracy one year since the Jan. 6 siege.
Latest headlines: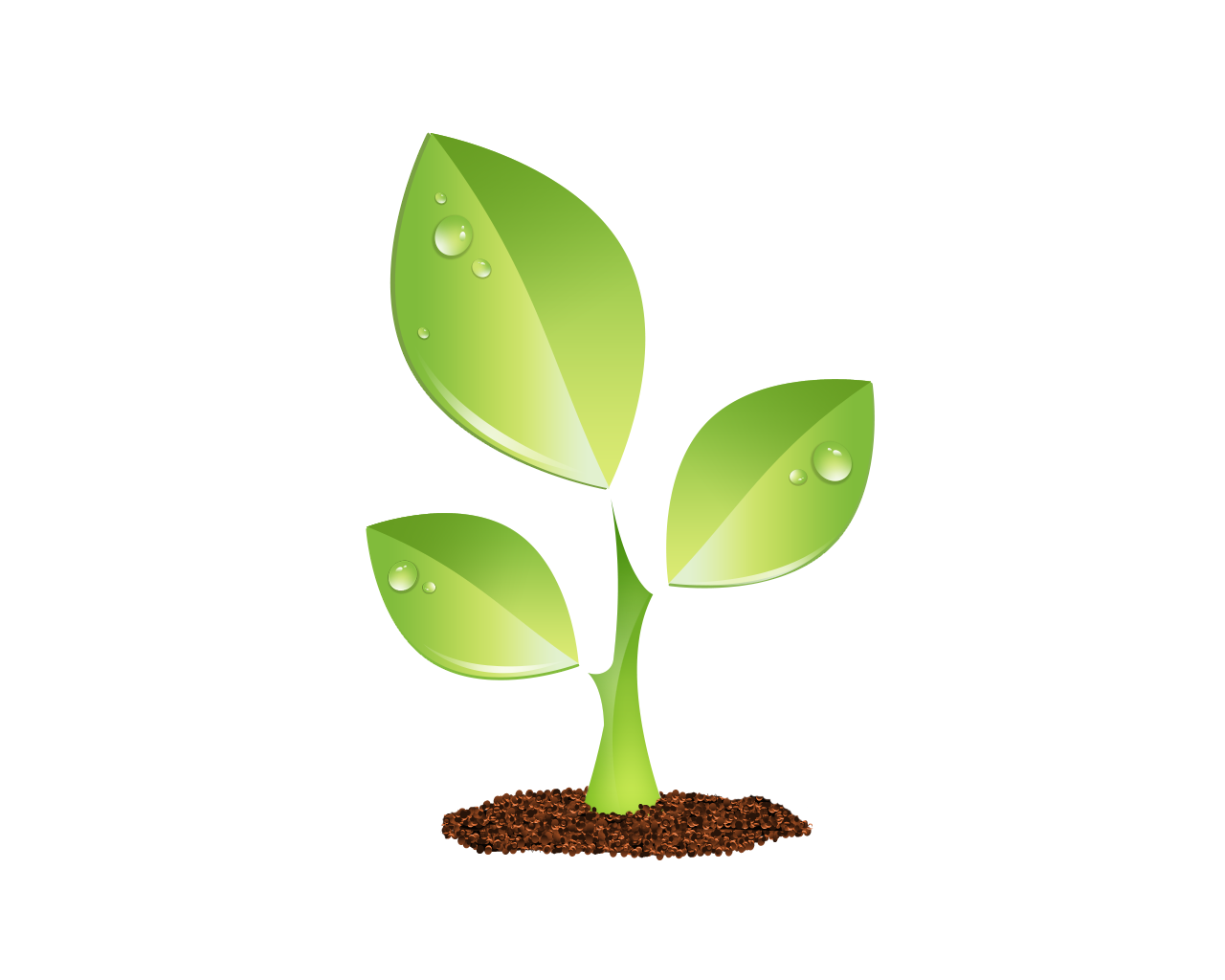 S E E D E D C O N T E N T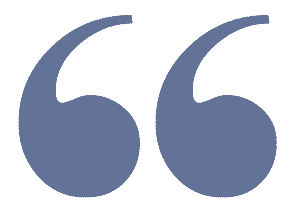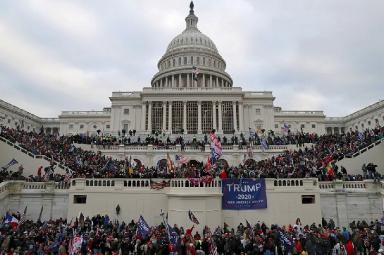 A mob of supporters of President Donald Trump storm the U.S. Capitol Building in Washington, Jan. 6, 2021. (

Leah Millis/Reuters, FILE)
Thursday marks one year since the Jan. 6 attack on the U.S. Capitol, and Democrats observed the anniversary with somber tributes at the building that's the symbol of American democracy.
From Statuary Hall, which rioters stormed last year, President Joe Biden gave his most forceful rebuke of former President Donald Trump to date -- without calling him by name -- blaming him for the violence that erupted at the Capitol after he refused to accept a peaceful transfer of power for the first time in American history.
Rep. Liz Cheney, R-Wyo., and her father, former Vice President Dick Cheney, were the only Republicans present in the House chamber for a moment of silence led by Speaker Nancy Pelosi.
As night fell in Washington, hundreds of Americans gathered outside the Capitol and witnessed a far different scene than the  chaos and destruction  which defaced the building under attack this day last year. Instead of Trump flags and shattered glass, electric candles lit up the steps of the Capitol, as lawmakers left the complex following a full day of ceremonies marking one year since the  deadly insurrection .
Themes of truth and accountability dominated the events, along with warnings of ongoing threats to American democracy as Trump continues to  repeat falsehoods  to an accepting base about the 2020 presidential election.
Earlier, in a fiery speech condemning Trump's actions, Biden slammed Republicans for standing by Trump's "big lie" when there were GOP races "on the same ballot, on the same day, cast by the same voters" they have not contested.
Trump lost the 2020 presidential election to Biden by 74 Electoral College votes and over 7 million popular votes. Despite that fact, Trump and his allies filed over 60 lawsuits challenging the outcome of the election over alleged fraud, despite no evidence of widespread fraud that could have impacted the results. Nearly every single lawsuit was rejected, thrown out, or withdrawn, including two denials from the Supreme Court. Still, there was a multi-faceted effort to overturn the results.