The conservative knives come out for Brett Kavanaugh
Category: News & Politics
Via:
john-russell
•
4 months ago
•
18 comments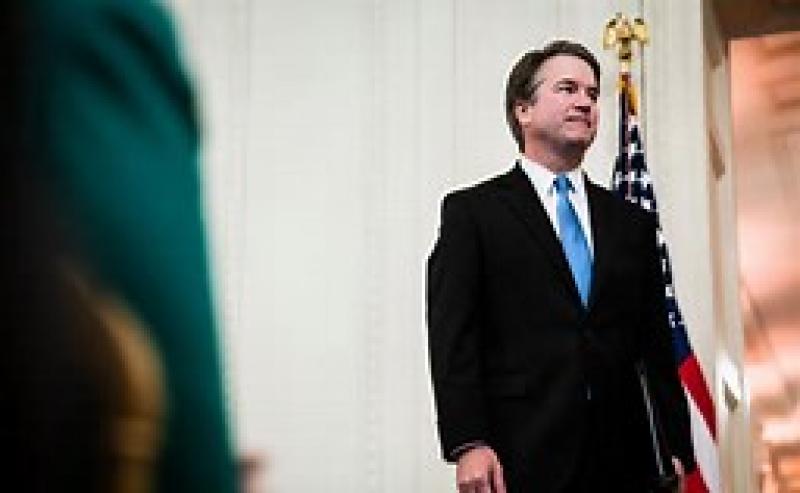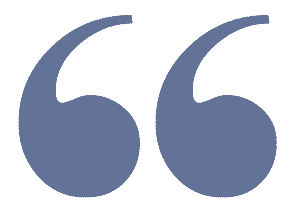 Fox News host Tucker Carlson got the ball rolling Thursday night by muttering that Kavanaugh was a "cringing little liberal."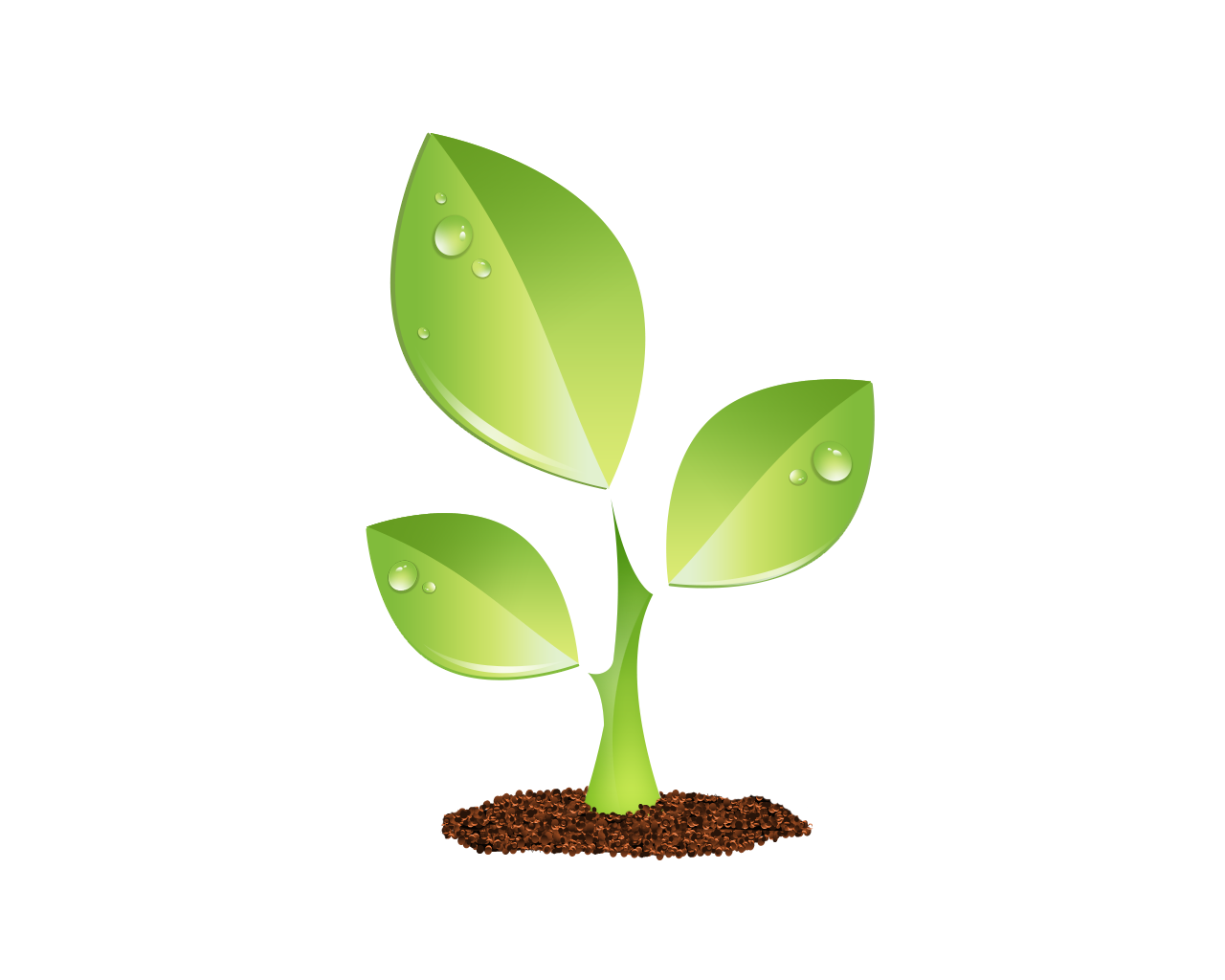 S E E D E D C O N T E N T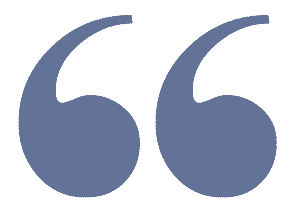 www.washingtonpost.com/politics/2022/01/14/conservative-knives-come-out-brett-kavanaugh/
The conservative knives come out for Brett Kavanaugh
Aaron Blake4-4 minutes1/14/2022
Supreme Court Justice Brett M. Kavanaugh could soon help deliver on something conservatives have been pining for for a very long time: a significant rollback of abortion rights in America.
But for now, he's getting attacked — in thoroughly personal terms — by some of the most prominent Republicans in the country.
Fox News host Tucker Carlson got the ball rolling Thursday night by muttering that Kavanaugh was a "cringing little liberal."
"I'm sorry. I'm not going to ask you to respond to that," he said to his guest, a former campaign adviser to Donald Trump, who nominated Kavanaugh in 2018.
Friday morning, Donald Trump Jr. also took aim at the man his father had nominated.
Later Friday, perhaps Donald Trump's likeliest successor as a GOP presidential nominee, Florida Gov. Ron DeSantis (R),joined in.
"Honestly, Roberts and Kavanaugh didn't have a backbone on that decision — that's the bottom line," said DeSantis, who has been among the GOP's foremost critics of vaccine mandates.
So that's the most popular conservative cable news host, the former president's son and perhaps the most ascendant not-named-Trump Republican in the country all going after Kavanaugh in very pointed ways and suggesting that he has effectively caved to pressure from the left.
This hasn't come out of nowhere — conservative unrest has built with Kavanaugh for some time as he has emerged as perhaps the court's swing vote — nor is Kavanaugh the only Trump appointee to be on the receiving end of such treatment.
"There were so many others I could have appointed, and everyone wanted me to," Trump said, adding, "I don't want anything … but I am very disappointed in him, in his rulings."
Trump repeatedly cited the idea that he had saved Kavanaugh's career, particularly in the face of a fierce backlash over decades-old sexual assault allegations during Kavanaugh's confirmation hearings.
"In retrospect, he just hasn't had the courage you need to be a great justice," Trump said. "I'm basing this on more than just the election."
You don't have to look closely to see the similarities between what Trump was saying then and what other prominent Republicans are saying now: He doesn't have the "courage" or the "backbone." The left "broke" him. He may actually be a liberal.
He called the Democrats who railed against him "evil" and, turning to them to address them directly, said, "You sowed the wind," and "the country will reap the whirlwind."
But what bookended that performance — and his ultimate confirmation — was plenty of conservative consternation about him, irrespective of the personal allegations. Conservatives worried before his nomination that his lower-court decisions on Obamacare and other social issues were insufficiently to their liking, and theymounted a late push against his selection.
Shortly before the 2020 election, Sen. Ted Cruz (R-Tex.) told The Hill's Alexander Bolton that he hadraised concernswith Trump about Kavanaugh's and Gorsuch's nomination.
But Cruz added: "It is too early to assess the tenures of Justices Gorsuch and Kavanaugh. These things are typically measured in matters of decades rather than just a couple of years."
A little more than a year later, some leading conservative firebrands are clearly not content to wait for decades of Kavanaugh decisions. They've decided to put him on notice that they'll go after his character at the drop of a hat when he rules the wrong way — even when he rules the right way the very same day.