This Teenager Killed Nazis With Her Sister During WWII
Category: News & Politics
Via:
krishna
•
last year
•
4 comments
By:
BECKY LITTLE (The History Channel)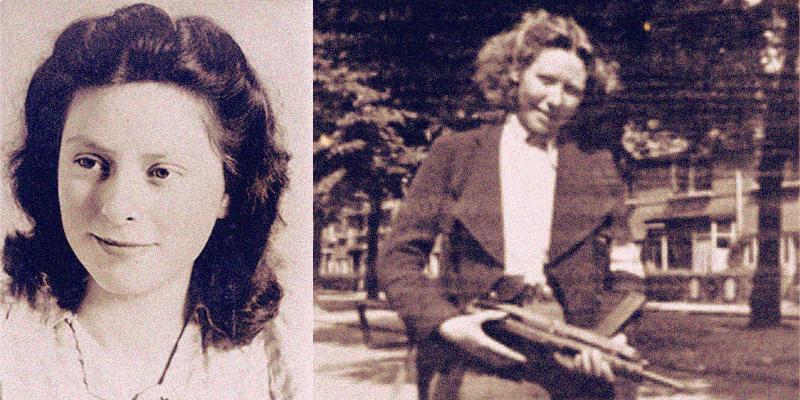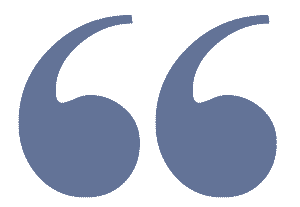 Freddie and Truus Oversteegen sometimes ambushed Nazi officers from their bicycles—and never revealed how many they had assassinated.
(Since one of the themes of Dr, Martin Luther King day is resistance to oppression, I thought I'd seed this...)
Important Related Seeds:
1. Dusting Off Dr. King's Great Message
2. Using AI To Help Solve Code Cases - Interesting Article (Re: Anne Frank) Presented On 60 Minutes On 1/16/2022 
S E E D E D C O N T E N T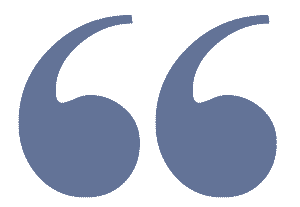 Truus and Freddie Oversteegen: Sisters and Resistence Fighters (Photo Credit: CrimeReads.com)
Freddie Oversteegen was only 14 when she joined the Dutch resistance during World War II, and only a couple of years older when she became one of its armed assassins. Together with her sister—and later, a young woman named Hannie Schaft—the trio lured, ambushed and killed German Nazis and their Dutch collaborators. Freddie and her sister Truus, who was two years older, grew up in the city of Haarlem with a single, working-class mother.
Their mother considered herself a communist and taught her daughters the importance of fighting injustice. When Europe was on the brink of war in 1939, she took Jewish refugees into their home. Through their mother's example, Freddie and Truus "learned that if you have to help somebody, like refugees, you have to make sacrifices for yourself," says Jeroen Pliester, chair of the National Hannie Schaft Foundation.
"I think that was one of the main drivers for them, the high moral principle and preparedness of their mother to act when it really matters." Then in May 1940, Nazis invaded the Netherlands, beginning an occupation that lasted until the end of the war.
 These acts weren't just subversive, they were also dangerous. If the Nazis or Dutch police caught the sisters, they might have killed them. However, the fact that they were both young girls—and Freddie looked even younger when she wore braids—meant that officials were less likely to suspect them of working for the resistance. This might be one of the reasons why, in 1941, a commander with the Haarlem Resistance Group visited their house to ask their mother if he could recruit Freddie and Truus. Their mother consented and the sisters' agreed to join. "Only later did he tell us what we'd actually have to do: sabotage bridges and railway lines,"
. Later on, they focused on killing Dutch collaborators who arrested or endangered Jewish refugees and resistance members.