Honk Honk Memes See Resurgence On 4chan Due To Canadian Freedom Convoy And Its Loud Honking Trucks | Know Your Meme
Category: Now Trending
Via:
moose-knuckle
•
last year
•
13 comments
By:
Know Your Meme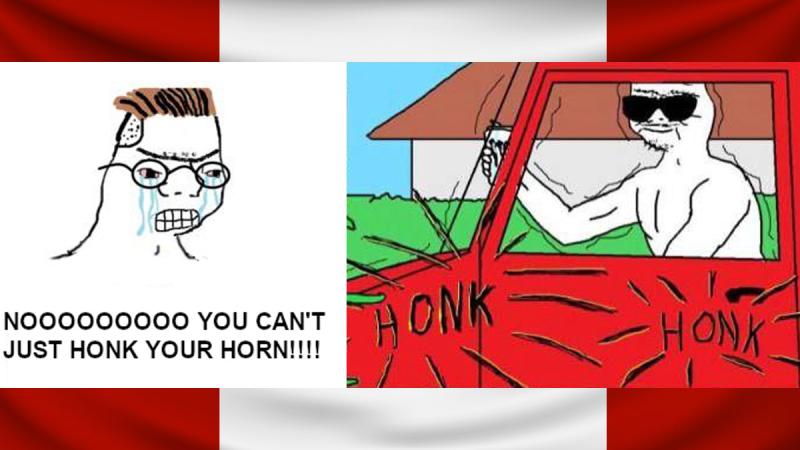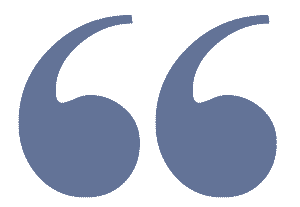 Justin Trudeau can't avoid the honks or the memes right now as the Canadian Freedom Convoy and its honking truckers inspire memes around the web.
S E E D E D C O N T E N T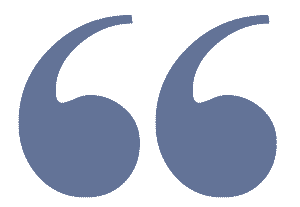 The Canadian Freedom Convoy has received increased attention in the media as the protest approaches Ottawa. Inspired by a new January 2022 COVID-19vaccine mandate, the convoy traveled from Eastern Canada to Western Canada, picking up new members along the way.
However, the biggest reaction in memes came from comments on Reddit, where multiple Ottawa residents expressed anger over the loud honking coming through their hometowns. Trolls on 4chan quickly took to dunking on them.
On Friday, the Canadian Freedom Convoy reached the providence of Ottawa where the majority of the country's residents live. The Convoy started in the far western providence of British Columbia on January 23rd, reaching the capitol in roughly five days, accumulating other protestors and supporters along the way.
When the convoy reached Ottawa, they were met with resistance online over two main reasons: alt-right rhetoric and constant honking. It was the honking, however, that received the most meme attention. This was because of multiple, overtly serious comments left by Redditors within the /r/Ottawa subreddit on the 29th.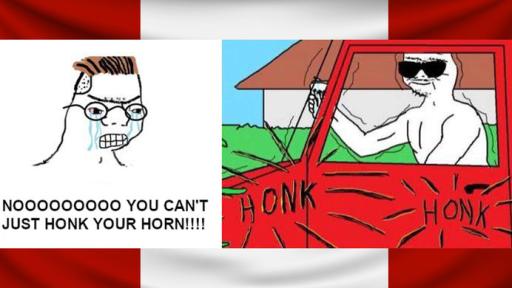 One example comes from an /r/Ottawa member named EVEolutionary, who posted a comment that stressed their cat had "fear pooped" because of all the honking. Another Redditor named markbbbm said their mental health was in danger because of the constant honking. However, they later deleted their comments due to the ironic backlash levied at them.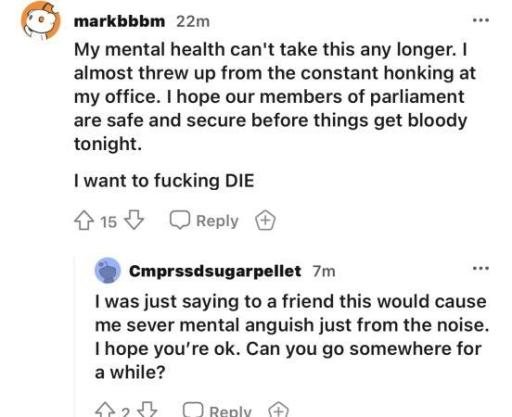 Nowhere did these honking comments trend more heavily though than on 4chan's /pol/ messageboard, where multiple anonymous users exploited screenshots of the Reddit comments. Many of them resurfaced the old Honk Honk / Clown Pepe meme, turning it into a symbol for the Convoy.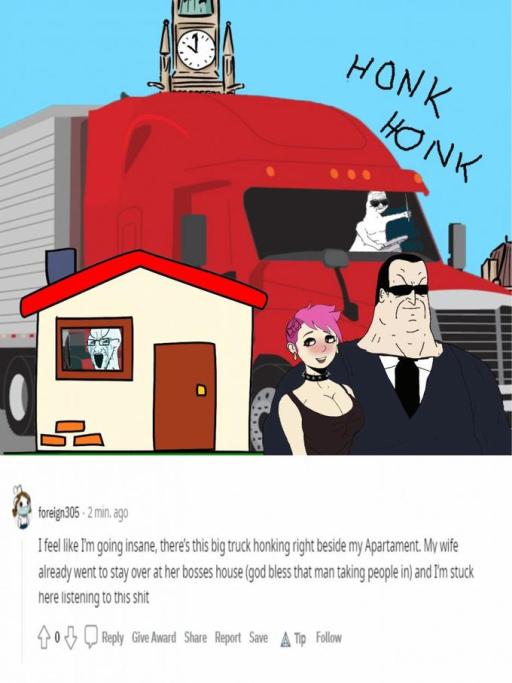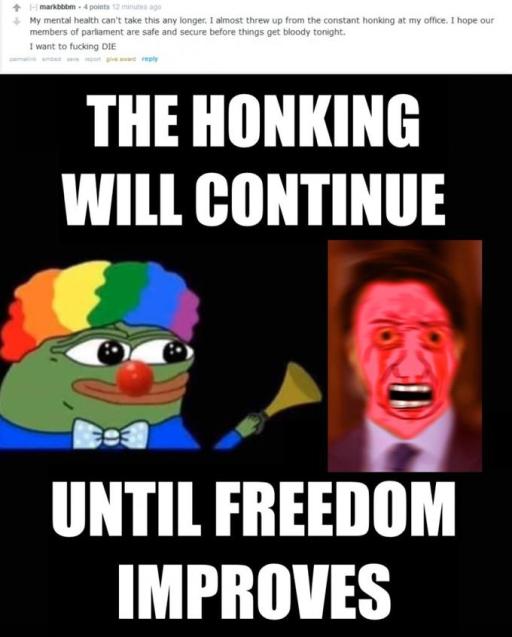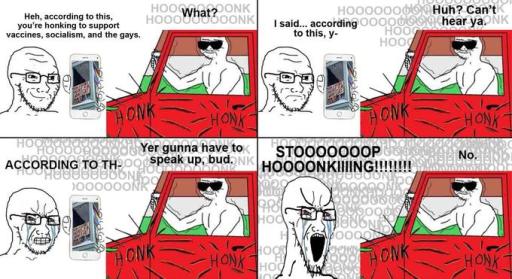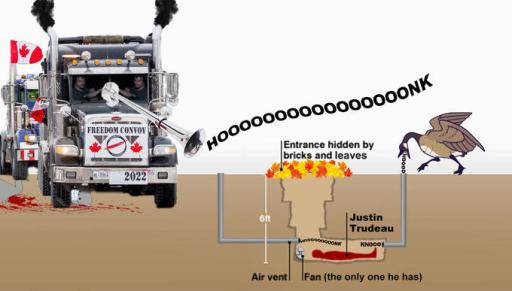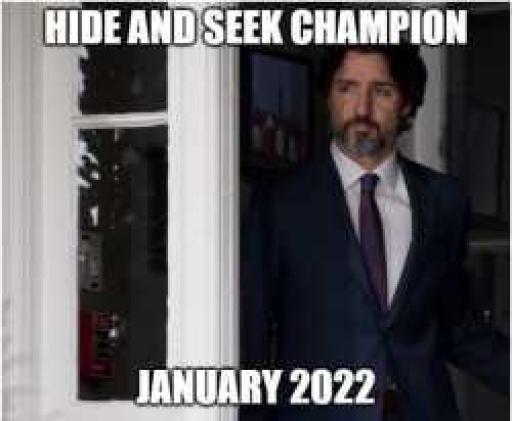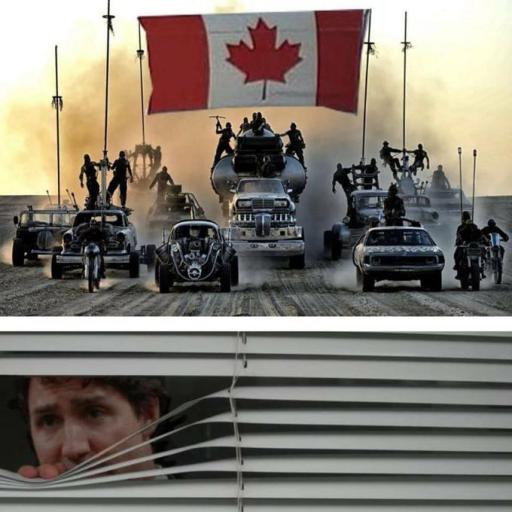 Going into February, the convoy will continue, and, most likely, the honking will ensue, inspiring more comments that 4chan users might find cringeworthy. Regardless, the anti-vaccination movement is still ongoing, causing controversy around the world. In fact, the Freedom Convoy now has offshoot protests in both Australia and the Netherlands, raising concerns worldwide over misinformation. But no matter where one stands on the topic, these Reddit comments and memes are inherently intriguing.