Twitter Stock Climbs As Elon Musk Makes Offer| Investor's Business Daily
Category: News & Politics
Via:
vic-eldred
•
one month ago
•
28 comments
By:
BRIAN DEAGON (Investors Business Daily)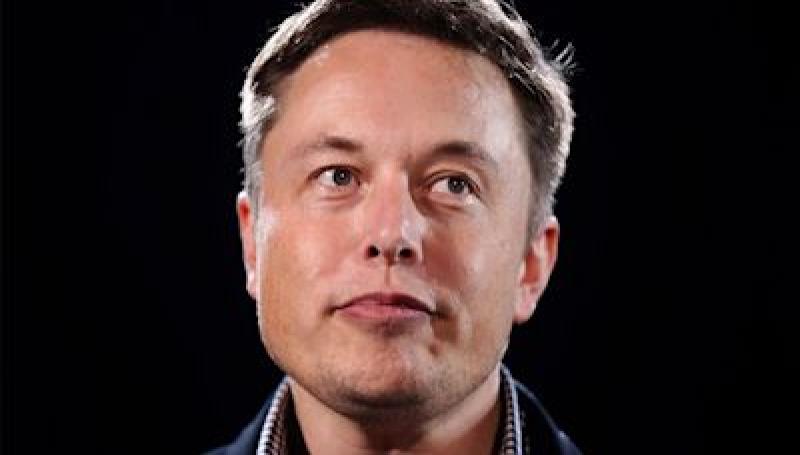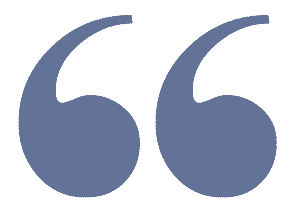 Twitter stock rose as Elon Musk offered to buy the company for $43 billion in cash, saying he wants to take it private, for $54.20 a share.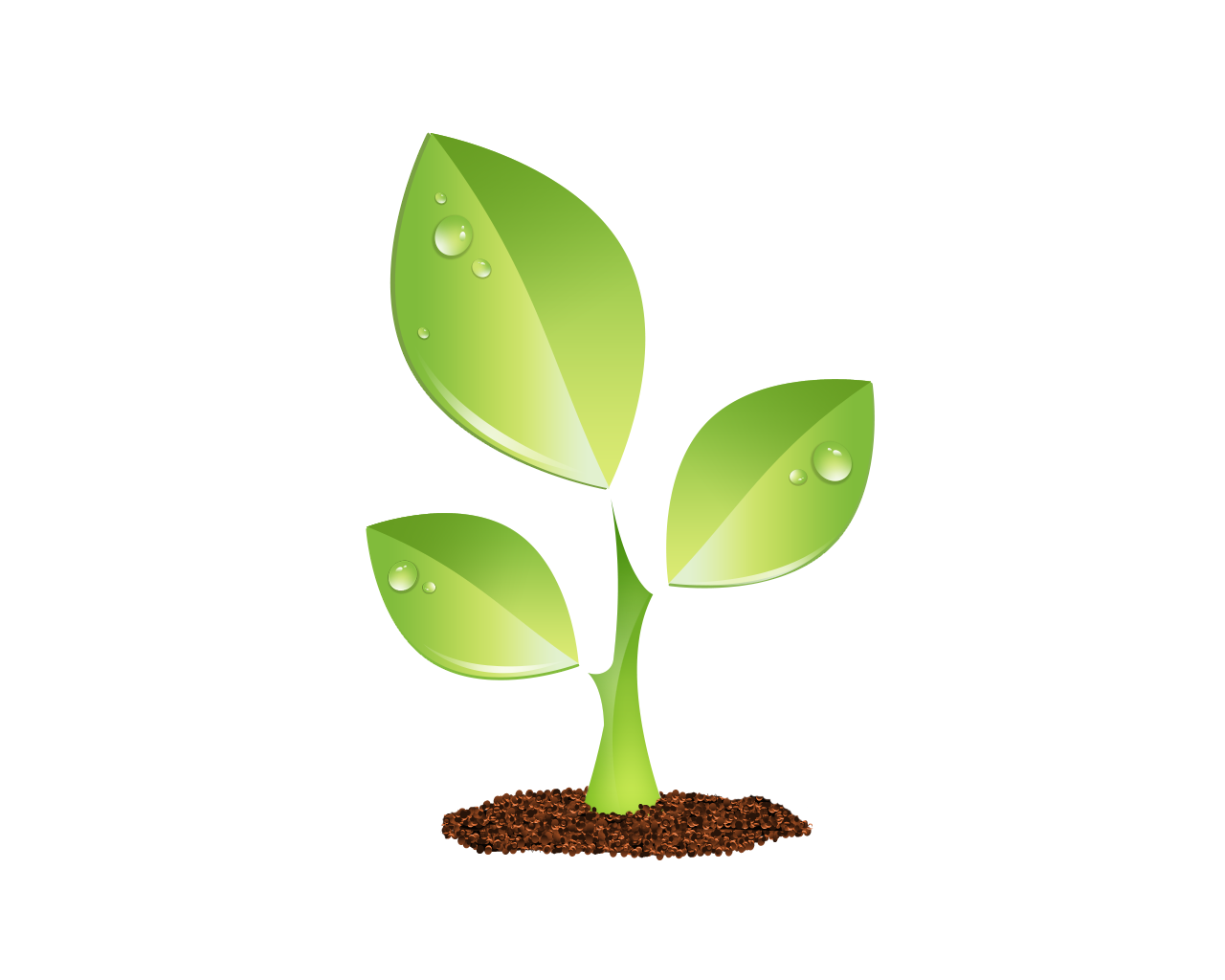 S E E D E D C O N T E N T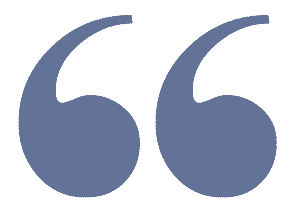 Elon Musk has offered to buy Twitter (TWTR) for $54.20 a share in cash, valuing the company at about $43 billion and saying he wants to take the company private. Twitter stock climbed.
Musk revealed his plan in a securities filing late Wednesday, which Twitter confirmed Thursday. The announcement comes a little more than a week after Musk revealed his 9.2% stake in the company.
"I invested in Twitter as I believe in its potential to be the platform for free speech around the globe, and I believe free speech is a societal imperative for a functioning democracy," Musk said in the SEC filing.
He went on to say: "However, since making my investment I now realize the company will neither thrive nor serve this societal imperative in its current form. Twitter needs to be transformed as a private company."
Twitter stock moved up 2.5% to 47 during morning action on the stock market today. The stock gain is well below the offer price.
Musk said the offer represents a 54% premium on Twitter stock compared with the day before he began investing in the social media giant. It also comes in 38% higher than pricing the day before his investment became public.
"Twitter has extraordinary potential. I will unlock it," said Musk. "My offer is my best and final offer and if it is not accepted, I would need to reconsider my position as a shareholder."
Twitter confirmed it received "an unsolicited, non-binding proposal from Elon Musk" in a press release Thursday.
"The Twitter Board of Directors will carefully review the proposal to determine the course of action that it believes is in the best interest of the Company and all Twitter stockholders," it said.