Category: Op/Ed
By:
vic-eldred
•
4 weeks ago
•
121 comments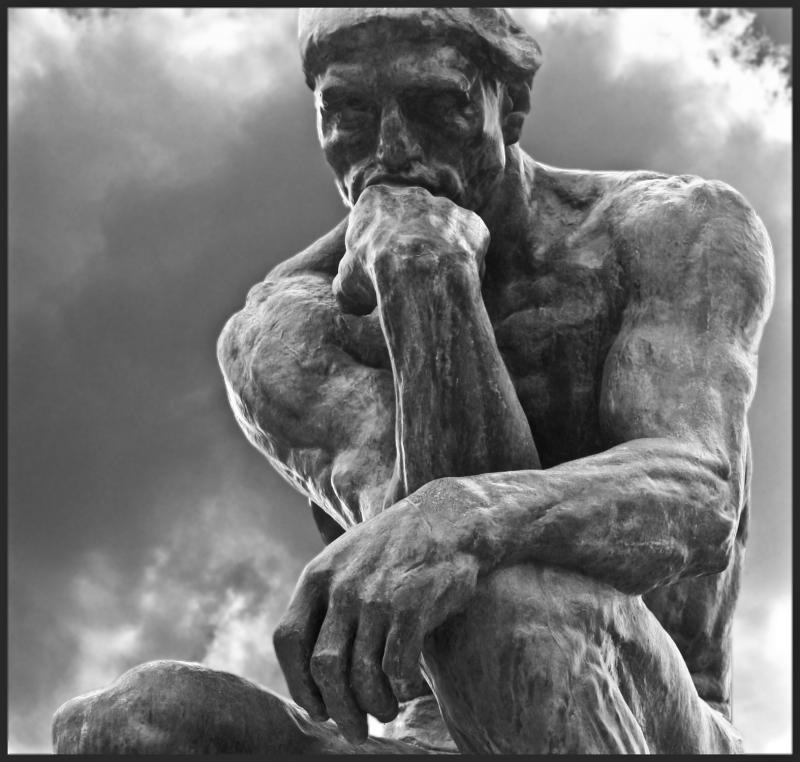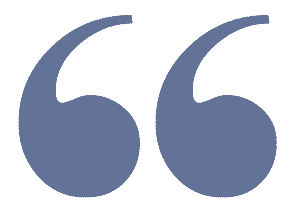 The Ministry of Peace concerns itself with war, the Ministry of Truth with lies, the Ministry of Love with torture and the Ministry of Plenty with starvation. These contradictions are not accidental, nor do they result from from ordinary hypocrisy: they are deliberate exercises in doublethink " " George Orwell (1984)
The other day, Biden's Homeland Security chief dropped a bombshell on the nation. It was during the fierce grilling he was subjected to before two House Committees, that Mayorkas told us all that the Biden Administration is creating, under the authority of DHS, a "Disinformation Governance Board." That news came only days after Elon Musk acquired Twitter. Evidently Joe Biden/his handlers are no longer going to depend on their allies in Social Media to censor speech and for the first time, the United States of America will have a truth ministry. This new government agency will apparently monitor speech for what it deems "disinformation." Just a reminder: the last time government officials (there were 51 of them) classified something as "disinformation" it happened to be the Hunter Laptop story. Need I go further? Meanwhile on Twitter, the individuals I follow (like Jonathan Turley) are suddenly finding a surge of followers, as if the lefty tech elves were cleaning up the algorithm before it can be exposed.

Guess who is going to be in charge of this truth ministry?



Nina Jankowicz

She's a career left-wing partisan. She began with the National Democratic Institute and was promoted with a Fulbright-Clinton fellowship and landed a job at the left-leaning Wilson Center. Where was she when the Post ran the Laptop story? 

"The  Associated Press   ran  a story Oct. 14, 2020, reporting, "Disinformation experts say there are multiple red flags that raise doubts about their authenticity, including questions about whether the laptop actually belongs to Hunter Biden, said Nina Jankowicz." The report quoted her as saying that "we should view it as a Trump campaign product."

https://www.washingtonexaminer.com/news/bidens-disinformation-chief-is-trump-dossier-author-fan-and-hunter-laptop-doubter



The Week:

Free as a Bird: Elon Musk bought Twitter for $44 Billion and Social media's program of progressive conformity appears to be broken. This acquisition may have led to the totalitarian measures taken by Homeland Security. What does Musk think about that? Representatives for Musk did not immediately respond to a request for comment.


Biden blunders again: First he said that students belong to teachers:

"You have heard me say it many times about our children, but it is true. They're all our children. And the reason you are the teachers of the year is because you recognize that," Biden said. "They're not somebody else's children. They're like yours when they're in the classroom."

https://news.yahoo.com/biden-says-students-teachers-apos-152331522.html?fr=sycsrp_catchall

Then there was this:



Don't you think it was kind of brave of his handlers to write Kleptocracy on the teleprompter idiot cards?  Twenty-fifth Amendment anyone?


Mayorkas fried:   The ideologue who serves as Homeland Security Director had his ass kicked for two days and it went like this:




Blue States used Covid funds to promote CRT: "Blue states across the country are using billions of taxpayer dollars from  President Biden's  $1.9 trillion  COVID-19  relief package to push core tenets of critical race theory  (CRT)  in public schools.
The American Rescue Plan (ARP) Act, which the Democrats passed in March 2021 without any Republican support, was billed by the Democratic Party as a necessity for reopening  schools  during the COVID-19 pandemic. However, the law provided over $122 billion for the Elementary and Secondary School Emergency Relief Fund (ESSER), which helped multiple states implement "implicit bias" and "anti-racism" training, among other programs, according to research from One Nation shared with and verified by Fox News Digital."

https://news.yahoo.com/california-york-illinois-used-covid-060556975.html?fr=sycsrp_catchall


Carjacking suspect caught: A suspect in a brutal carjacking that happened in (where else?) the Bronx back in late March was finally captured. The neighborhood is that wonderous place where people have been known to go directly to their cars after a Yankee game and drive immediately out of the area. Anyone want to live there?






What have we learned?

Hopefully some have learned not to buy a pig in a poke. The nation is suffering and it seems to be a long road to November. I'll bet some wish we had a Parliamentary form of government right about now. You know, we could take a vote of confidence and kick the swine out right now!

We also learned that key democrats are against free speech, or did we already know?

Some have also learned that debating an article or criticizing the author is far different than calling him an extremist. You would think that would be fairly basic stuff, but we have a few that demand the demonization of opponents. Let us clearly differentiate between debate and a lynching. Please feel free to abstain.



Cartoon of the week: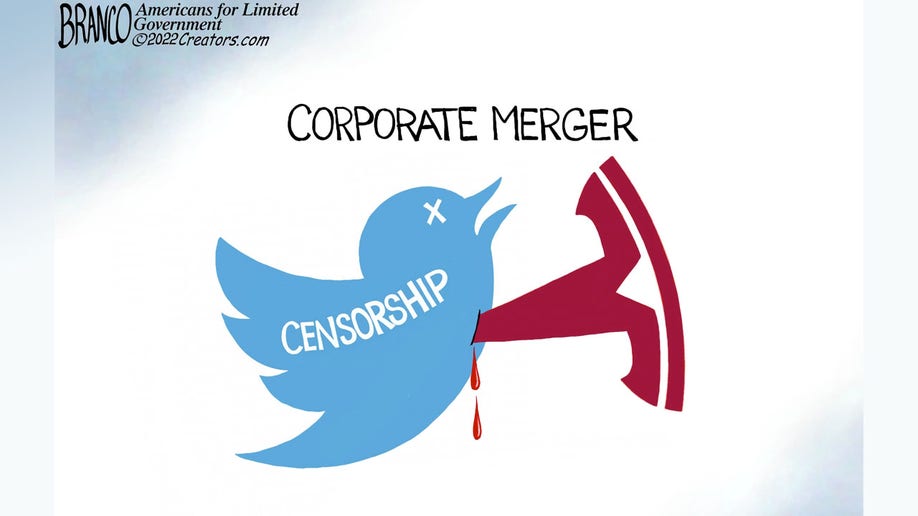 Honorable Mention



Bishop Evans