Abortion-Rights Bill Backed by Democrats Fails in Senate
Category: News & Politics
Via:
vic-eldred
•
2 weeks ago
•
23 comments
By:
Siobhan Hughes and Eliza Collins (WSJ)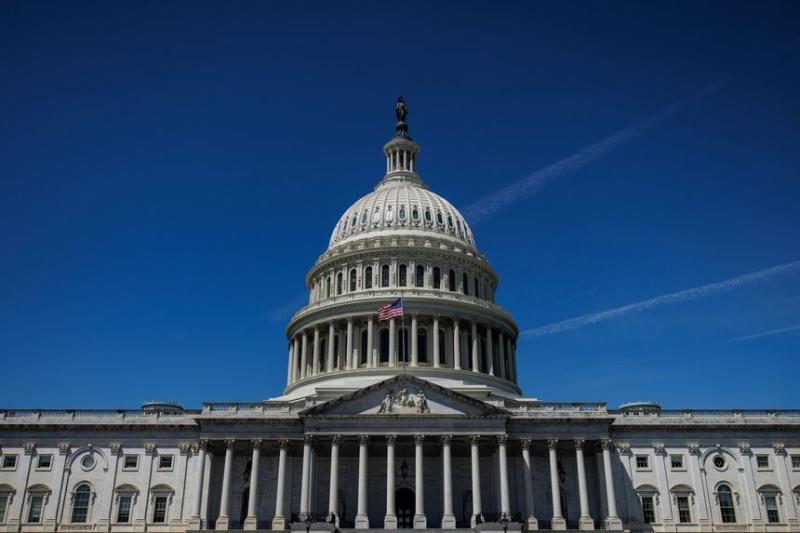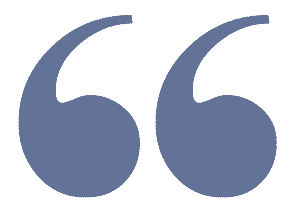 "It's important that we come up with a reasonable bill," said centrist Sen. Susan Collins (R., Maine), who said she has been discussing a compromise approach with Sen. Tim Kaine (D., Va.).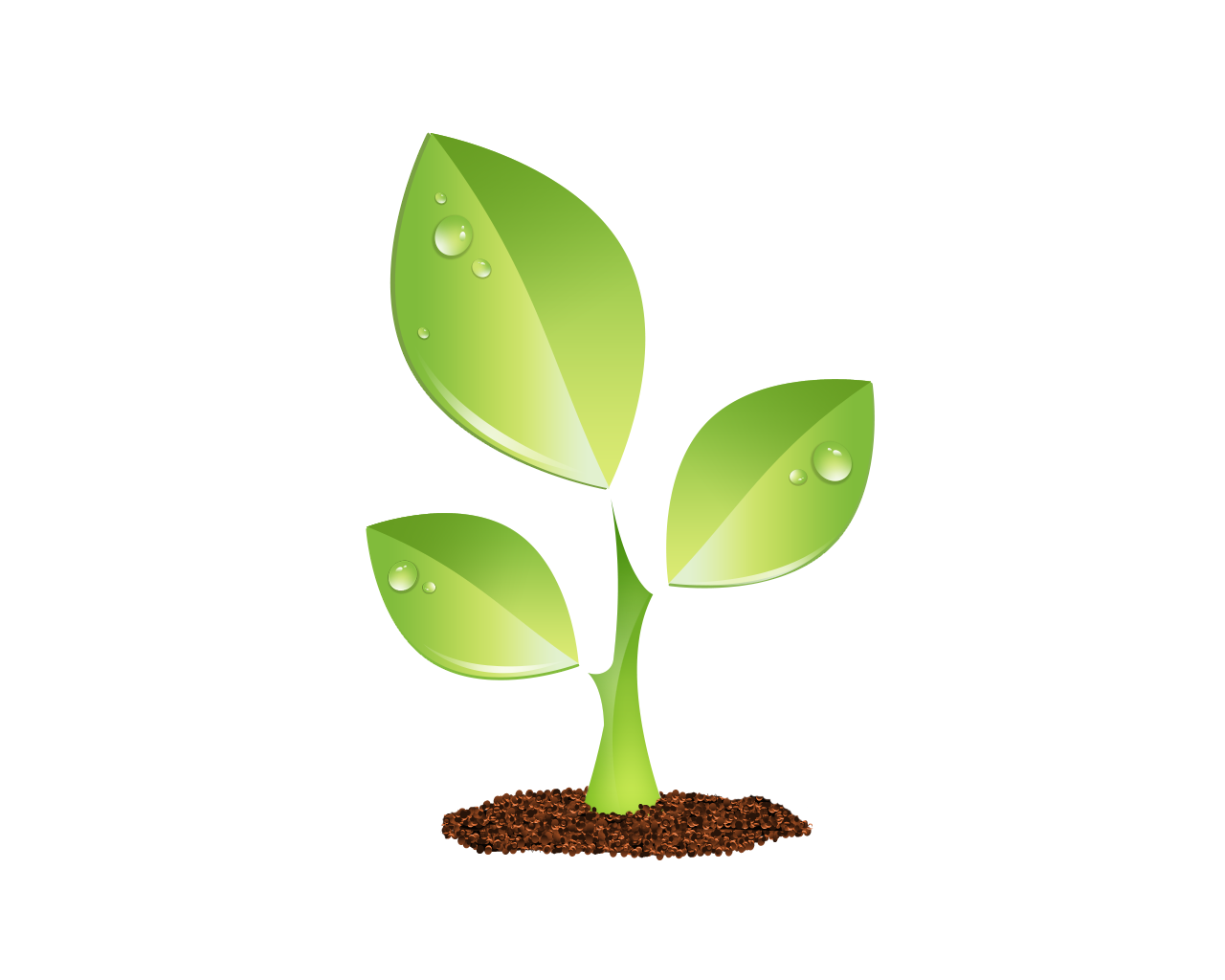 S E E D E D C O N T E N T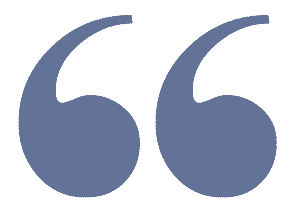 WASHINGTON—Senate Democrats failed to advance a bill seeking to ensure women's access to abortion, in a vote designed to draw a clear contrast with Republicans ahead of a potential Supreme Court decision overturning Roe v. Wade looming just months before the midterm elections.
The vote was 49 in favor to 51 against, falling short of the 60 votes needed to advance the Women's Health Protection Act.
Democrats held the vote despite knowing it was certain to fail in the 50-50 Senate, where abortion stances split almost entirely along party lines. No Republicans supported the measure, and centrist Democratic Sen. Joe Manchin (D., W.Va.) had broken with his party and opposed the bill. But Democratic Party leaders saw the vote as a crucial political step with the prospect of the end of federal abortion protections now looming and the matter being turned over to states.
"I'm scared and I'm frightened for women in this country more than I ever have been before," said Sen. Patty Murray (D., Wash.) shortly before the vote. If some states ban abortions, voters "live with the painful consequences of that decision and they will not forget Republicans are the ones responsible."
Republicans said that if Roe falls, states should be in charge of making decisions that affect their own residents.
"I hope what the Supreme Court does is sends this issue back to the people to debate it and weigh in and to make their decisions through their multiple elected representatives," said Sen. John Kennedy (R., La.).
Dozens of House Democrats marched to the Senate chamber chanting "my body, my decision." The Capitol complex was surrounded with makeshift fencing composed of bike racks, and the chants of protesters at the nearby Supreme Court could be heard on the grounds.
Vice President  Kamala Harris , who presided over the vote, said the result "clearly suggests the Senate is not where the majority of Americans are on this issue." She said it makes clear that a priority for the party should be to elect pro-abortion-rights candidates at the local, state and federal levels.
A day earlier, Sen. Bob Casey (D., Pa.), a self-described pro-life Democrat, said he would back his party's measure to affirm the right to terminate a pregnancy before fetal viability. That marked a shift in his position and left Mr. Manchin as the only Democrat to oppose the bill. Mr. Manchin said Wednesday that he would support codifying Roe in law but the party's proposal goes too far.
The bill "is not Roe v. Wade codification, it's an expansion," he said.
Abortion access moved to the center of the capital's political debate last week after  Politico published a leaked draft opinion  that suggested the Supreme Court was prepared to throw out precedent establishing a constitutional right to abortion. The court is considering a Mississippi law that banned abortions at 15 weeks of pregnancy.
The court  confirmed the draft's authenticity  but cautioned it wasn't final. The court is expected to issue its opinion in late June or early July.
Each party has painted the other as holding extreme views that are out of step with the public's. Democrats say Republicans are seeking to ban all abortions, even early in a pregnancy or in cases of rape or incest. GOP lawmakers, meanwhile, say Democrats would favor rules allowing abortions to be performed any time before birth, and many argue the matter should be left to the states.
"The Democrats are going to push for allowing to take the power away from the states and drawing a line here in Washington where late-term abortions will be the law of the land, and that to me is very concerning," said Sen. Steve Daines (R., Mont.), the chairman of the Senate Pro-Life Caucus.
If Roe were to be overturned, many states have laws that could ban all or nearly all abortions, including some so-called trigger laws that would go into effect either automatically or with quick state action. Other states have passed laws protecting abortion access.
The Democrats' bill ensures access to an abortion until a fetus is viable, usually around 23 to 24 weeks, and would override state laws currently in place that impose restrictions at earlier dates. The bill would allow abortions after viability when a healthcare provider determines the pregnancy would pose a risk to the patient's life or health.
Republicans say that language gives such wide latitude that a provider could offer a late-term abortion to protect a woman's mental health. Among their other concerns is that viability could be determined by the doctor or other provider, and the bill specifically overrides any conflicting state laws that impose restrictions.
Senate Minority Leader Mitch McConnell (R., Ky) said Tuesday that the bill was "particularly radical," while adding that he believed most GOP senators would prefer that abortion policy be decided at the state level. He didn't directly respond to reporters' questions asking if he would put a federal ban on the floor if Republicans won control of the Senate and the White House.
Many Republicans have been vague about those prospects, dismissing questions by saying that any potential bans wouldn't come up in Congress until far into the future.
Polls show complicated views on abortion.  A Pew Research Center survey  conducted in March found that 44% of the public thought abortion should be legal in the first six weeks of a pregnancy, versus 21% who said it should be illegal and 19% who said it depends. Support falls off later in the pregnancy: At 14 weeks, 34% say abortion should be legal, and at 24 weeks, just 22%.
"It's important that we come up with a reasonable bill," said centrist Sen. Susan Collins (R., Maine), who said she has been discussing a compromise approach with Sen. Tim Kaine (D., Va.).
Ms. Collins, who backs Roe, has proposed banning states from imposing an "undue burden" on a woman's ability to terminate a pregnancy before fetal viability, and allowing states to impose restrictions after the fetus is viable unless ending the pregnancy is necessary to protect a woman's life. That approach is designed to lock in the status quo because the "undue burden" standard is part of current Supreme Court precedent that arose from a 1992 opinion.
Mr. Kaine said that he approached Ms. Collins over the weekend about a possible compromise, and that while he supported the Women's Health Protection Act, its failure to advance on Wednesday couldn't be the last word. "This cannot be one and done," he said.
Sen. Jeanne Shaheen (D., N.H.) said that a discussion with Ms. Collins is worthwhile but that Democrats still wouldn't be able to come up with 60 votes to defeat a Republican filibuster. "People are very upset," she said.
Sen. Mike Rounds (R., S.D.) said the states, not Congress, should regulate abortion if Roe were overturned.
"I think the states need to do it," Mr. Rounds said. "Eventually we'll end up with something that is like a consensus at the national level. But it will be done state by state."
Wednesday vote's is shaping up as an opening act, with candidates in the midterm elections staking out abortion positions in the absence of Roe and outside groups raising money to litigate the issue at the ballot box. Democrats are facing a battle in keeping control of the 50-50 Senate and their slim majority in the House, due to weak poll numbers for President Biden and the party.
Mehmet Oz, running to be the Republican nominee for a U.S. Senate seat in Pennsylvania, said on Twitter that he looked "forward to supporting pro-life legislation that saves innocent lives in the U.S. Senate."
Sen. Ron Johnson (R., Wis.), who is up for re-election, said he expected abortion would be a nonissue in his campaign. He said he isn't sure that a 19th century law in his state that bans abortions except to save the life of the mother will actually go into effect if Roe falls, and that in any event people will still have options.

"It might be a little messy for some people, but abortion is not going away," he said, saying that driving across state lines to Illinois would likely be an option. "I just don't think this is going to be the big political issue everybody thinks it is, because it's not going to be that big a change."