Nutjob Far Right "News" Site Claims baby Formula Shortage Is A Left Wing Plot To Destroy America
Category: News & Politics
By:
john-russell
•
last year
•
16 comments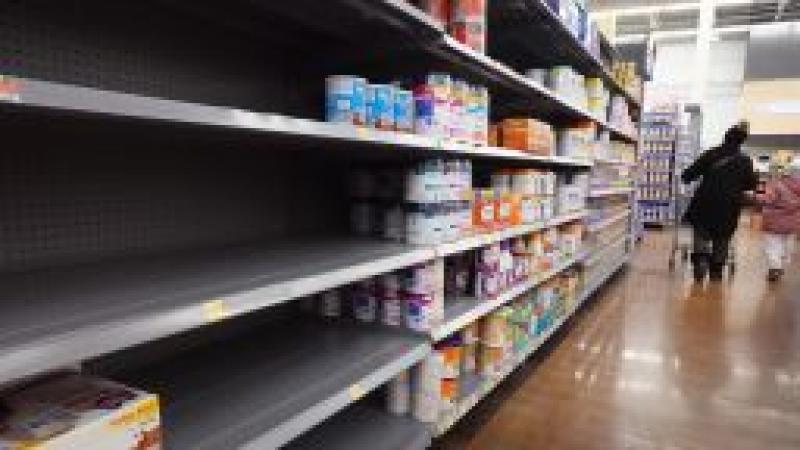 This is where we are at. 



The nationwide share of out-of-stock baby formula hit 40 percent in April. Texas, Tennessee, Missouri, Iowa, North Dakota and South Dakota, seemingly hardest hit by the shortages, reported out-of-stock rates of about 50 percent.




Red states are hardest hit – especially Texas, which has an ongoing feud with the Biden regime over the border.

This would be an atrocious action on Biden's watch but given the nutcases appointed by Biden, it would not surprise.

The baby formula shortage looks to be intentional- updated: there's lots of formula for illegals - Flopping Aces

There is no bottom , or any rational explanation, to the behavior by the crazed political right.  Its funny to hear them talk about liberals being obsessed with Trump, when their obsession with attacking Biden , often with fake news, is way off the charts. 
There used to be a time when something like a baby formula shortage would bring the country together to find a solution. These days it is simply an excuse to blame the federal government.