Category: Op/Ed
By:
vic-eldred
•
one month ago
•
49 comments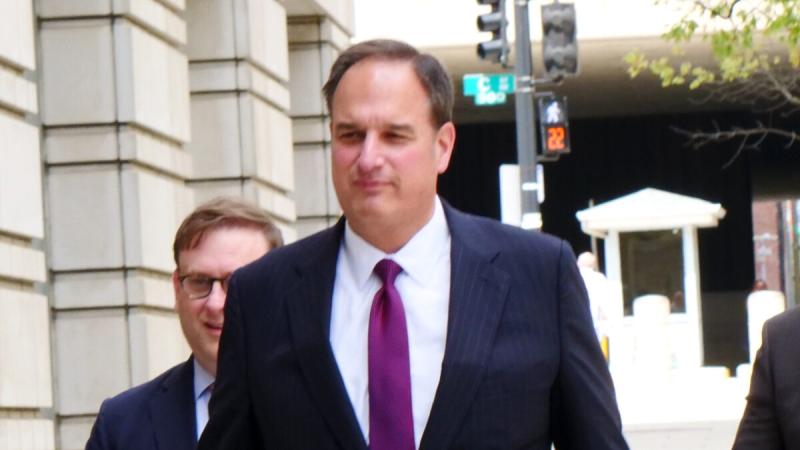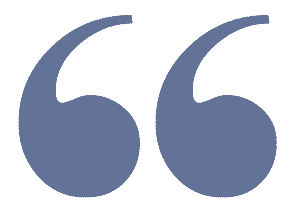 "As the Special Counsel argues, it is at least possible that statements made to law enforcement prior to an investigation could materially influence the later trajectory of the investigation. Sussmann offers no legal authority to the contrary."...US District Judge Christopher Cooper
The long awaited trial of former Clinton lawyer & operative Michael Sussman begins today. It will be a major test for the investigation conducted by Special Counsel John Durham. The case involves a Sept. 19, 2016, meeting in which Sussman gave then-FBI General Counsel James Baker supposedly damning information between a "secret" server operated by the Trump Organization and Russia's Alfa Bank. It sparked an FBI investigation that later determined that the only thing the Trump organization and Alfa Bank exchanged was marketing emails. Sussmann allegedly told Baker that he wasn't sharing internet data about Trump on behalf of a client, when in fact he was working for the Clinton campaign. After trying to get the case tossed out, a Federal Judge (A Barack Obama appointed Judge) ruled that Sussman must make his case to a jury.



Judge of the  United States District Court for the District of Columbia


Sussman remains defiant. A true Trump hating ideologue, who believed that the end justifies the means, he will make his case in court (a DC Court). If convicted he faces a possible sentence of 5 years in prison. The case must be very narrowly micromanaged by Durham. Certain Fusion GPS e-mails, now in John Durham's possession cannot be used, nor can Hillary Clinton be somehow dragged in. Those are very unique ground rules. Ah, the Deep State is alive and well!


The Washington Post describes it thus:

"The trial of Michael Sussmann centers on the narrow legal question of whether he lied when he claimed — less than two months before the 2016 election — that no client had spurred him to bring the tip to authorities, and whether that information was relevant to how FBI agents investigated the matter."

https://www.washingtonpost.com/national-security/2022/05/12/sussmann-trial-fbi-trump-clinton/



Thus far, a former FBI attorney Kevin Clinesmith has pleaded guilty to falsifying records submitted to the federal surveillance court. In November, Durham indicted Igor Danchenko with lying to the FBI about his contributions to the Steele dossier. His case is pending.

Jury selection begins today.