Biden mulls dropping tariffs on China
Category: News & Politics
Via:
vic-eldred
•
last year
•
11 comments
By:
Madeleine Hubbard (Just The News)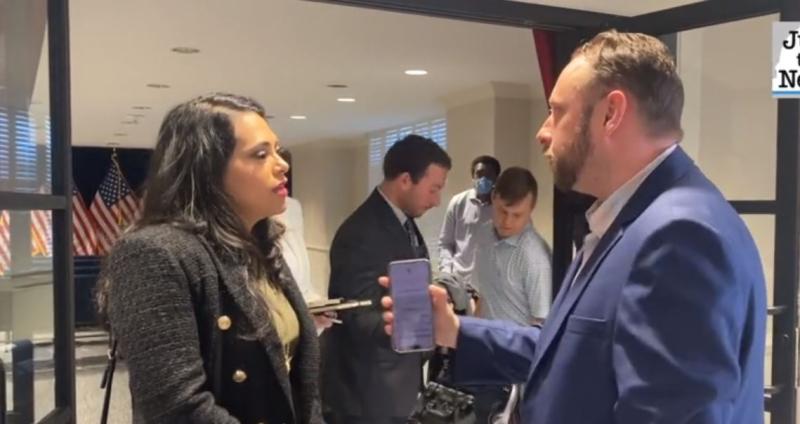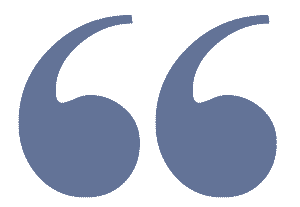 He blamed the Trump administration for the tariffs
S E E D E D C O N T E N T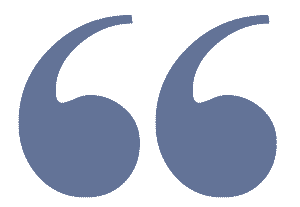 President Joe Biden on Monday said he is "considering" lifting tariffs the Trump administration imposed on China.
His announcement comes after Treasury Secretary Janet Yellen said last week that she is pushing for the Biden administration to eliminate some tariffs on China because they seem to harm the consumer more than address issues with the nation's Communist rival, according to Reuters.
A reporter asked Biden during a Toyko press conference with Japanese Prime Minister Fumio Kishida about the treasury secretary's remarks.
"I'm talking with the Secretary when we get home. I am considering it," Biden said.
"We did not impose any of those tariffs. They were imposed by the last administration, and they're under consideration," he noted.
Former President Donald Trump started imposing tariffs on Chinese products in 2018. About two-thirds of imports from China to the United States face up to 25% in tariffs, The Washington Post reported.