Supreme Murder Plot and the reckless rhetoric
Category: Op/Ed
By:
vic-eldred
•
3 weeks ago
•
48 comments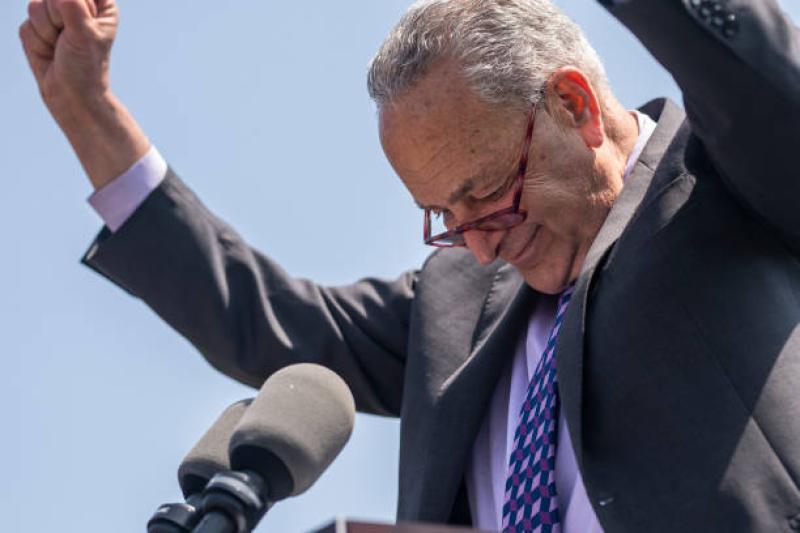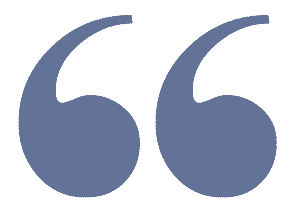 "They're taking away fundamental rights. I want to tell you, Gorsuch, I want to tell you, Kavanaugh, you have released the whirlwind! And you will pay the price! You won't know what hit you if you go forward with these awful decisions."
"The man arrested for allegedly threatening to kill Supreme Court Justice  Brett Kavanaugh  has been identified as 26-year-old  Nicholas John Roske  of Simi Valley, California, Fox News  reported  on Wednesday.
Roske was  arrested  around 1:50 am on a street near the Kavanaugh home after he called 911 and made violent threats against the justice, reportedly furious over recent mass shootings and a  leaked draft opinion  that would overturn  Roe v. Wade ."

https://www.mediaite.com/news/man-who-allegedly-planned-to-kill-supreme-court-justice-brett-kavanaugh-identified-as-26-year-old-californian-nicholas-john-roske/

As if Justice Kavanaugh hadn't been put through enough during his confirmation, his address has been released, his home illegally besieged by protestors and now a plot to kill him.

Now it is time to consider the actions of the radical left and it's current government. They are the ones who have ratcheted up all of this to the point of violence once again. This time it is aimed at Supreme Court Justices. It began even before a POS at the Court leaked a written opinion involving "Roe." Nobody is looking for the perpetrator. The mobs outside of the homes of Justices are there illegally. The sham AG Merrick Garland hasn't doe a thing about it. Before all of that happened we had Sen Chuck Schumer threatening Justices by name: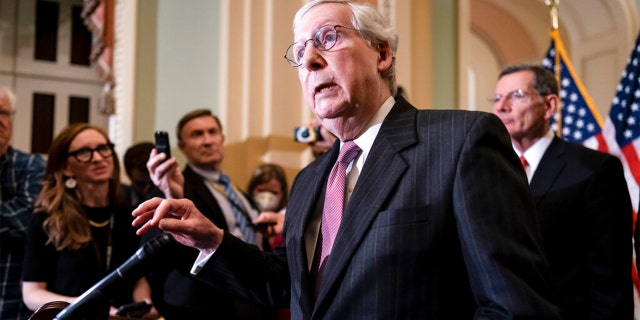 "This is where we are… if these reports are correct, an assassination attempt against a sitting justice, or something close to it," McConnell  said on the Senate floor.  
"This is exactly the kind of event that many worried the unhinged, reckless apocalyptic from prominent figures toward the court, going back many months, and especially in recent weeks, could make more likely," McConnell added. 
McConnell attacked House Democrats for not passing legislation to increase security for justices, which the Senate passed unanimously amid protests at justices' homes last month. Those protests followed the leak of a draft opinion, published by Politico that indicated the Supreme Court is likely to overturn Roe v. Wade."