Biden pushes voters to polls for gun control and abortion in rare TV interview
Category: News & Politics
Via:
gregtx
•
3 weeks ago
•
7 comments
By:
Katherine Doyle (MSN)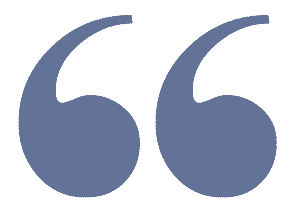 LOS ANGELES — President Joe Biden says gun control needs to be on the ballot in November if the public wants to see change.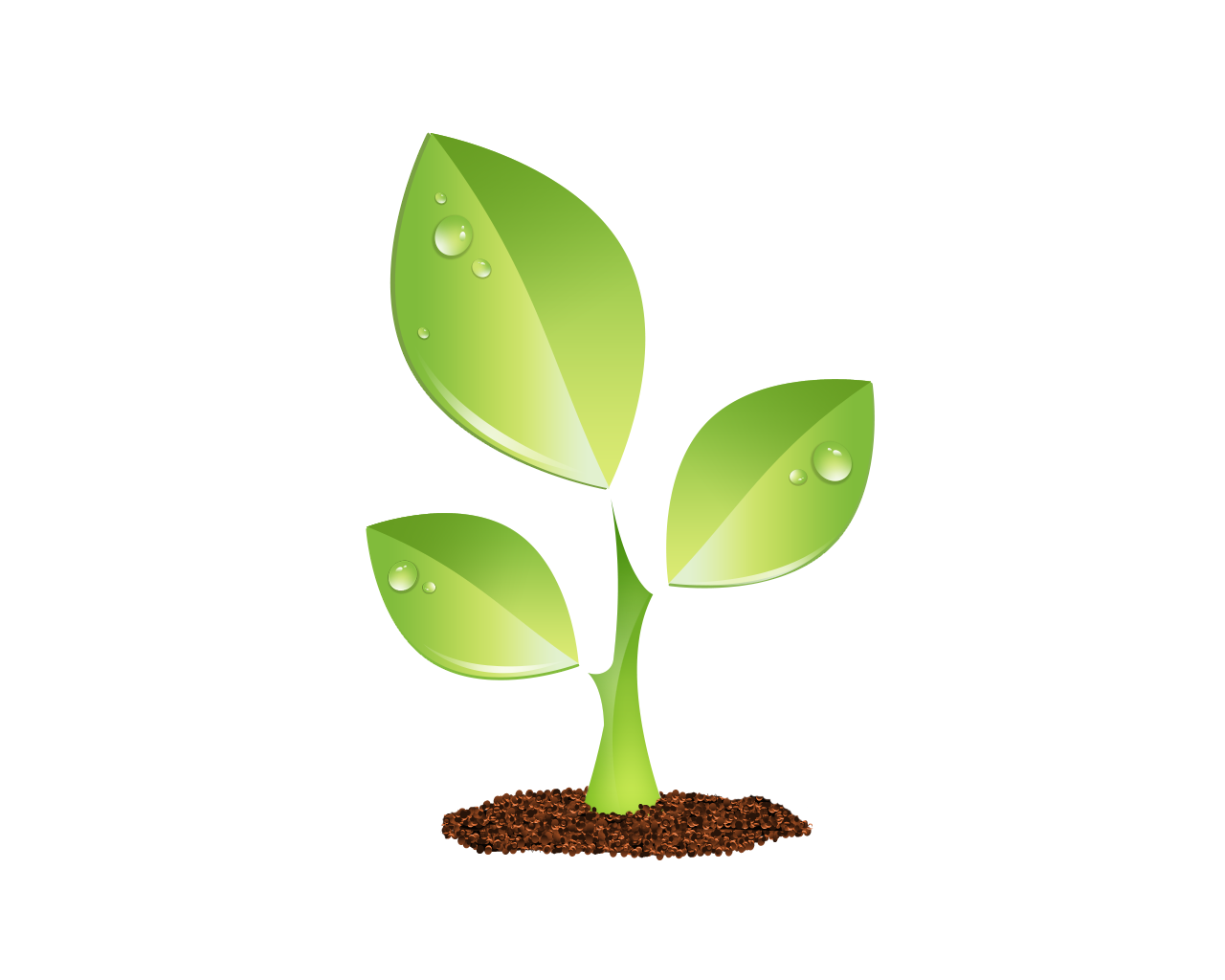 S E E D E D C O N T E N T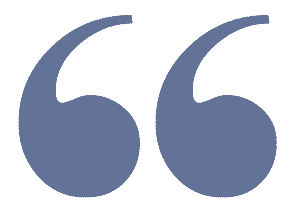 LOS ANGELES — President Joe Biden says gun control needs to be on the ballot in November if the public wants to see change.
Biden made the comments during a pretaped interview with Jimmy Kimmel on Wednesday in which he also discussed the challenge of passing legislation with a divided Democratic caucus, chided the nightly news for chasing "clicks," and said a draft Supreme Court opinion that would overturn Roe v. Wadewould cause a "mini-revolution" if it holds.
"You've got to make sure that this becomes a voting issue," Biden said of the push to pass gun control measures in the wake of several recent mass shootings.
Background checks, for example, are supported "overwhelmingly," the president said.
Lawmakers on Capitol Hill are negotiating gun reform measures, but the scope of the discussions falls short of what Biden has called for in the past. The House passed a sweeping raft of legislation Wednesday night, but it faces high hurdles in the Senate.
Still, the president has largely held back from personal appeals to members of Congress as they hash out their differences.
During the interview, one of the few he's given as president, Biden charged that lawmakers are intimidated by the National Rifle Association and believe they will face primary challengers if they vote for gun control measures.
"The last time the country did something serious about guns was when I passed the assault weapons ban," Biden said, referring to his time as a Delaware senator.
Kimmel and Biden also discussed the prospect of a Supreme Court ruling striking down constitutional protections for abortion after a draft opinion regarding the issue leaked last month. Biden said this could also become a ballot issue in future races.
"If, in fact, the ruling comes down the way it does … it's going to cause a mini-revolution," Biden said. "They're going to vote these folks out of office."
The president then chided journalists for chasing clicks, suggesting the media's incentives are misplaced.
"Even the really good reporters, they have to get a number of clicks on the nightly news, so instead of asking questions … everything gets sensationalized," Biden said, seemingly confusing web traffic and television ratings. "But I'm convinced we can get through this."
Biden will not hold a news conference during his four-day trip to California despite making the case for press freedoms and other democratic norms with the leaders attending the summit.
Speaking to reporters aboard Air Force One, Biden's national security adviser dismissed concerns that the president remains largely inaccessible to the media.
"I don't see the formal press conference issue as a particular litmus test," Jake Sullivan said.
Hollywood Boulevard also got a taste of Biden time during his stop with Kimmel.
After several false starts that had the talk show host jumping to intermissions and re-taping his introduction, Biden finally joined the host for the interview.
Biden is in Los Angeles to host the ninth Summit of the Americas and announce new investment initiatives for countries south of the U.S. border as well as a migration pact.