Republican Mayra Flores Wins U.S. House Seat In South Texas, First GOP Win There In 150+ Years
Category: News & Politics
Via:
vic-eldred
•
2 weeks ago
•
121 comments
By:
The Daily Wire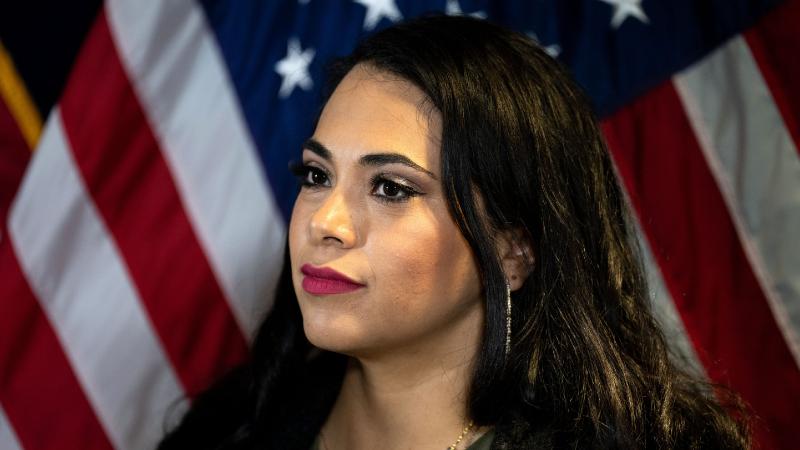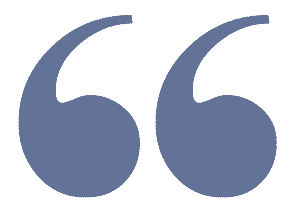 Dave calls it - Republicans have flipped the second largest Hispanic majority district in the country.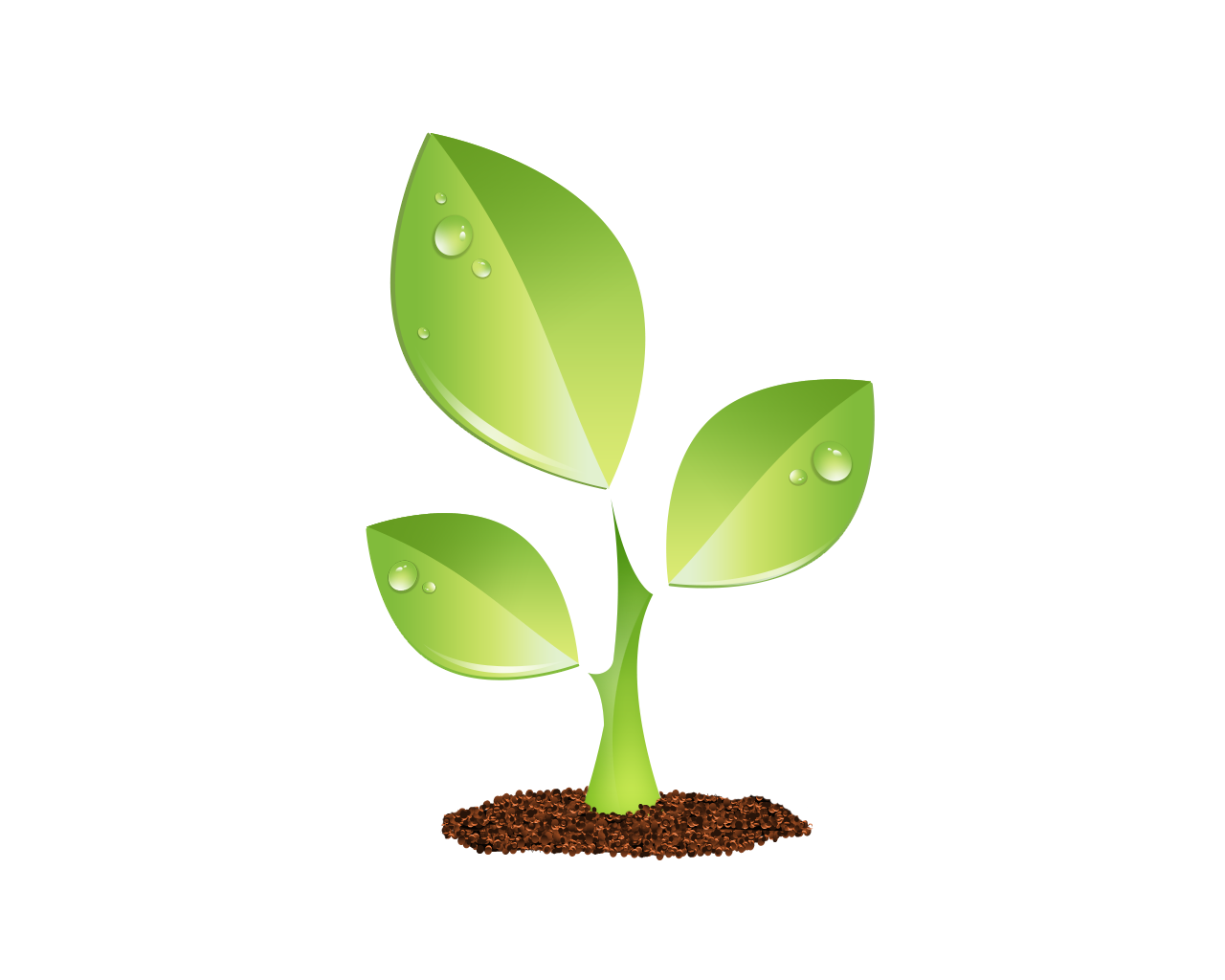 S E E D E D C O N T E N T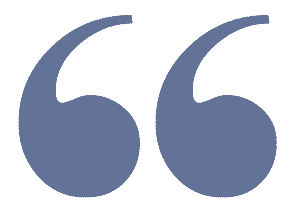 Republican Mayra Flores has flipped a U.S. House seat in deep blue south Texas in what is a likely indicator of the coming red tsunami that could hit the Democrat Party this fall during the midterm elections.
Flores beat Democrat Dan Sanchez in the special election for Texas' 34th Congressional District. The seat was previously held by Rep. Filemon Vela (D) who stepped down earlier this year to become a lobbyist as all signs pointed to a brutal upcoming midterm election season for Democrats.
Flores is now "the first GOP candidate to represent that area of the Rio Grande Valley since 1870," the Houston Chronicle  reported , adding that she is now "the first congresswoman born in Mexico."
Dave Wasserman, U.S. House editor of the nonpartisan Cook Political Report, tweeted: "I've seen enough: Mayra Flores (R) defeats Dan Sanchez (D) in the #TX34 special election, flipping an 84% Hispanic Rio Grande Valley seat red."
The region has been devastated by Democrat President Joe Biden's border crisis, something that has turned off many Hispanic voters that typically have voted for Democrats in the past.
"Republicans have been eager to flip the seat as part of their new offensive in South Texas after Biden's underperformance throughout the predominantly Hispanic region in the 2020 election. Flores and her allies spent over $1 million on TV ads in the special election," the Texas Tribune  reported . "The dynamic put Democrats into an unusual underdog position in a region of the state they have long dominated. Vastly outspent by Flores, Sanchez repeatedly compared the special election to a David vs. Goliath fight, with himself playing David."
MSNBC columnist Eric Michael Garcia panicked over the results of the election, saying that Democrats needed to be sounding the alarm immediately.


"There is a political earthquake happening in Latino politics in South Texas and there is a reason I have been saying it will be voting like West Virginia," he tweeted. "But like @SeanTrende , I expected this in two decades. #TX34. This should be a five alarm fire for Democrats."