The end of the Trump economy.
Category: Op/Ed
By:
vic-eldred
•
2 weeks ago
•
18 comments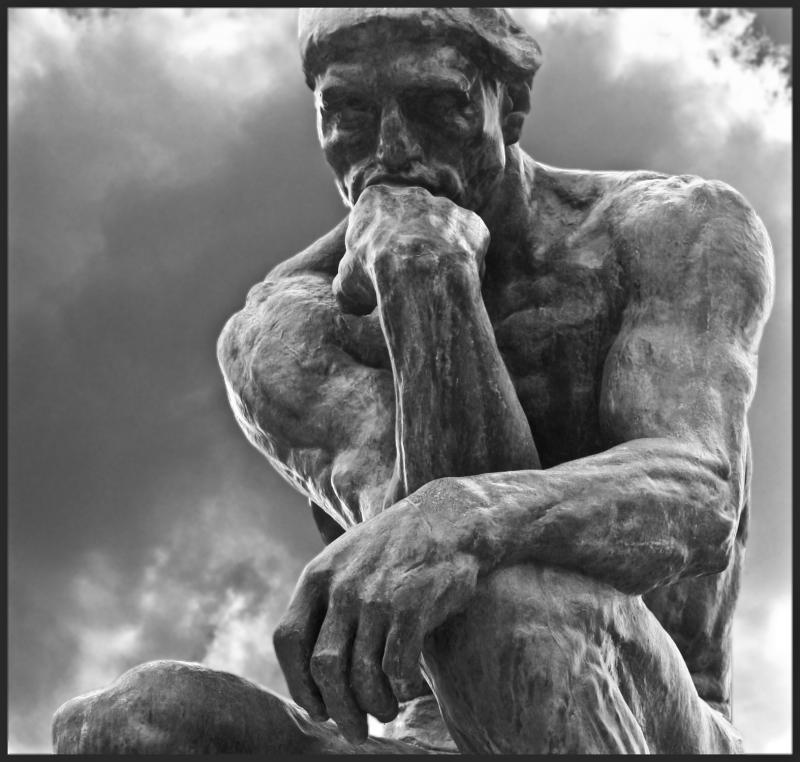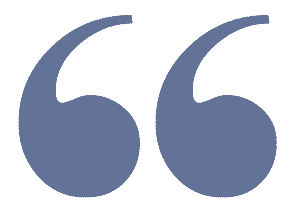 "If it's my fault, why is it the case in every other major industrial country in the world that inflation is higher? You ask yourself that? I'm not being a wise guy." ....Joe Biden
"U.S. stocks are  poised to regain  some ground in the wake of the Dow Jones Industrial Average's drop below 30000. Stock futures point to a higher open, but signal that the market is on course to register losses for what has been a volatile week.Thursday's fall extended a weak run. The Dow is down 18% this year and the S&P 500 is 23% lower on fears over high inflation,  rising interest rates  and economic growth."

https://www.wsj.com/livecoverage/global-stocks-markets-dow-update-06-17-2022?mod=hp_lead_pos1

The party and the Trump economy is over.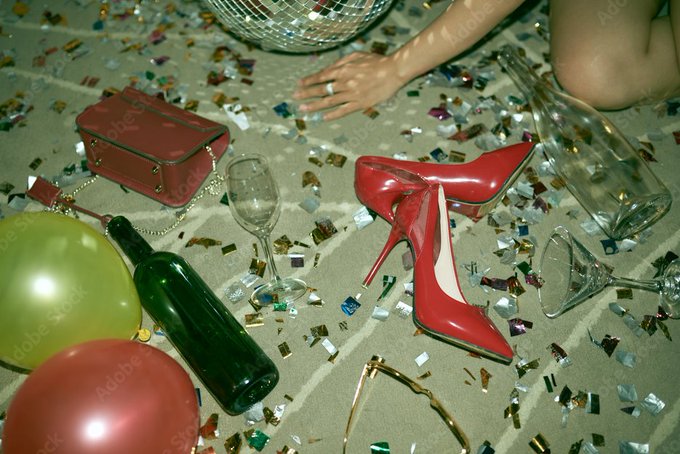 Stock market under 1 year of Trump: $6.9 trillion GAINED

Stock market under 16 months of Biden: $11 trillion LOST

According to Alicia Munnell, director of the Center for Retirement Research at Boston College, 401(k) plan participants have lost about $1.4 trillion from their accounts since the end of 2021. People with IRAs — most of which are 401(k) rollovers — have lost $2 trillion this year.

https://www.cbsnews.com/news/stocks-drop-retirement-savings-401k-ira-3-trillion-2022/

Many can't save anymore. According to CNBC: "Thirty-six percent of U.S. employees with salaries of $100,000 or more are living paycheck to paycheck — twice as many who said they were in 2019, according to a survey conducted by Willis Towers Watson, a consulting firm.That's more than the 34% of workers who earn $50,000 to $100,000 a year who are living paycheck to paycheck, though lower than the 52% of paycheck-to-paycheck workers with incomes of less than $50,000, according to the survey."

https://www.cnbc.com/2022/06/16/more-high-earners-are-living-paycheck-to-paycheck.html

Baked in with the inflation caused by government spending & the printing of money, is the supply line shortages and the incredibly high fuel prices. Those prices not only effect workers, but have caused havoc for American farmers. The nation is facing all kinds of shortages and a recession is on the way. The Federal Reserve on Wednesday raised interest rates by 75 basis points to curb inflation. Was it too little too late?   So much damage has been done to the American economy in the past 18 months that the thought of what the bottom of this will be boggles the mind. The nation has been at the mercy of radical policies, issued by a senile pawn with no sense of decency.


The Week:

The partisan Jan 6th Committee: Yesterday we heard testimony concerning the heated exchange between then President Trump and VP Pence on the morning of Jan 6th. We learned that lawyer John Eastman sold his theory to President Trump, a simply wrong idea that the vice president could reject electors from certain states. We also learned that Eastman sought a presidential pardon, which he didn't receive. Word has it that the Committee intends to go after Ginni Thomas for her personal opinion. Ginni Thomas says "She can't wait to talk to the Committee."  

Exxon Mobile shows backbone: "In a  statement released Wednesday afternoon , Exxon Mobil defended its activities and listed the investments it made before and during the pandemic. "Globally, we've invested double what we've earned over the past five years — $118 billion on new oil and gas supplies compared to net income of $55 billion," the statement said. "We kept investing even during the pandemic, when we lost more than $20 billion and had to borrow more than $30 billion to maintain investment to increase capacity to be ready for post-pandemic demand."

https://www.msn.com/en-us/news/politics/exxon-mobil-fights-back-against-biden/ar-AAYy1Cm

The Blackburn Plan foiled : " A plan proposed by Sen. Marsha Blackburn, R-Tenn., to "de-wokeify" the U.S. military was halted by Senate Democrats this week. Blackburn, through two amendments to the National Defense Authorization Act (NDAA), was working to ensure military parents have control over their children's education and that congressional funding for "woke" diversity, equity and inclusion Department of Defense (DOD) programs would have more restrictions. During a classified hearing Wednesday, Senate  Democrats on the Armed Services Committee  voted down both measures."

https://news.yahoo.com/sen-blackburn-apos-plan-apos-060104337.html?fr=sycsrp_catchall



What have we learned?

Long ago the Great Economist Dr. Arthur Laffer taught us that the answer to inflation was tight money and lower tax rates. Some of us will never forget how his ideas defeated inflation and launched a 20 year boom. Others try, unsuccessfully, to pretend it never happened,

Because of the partisan makeup of the Jan 6th Committee, it will never have the credibility needed to make what seem to be credible points with compelling evidence.

Here on NT, I still feel we need a conversation on rules & standards.



Cartoon of the Week: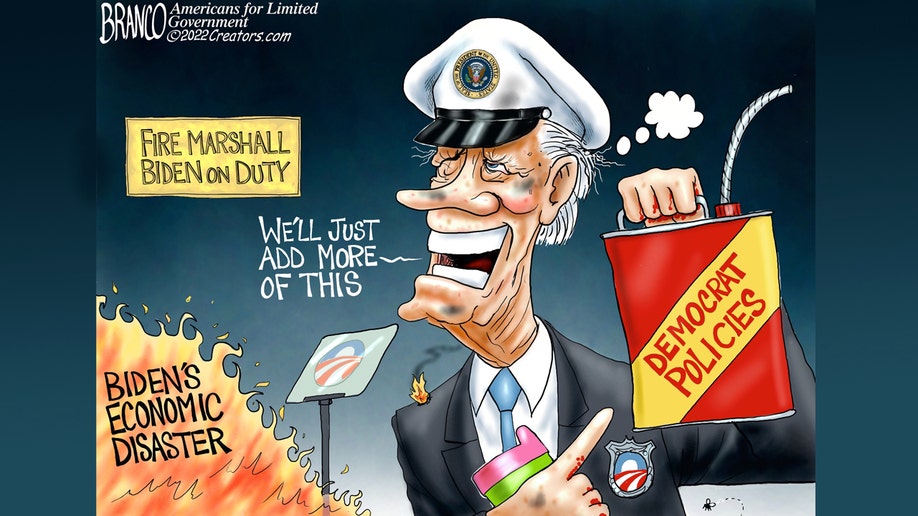 Honorable Mention

Michael Parades and Joseph Santana