Trying to replace an old crazed dog with a young crazed dog
Category: Op/Ed
By:
vic-eldred
•
one month ago
•
76 comments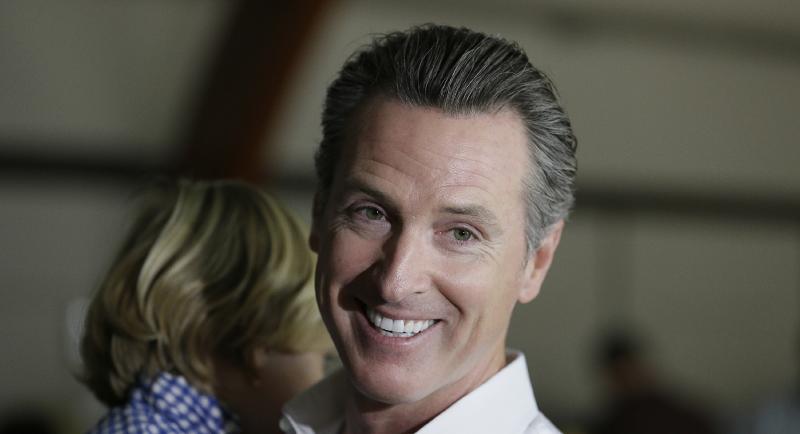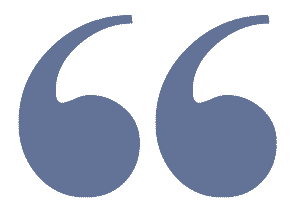 "I mean this is the lot that Biden finds himself in. There is this sense that things are kind of out of control and he's not in command. And this lends to that."
Many of us who live in the world of reality knew from the beginning that democrats would one day have to replace Joe Biden. Last Thursday on CNN's "The Lead with Jake Tapper," we got yet another sign of things to come from democratic guru & political strategist David Axelrod. He told Tapper the following:

"Axelrod claimed the impotence Biden has in ending the filibuster just reflects the unfortunate situation he is in as president right now. "I mean this is the lot that Biden finds himself in. There is this sense that things are kind of out of control and he's not in command. And this lends to that."

"The commentator mentioned how high inflation and high gas prices  are making Biden look weak. "Inflation, no one president can control inflation, but it is a gale force wind right now. It's effecting politics," Axelrod explained, adding,  "You heard him on gas prices today. He talks about the gas tax holiday, but he is not going to get the gas tax holiday and there are a lot of Americans who are skeptical about whether that would help."

"So, you know, this is a very, very fraught environment for him right now," Axelrod asserted."

https://www.foxnews.com/media/david-axelrod-bad-news-biden-things-look-out-control-hes-not-command



The always confused Biden


After trying to defend the ridiculous idiot that progressives conned the American public into voting for in 2020, they are now going to try and replace him. With what you ask?  Will it be someone who actually will try and unite the American people, or actually will try to return the country to normalcy, or actually will restore America's oil production or at least restore the nation's sovereignty & security???

Nope. It's going to be a young progressive armed with the same damned ideology as the confused proxy. Tasking a page from the Governor who likely will be the Republican nominee, the arrogant governor of America's looney-land state is starting to show all the signs of a 2024 presidential candidate.

"Over the July 4 holiday, Newsom  ran an ad in Florida attacking GOP Gov. Ron DeSantis and touting his own governance of California." "I urge all of you living in Florida to join the fight -- or join us in California, where we still believe in freedom: Freedom of speech, freedom to choose, freedom from hate, and the freedom to love," Newsom says in the ad , which ran on Fox News on Monday."

https://www.cnn.com/2022/07/06/politics/gavin-newsom-2024-campaign/index.html





Of course, the people are doing just the opposite. California has been shedding it's middle class population for years, while Florida has been flourishing & growing since Ron DeSantis took the helm. This is going to present the country with a clear cut choice in 2024:

Will it be 4 more years of inflation, high gas prices, open borders, rampant crime and the indoctrination of our children or will it be a vote for reason, sovereignty and security?