Minneapolis again displays the brain rot of the Black Lives Matter movement | Washington Examiner
Category: News & Politics
Via:
texan1211
•
3 weeks ago
•
7 comments
By:
Washington Examiner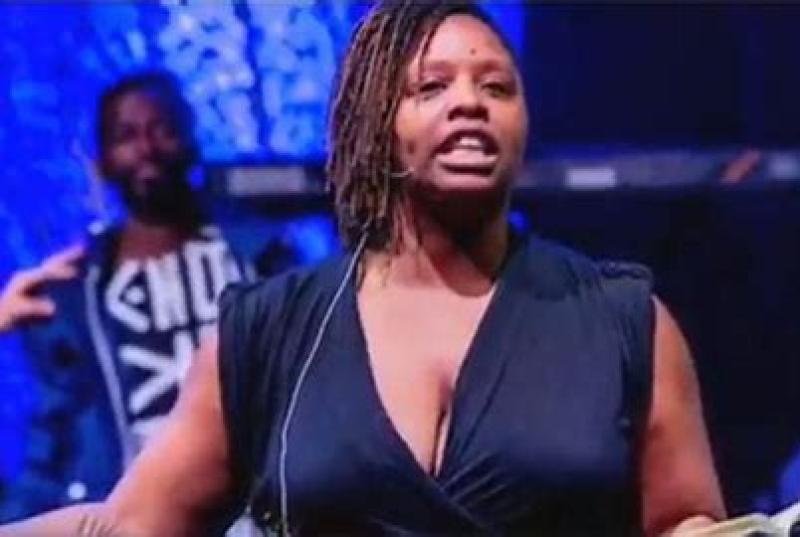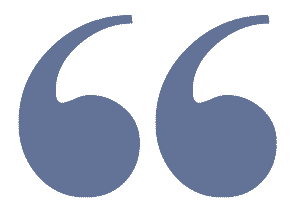 In summer 2020, Minneapolis amplified the voices of Black Lives Matter activists. Two years later, the city is now showing how racial politics rots the brains of activists and journalists alike.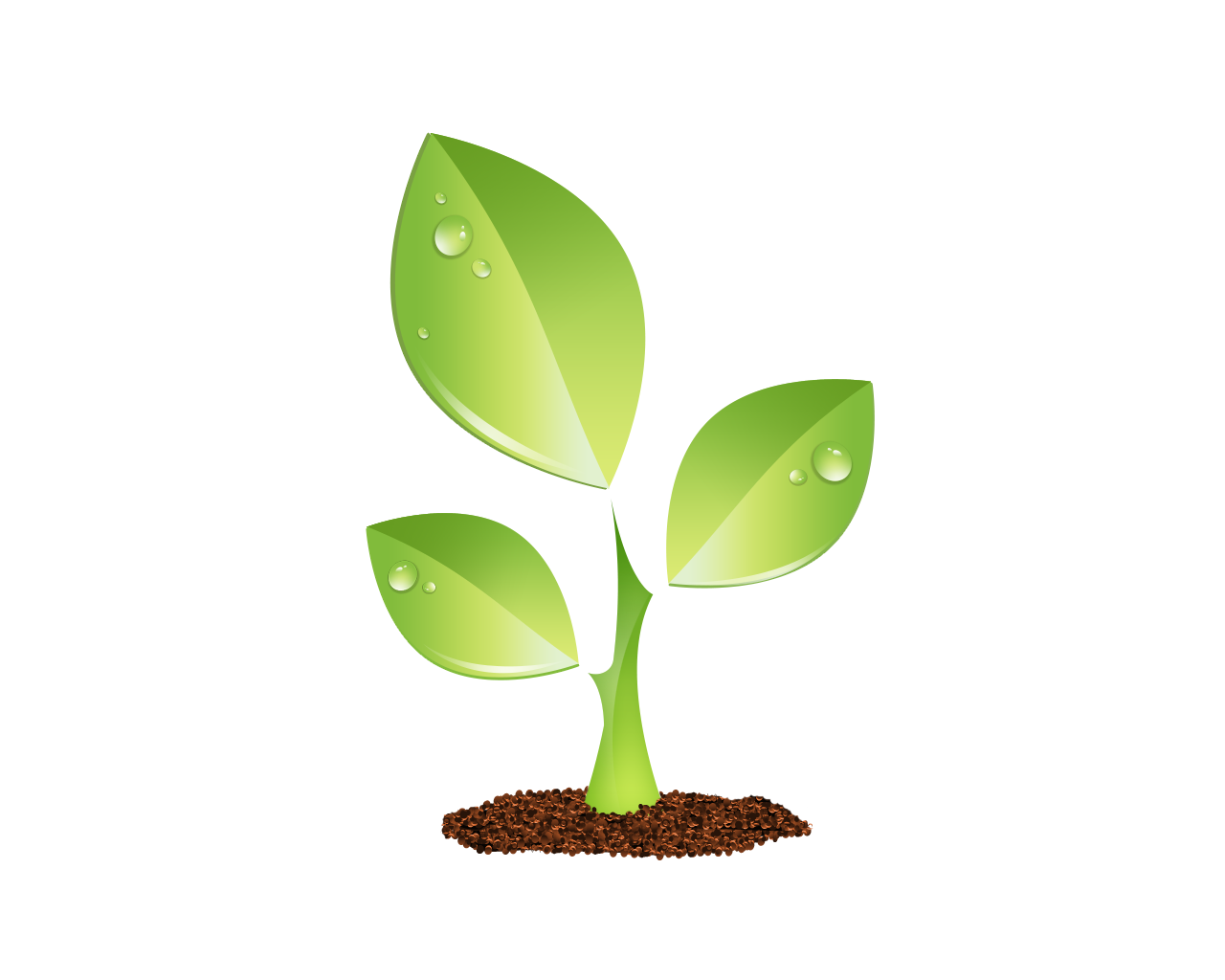 S E E D E D C O N T E N T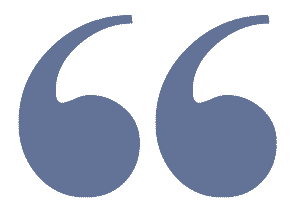 In summer 2020, Minneapolis amplified the voices of Black Lives Matter activists. Two years later, the city is now showing how racial politics rots the brains of activists and journalists alike.
Andrew "Tekle" Sundberg, a black man, was shot and killed by police. This is all that Black Lives Matter activists care about. Protests began, as did a sympathetic write-up of the activists in the Star Tribune.
"It began Saturday afternoon as a grim, if familiar, ritual," Maya Rao, the outlet's race and immigration reporter, wrote. "Dozens of protesters gathered outside the south Minneapolis apartment building where police fatally shot a black man two days earlier."
Sundberg, we are told, was having a "mental health crisis that led to an overnight standoff with officers, and activists wanted to know why the police could not have taken him alive."
Part of the reason is obvious. Sundberg was firing a gun into a woman's apartment, with her and her children inside. According to the police, officers tried to evacuate the building when they came under fire. Sundberg was killed after a six-hour standoff.
But none of this stopped the brain-decayed activists from taking to the streets to protest. Arabella Yarbrough, the woman into whose home Sundberg was firing, tried to tell activists that they should go home. This led to the activists telling her to "shut up" because she was alive. When Yarbrough noted that there were bullet holes in her kitchen, another sneered back at her, "Not in you, though!"



Things boiled over during Saturday's rally and march for Tekle Sundberg, when the 24 year old woman who says he was shooting into her apt. showed up voicing her frustration with those gathering in front of her building on Sundberg's behalf. @kare11 * video contains profanity * pic.twitter.com/qdi1vbgO7k


— Deevon Rahming (@DeevonRahming) July 16, 2022
Elsewhere, GoFundMe has allowed a fundraiser for Sundberg to remain live on its site, even though he had been firing into an apartment at a woman and her children. Ben Crump, the race-baiting, ambulance-chasing lawyer, also got in on the action, dismissing the fact that Sundberg nearly killed a woman and her children as simply a "mental health crisis." Crump previously falsely claimed that Ma'Khia Bryant was unarmed when she was shot by police while attempting to stab another woman to death.

GoFundMe deleted the page for Jose Alba, the bodega worker who defended himself, because "our terms prohibit fundraising for legal defense of a violent crime."
Currently live on @gofundme: A page for a man who shot into the apartment of a single mother and her two young kids. pic.twitter.com/WPZ06bJAPK
— Greg Price (@greg_price11) July 17, 2022



This is Tekle Sundberg. Minneapolis Police Department killed this smart, loving & artistic 20-year-old after an hours-long standoff while he was experiencing a mental health crisis. We need ANSWERS from MPD as to why Tekle's mental health crisis became a death sentence! pic.twitter.com/MuxrzxcHL0


— Ben Crump (@AttorneyCrump) July 16, 2022
But the rot doesn't stop at heartless activists or ambitious attorneys. Crump has been propped up as a serious voice on civil rights issues by establishment media. The New York Times used his quote about Bryant without mentioning that he was lying about the facts. CBS News used a piece on Sundberg's death to again bring up the death of George Floyd, attempting to blur the lines between the death of an unarmed man in police custody versus Sundberg's death in a shootout with police officers that was putting civilians at risk.
The report from Rao at the Star Tribune is clearly sympathetic to the activists and the "grim, if familiar, ritual" of their protests. The Black Lives Matter movement has broken much of establishment media, as was evident in the aftermath of the Bryant shooting.
The police department is still reviewing the body cam footage, but activists have no need to wait for the video. What actually happened is beside the main point, which is to amass power and maximize racial strife.
They declared Sundberg the victim immediately. If they have any thought of Yarbrough or her children, it is only to shame her for failing to die dutifully on behalf of the violent predator who was trying to kill her.